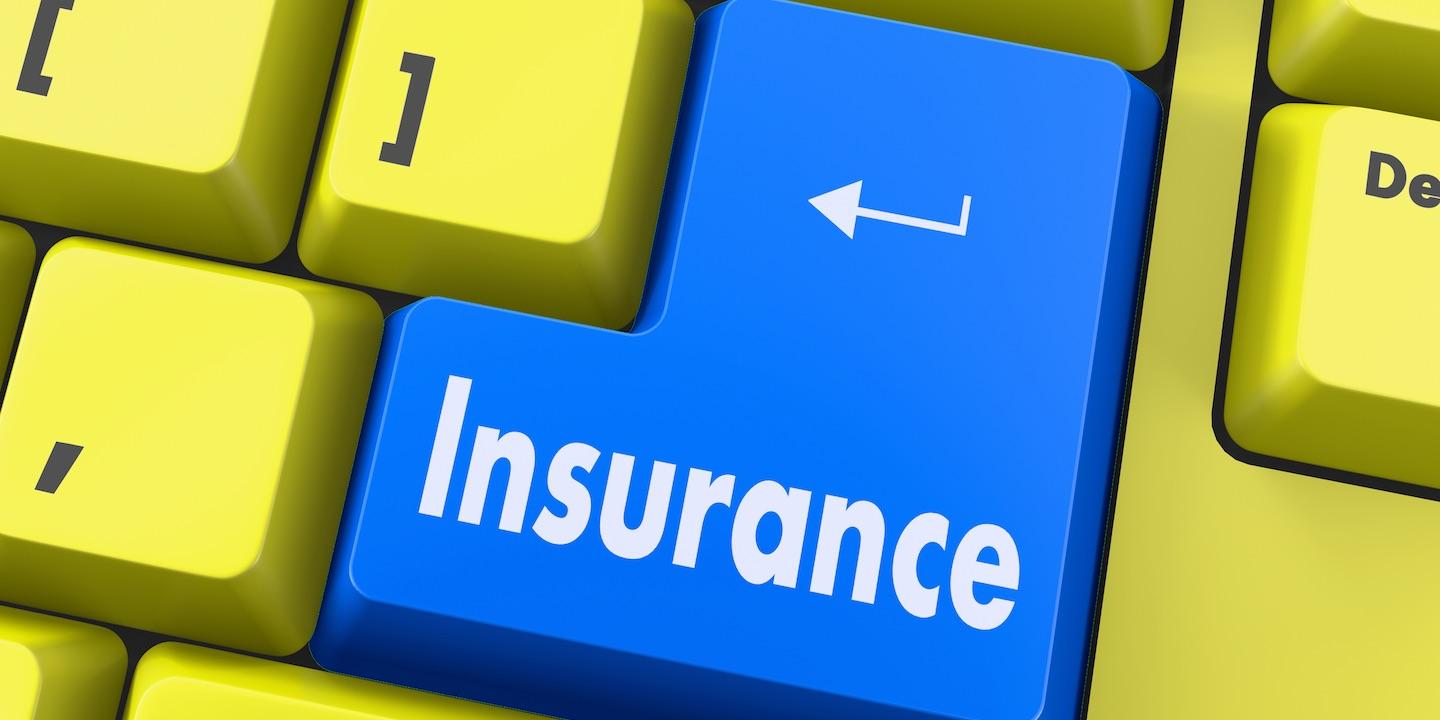 TALLAHASSEE — During an often-testy Florida Senate committee hearing this week, opponents and supporters debated a contentious provision in the state's property insurance laws.
The Senate Banking and Insurance Committee on Tuesday heard further testimony and debate over the increasing use of assignment of benefit (AOB) contracts, in which homeowners sign over the handling of insurance claims to third-party vendors.
The hearing took place in the wake of Hurricane Irma. Insurance companies fear an even bigger spike in AOB-led lawsuits. Claims are still being processed.
An AOB contract is controversial, with defense attorneys and insurance companies arguing the unscrupulous way it is used by some is driving up premiums across the state.
The average statewide annual homeowners insurance premium for a $150,000 new home is projected to rise from $1,232.08 in 2017 to $1,595.07 in 2022, a 29 percent increase, according to the Florida Office of Insurance Regulation, the Wall Street Journal reported.
They claim guaranteed one-way attorney legal fees if a plaintiff wins a court action against an insurance company, even if only a dollar over an offer, has led to a flood of AOB claims.
More than 28,000 AOB lawsuits were filed in Florida in 2016, up from 405 in 2006, according to the state's Department of Financial Services. Many of these lawsuits are filed in the southeast counties of Miami-Dade, Broward and Palm Beach.
But plaintiff lawyers and small businesses believe the AOB contracts are necessary to ensure fair and prompt payment of insurance claims and the unfair denial of them.
"The bulk of lawsuits are against a small number of insurance companies, " David DeBlander, president of Pro Clean Restoration and Cleaning in Pensacola, told the committee.
Scrapping the AOB contracts, or the one-way attorney fees attached to them, would hurt consumers, as contractors would end pursuing more liens against homeowners, DeBlander said, adding that he would not be able to afford contingency fees if the AOB is retained without one-way legal fees.
Defense attorney David Bronstein was blunt in his assessment of AOB contracts and suits. People are gaming the system, and it "enriches the select few at the expense of every other homeowner" in the state, he said. He argued the problem is so out of control that many insurance companies will not stay in business to pay.
He proposed a "gutting of the sheep," scrapping the AOB altogether.
Insurance Commissioner David Altmaier, who, while trying to steer a middle course, said he is in favor of eliminating one-way attorney fees in AOB cases.
But Altmaier said he also supported a failed House bill that would have awarded fees on a sliding scale based on the amount of judgment and the presettlement offer.
Committee Chair Sen. Anitere Flores and her fellow members tried to steer the speakers into providing some middle ground proposals. It was difficult. All agreed that one-way attorney fees should remain in cases where a homeowner files a suit against an insurance company.
The state's Insurance Consumer Advocate Sha'Ron James floated the idea of a mediation process before the filing of a suit.