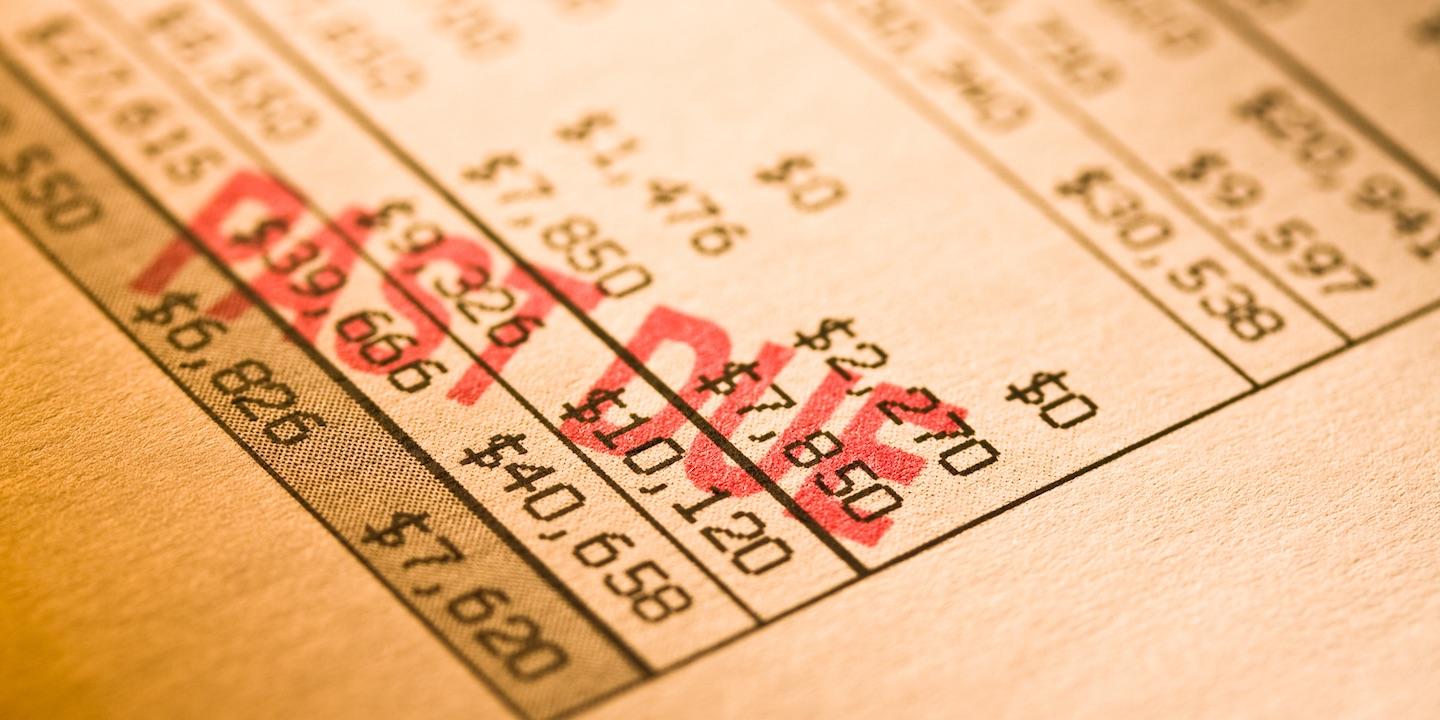 CLEARWATER — An employee is suing a Pinellas County business, alleging violation of the Fair Labor Standards Act (FLSA).
Christopher Wilkes filed a complaint Sept. 25 in Pinellas County Circuit Court against Chris Starke and Chris Starke Inc., alleging they failed to pay employees for all hours worked.
According to the complaint, from Nov. 1, 2009, June 30, 2017, Wilkes suffered economic injuries from working for the defendants as a non-exempt employee. The suit says Wilkes provided in-home support and other services for special needs adults. As a result, the lawsuit states, he worked more than 40 hours per week, but was not compensated at the statutory rate of one and a half their regular rate of pay as required by FLSA.
The plaintiff alleges the defendants denied applicable overtime wages under the FLSA, and forced Wilkes to incur legal services and fees to protect his interest.
Wilkes seeks trial by jury, overtime compensation and liquidated damages of more than $15,000, attorney fees, court costs, expenses, interest and all other relief the court deems just. He is represented by attorney Noah E. Storch of Richard Celler Legal PA in Davie.
Pinellas County Circuit Court Case number 17-C-5817