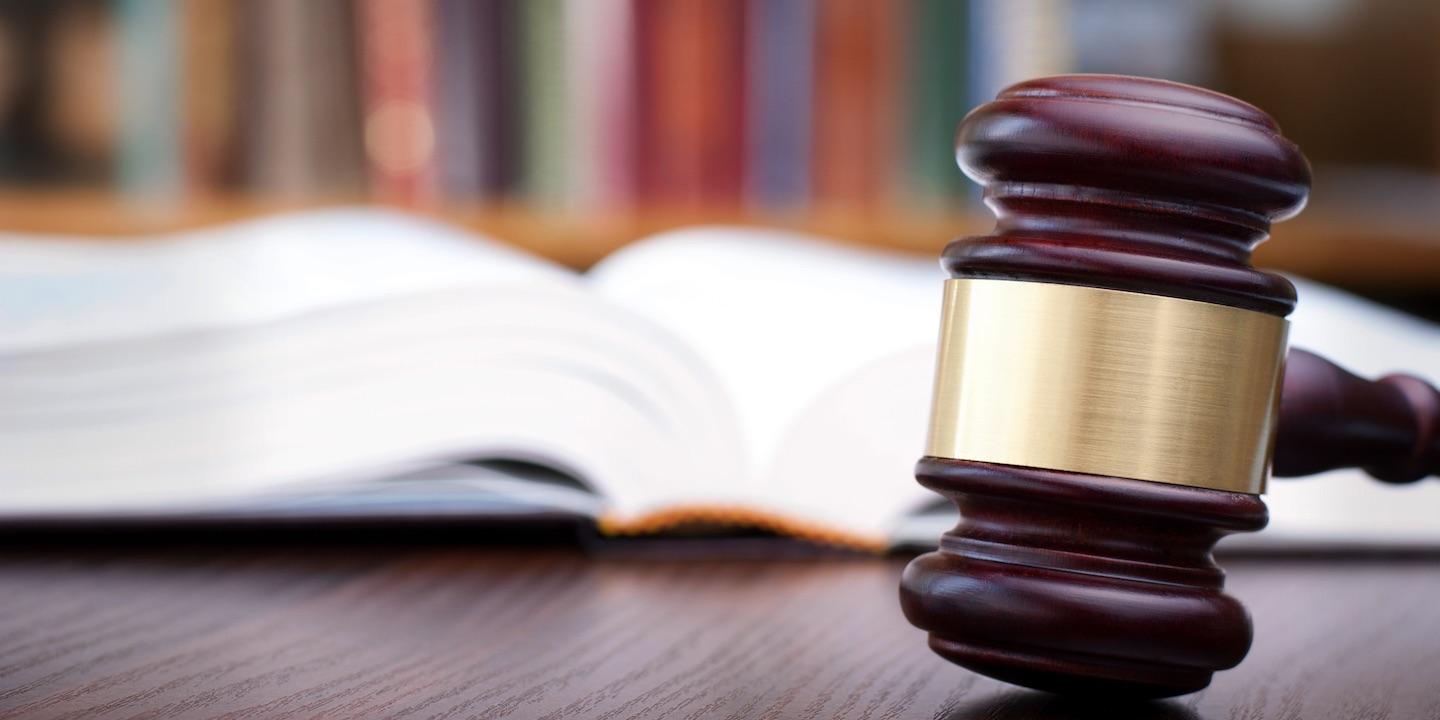 ORLANDO — Two individuals are suing Minus 5 Orlando LLC, a nightclub, for alleged loss of consortium and negligence.
Antonio and Jessica Cabrera filed a complaint on Aug. 16 in the Orange County Circuit Court, alleging that the nightclub failed to maintain its premises in a safe condition.
According to the complaint, the plaintiffs allege that Plaintiff Antonio was a patron at the nightclub on Feb. 8, when a wall of ice blocks allegedly collapsed, causing large chunks of ice to fall upon and strike him in his head and back. As a result, he allegedly suffered bodily injury, pain, suffering, disability, disfigurement, mental anguish and loss of enjoyment of life. His wife, however, allegedly suffered emotional pain, suffering, alienation, financial diminutions, anxiety and the loss of affection and companionship of her husband.
The plaintiffs hold the defendant responsible for allegedly failing to conduct periodic inspections to ensure the safety of its premises, allowing an unstable ice wall on its premises and for allegedly failing to warn guests of the fragile nature of the ice surfaces.
The plaintiffs request a trial by jury and seek judgment against the defendant for damages, court costs and other relief the court deems appropriate. They are represented by James G. Souza III of The Law Offices of James G. Souza III PA in Tampa.
Orange County Circuit Court case number 17-C-7496