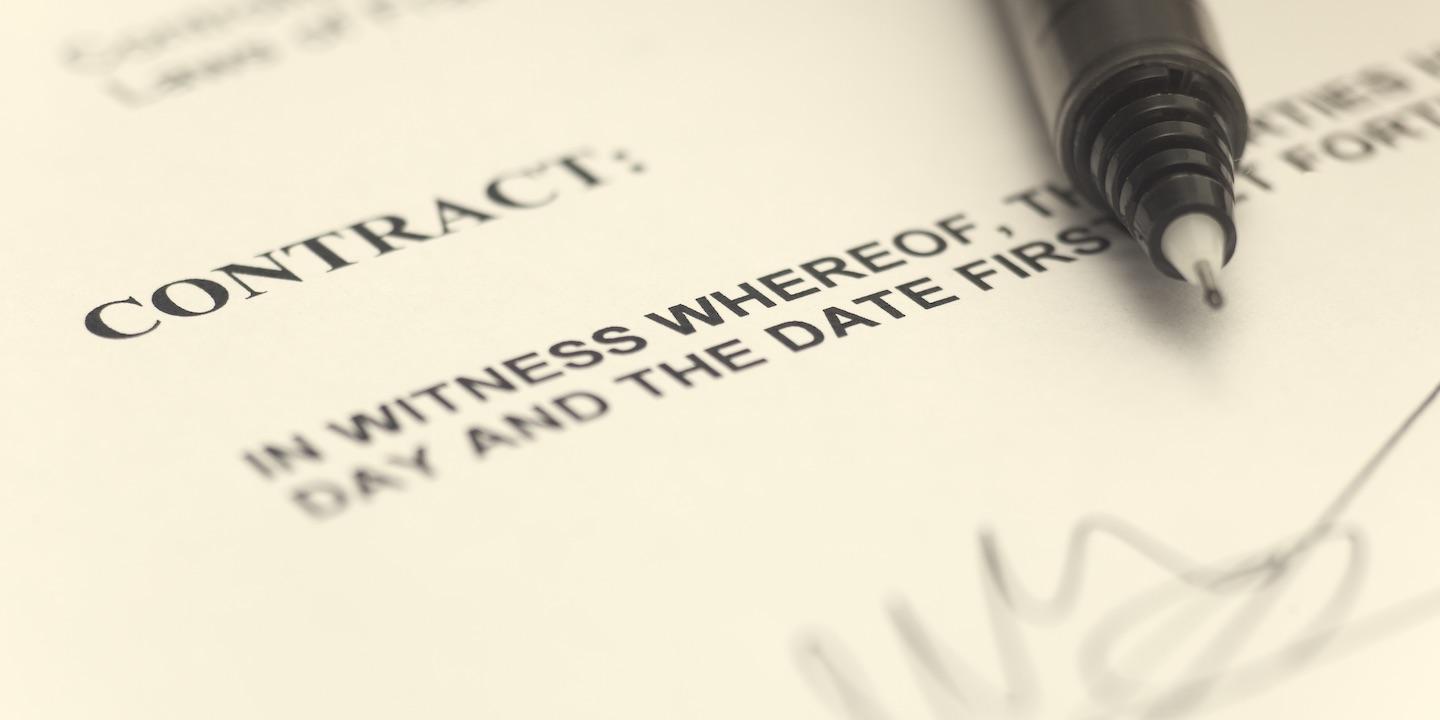 MIAMI — The U.S. District Court for the Southern District of Florida has enforced a foreign arbitral award in favor of Hipasat SA after a magistrate judge recommended the enforcement, according to an order published on Aug. 24.
As part of the case, Bantel Telecom LLC had petitioned for the recusal of an arbitrator by the International Chamber of Commerce (ICC).
In the order, the district court adopted a report and recommendation from U.S. Magistrate Judge Edwin G. Torres to enforce the judgment.
According to the report, the dispute stems from Bantel's purchase of satellite capacity from Spanish company Hipasat.
The report said Hipasat filed a claim on Nov. 27, 2015, alleging that Bantel "failed to make payments under the agreement and a subsequent debt contract entered into by the parties." Bantel subsequently filed a counterclaim, seeking the payment of damages by Hipasat in connection with the contract dispute.
When Hipasat and Bantel were unable to agree on an arbitrator, one was appointed by the ICC.
The report said the rules set for the selection of an arbitrator provided that "in confirming or appointing arbitrators, the court shall consider the prospective arbitrator's nationality, residence and other relationships with the countries of which the parties or the other arbitrators are nationals and the prospective arbitrator's availability and ability to conduct the arbitration in accordance with the rules."
ICC ultimately appointed German national and Madrid resident Josef Frohlingsdorf as the arbitrator.
"[Bantel] immediately took issue with Mr. Frohlingsdorf's appointment, stating that it violated the ICC rules and the parties' agreement to work together to choose an arbitrator," according to the magistrate judge's report. "When its efforts to have Mr. Frohlingsdorf recused from the proceedings failed, [the] respondent provided notice that it intended to withdraw from the arbitral proceedings, alleging bias and discrimination on the part of Frohlingsdorf."
Even though Bantel withdrew from the proceedings, Torres's report said a final hearing was held on July 27, 2016, and "Frohlingsdorf ultimately found [that the] respondent's claims were meritless, held that Bantel defaulted on its debt obligation" and awarded Hipasat "$874,000.00 in unpaid invoices, late payment interest in the amount of $46,513.56, $504,000.00 in damages for indemnification for the termination of the agreement and legal interest in the amount of $1,424,513.56."
In adopting Torres's recommendation, the district court said "the court agrees with the conclusions reached in the report and specifically finds that [the] respondent's argument that the mediator should have recused is without merit. In addition, no objections to the report were filed, and the time to do so has passed."