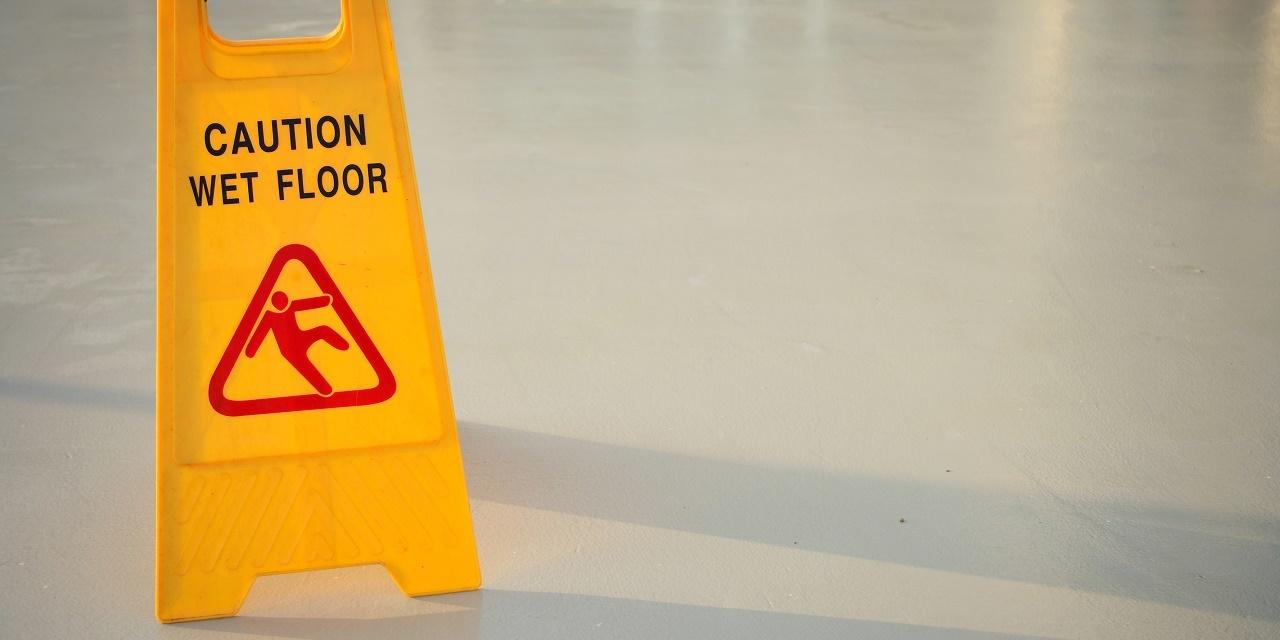 ORLANDO — An individual is suing Walmart Stores Inc., a retail store, citing alleged negligence.
Betzaida Figueroa filed a complaint on July 24 in the Orange County Circuit Court, alleging that the retail store failed to provide a safe environment for its patrons.
According to the complaint, the plaintiff alleges that she was on the defendant's premises as a patron on May 28, 2016 when she allegedly was injured due slipping and falling on a clear, water like, substance that was allegedly on the floor of the defendant's store. As a result, the plaintiff claims that she suffered bodily injury, pain and suffering, the aggravation of a pre-existing condition, disfigurement, disability, mental anguish and incurred medical expenses.
The plaintiff holds the defendant responsible for allegedly failing to warn her of the dangerous condition, and for allegedly failing to train its employees to properly maintain and inspect the obstructed walkway.
The plaintiff requests a trial by jury and seeks judgment against the defendant for damages that exceed $15,000, plus costs, attorney's fees and any further relief the court deems just. She is represented by R. Jeremy Hill of the Pendas Law Firm in Orlando.
Orange County Circuit Court case number 17-C-6728