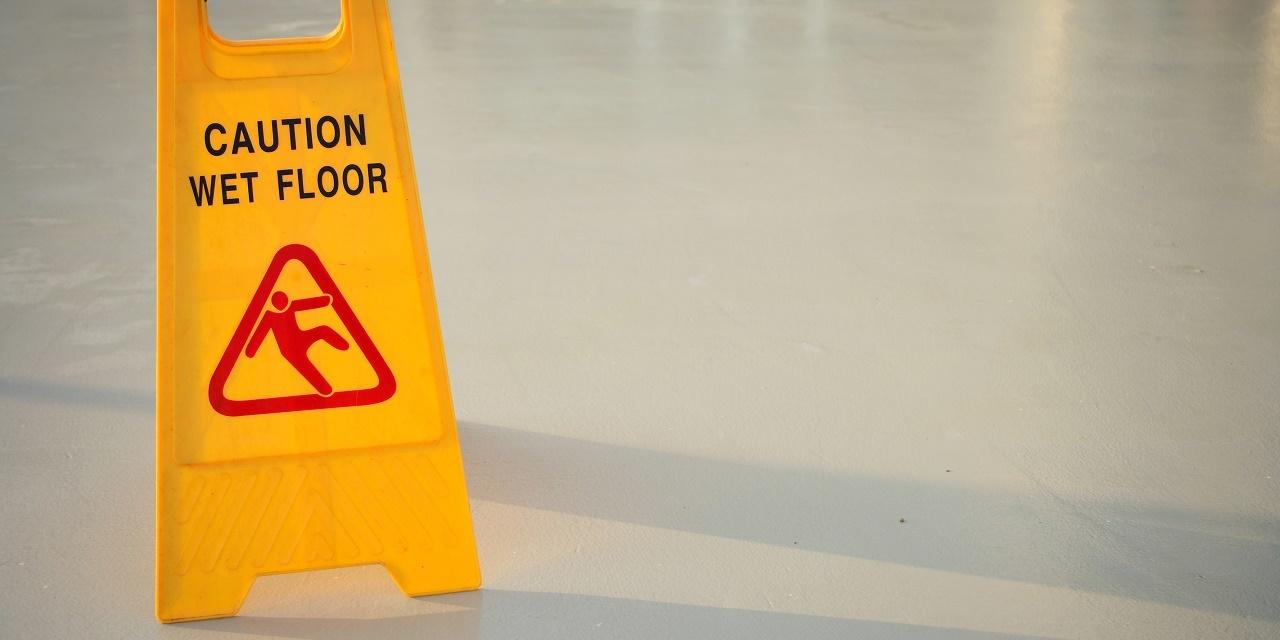 FORT LAUDERDALE — A woman is suing Kmart Corporation for alleged negligence.
Alexandra Ismael filed a complaint on Aug. 1 in the Broward County Circuit Court, alleging that the defendant failed to provide a safe environment for its patrons.
According to the complaint, the plaintiff alleges that she was lawfully on the defendant's premises on Aug, 9, 2013 when she slipped in a puddle of water, which allegedly caused her to fall. The plaintiff claims that she was seriously injured, rendered disabled, aggravated a pre-existing defect, suffered painful and extensive medical treatment and lost earnings.
The plaintiff holds the defendant responsible for allegedly failing to warn her of the dangerous condition, and for allegedly failing to maintain a pathway that was safe, slip resistant and/or free of hazards.
The plaintiff requests a trial by jury and seeks judgment against the defendant for damages in excess of $15,000. She is represented by G. William Allen Jr. of G. William Allen Jr. PA in Fort Lauderdale.
Broward County Circuit Court case number 17-C-14500