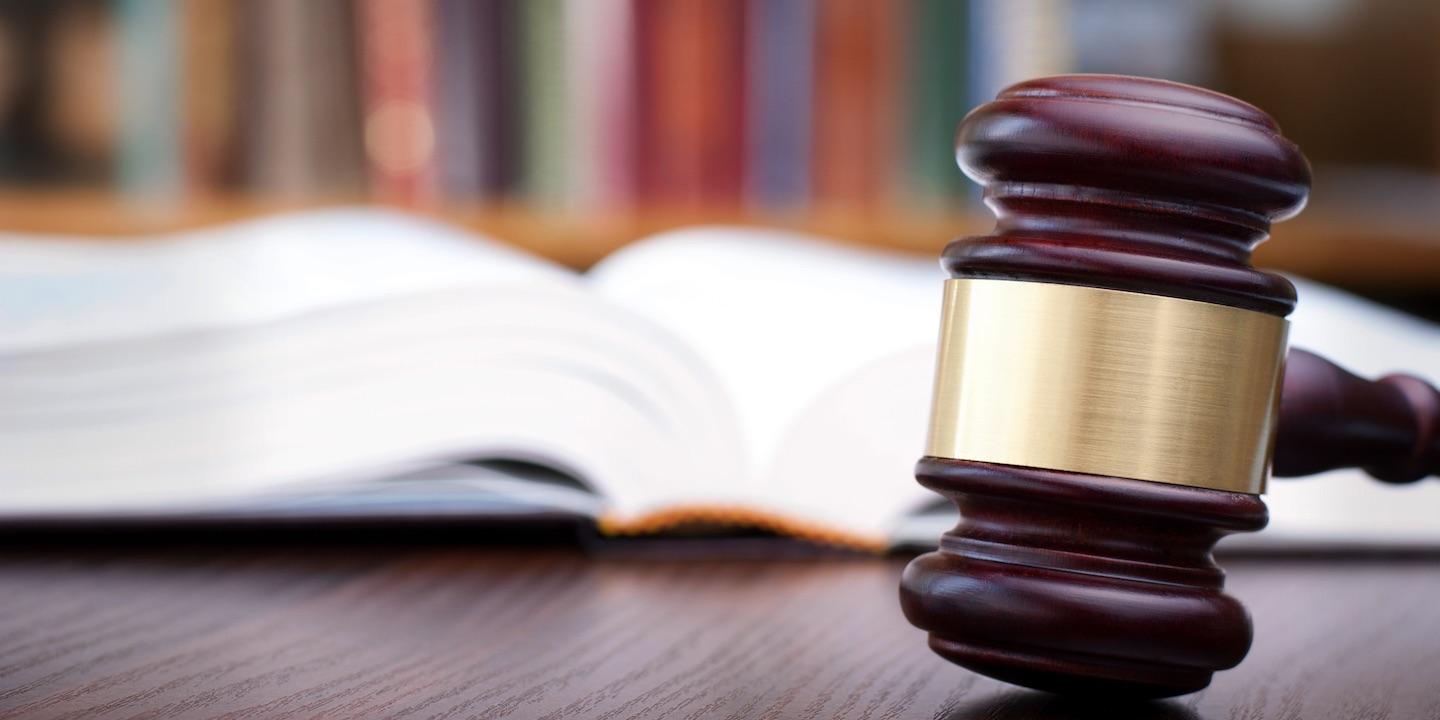 St. Petersburg attorney Philip Andrew McCormick has received a public reprimand following a June 15 Florida Supreme Court judgment after McCormick entered a plea on a DUI charge, according to a recent Florida State Bar report.
McCormick was to be publicly reprimanded by publication in the Southern Reporter, according the state court's amended judgment. He also was placed on two years' probation and ordered to sign a two-year contract with Florida Lawyers Assistance, according to a state bar report of his discipline issued July 31.
On July 20, 2016, McCormick pleaded no contest and adjudication was withheld after he was charged with refusing to submit to a breath/blood/urine test and DUI involving property damage/personal injury, according to the state bar report and his conditional guilty plea filed in May. Both charges are misdemeanor offenses.
McCormick had previously, on Nov. 20, 2012, been charged with reckless driving, which was reduced to DUI, also a misdemeanor, according to the report and his conditional guilty plea.
McCormick self-reported the charges and the outcomes to the state bar and voluntarily entered rehabilitation contract with Florida Lawyers Assistance.
In Florida, court orders are not final until after time to file a rehearing motion expires.
McCormick was admitted to the bar in Florida on Nov. 9, 2007, according to his profile at the state bar website. He had no other discipline before the state bar, according to his profile.
A pattern of misconduct was noted as an aggravating factor in the case, according to McCormick's conditional guilty plea. Mitigating factors were the absence of a prior disciplinary record, absence of dishonest or selfish motive, McCormick's free and full disclosure, his interim rehabilitation, other penalties or sanctions and remorse.
In his conditional guilty plea, McCormick agreed to pay all reasonable costs associated with the case that lead to his reprimand, which totaled $1,383.59, according to his conditional guilty plea. McCormick also acknowledged "the obligation to pay the costs of this proceeding and that payment is evidence of strict compliance with the conditions of any disciplinary order or agreement, and is also evidence of good faith and fiscal responsibility," his conditional guilty plea said.