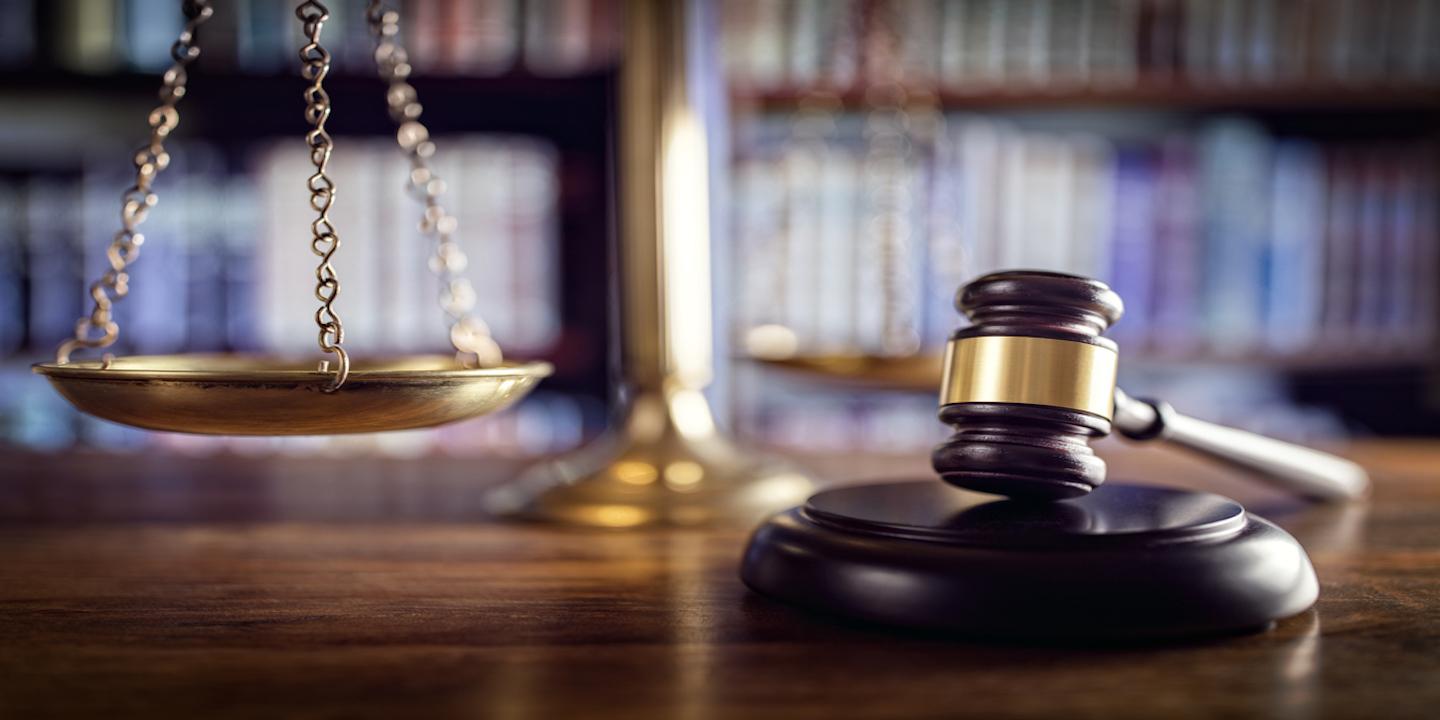 TALLAHASSEE — Ponte Vedra Beach attorney Neil Wayne Platock has been suspended for three years following a June 15 Florida Supreme Court order for failing to cooperate in a Florida Bar inquiry into alleged irregularities in a trust account.
Platock already was suspended, making the June order effective immediately, with the suspensions to run consecutively, the order said. Platock also was ordered to pay the state bar's costs of $3,648.77 and to undergo a full Florida Lawyers Assistance evaluation at his own expense, according to his conditional guilty plea.
Platock was admitted to the bar in Florida on May 31, 1985, according to his profile on the state bar's webpage. The June suspension was the latest in Platock's disciplinary history in Florida that dates to February 2016.
His Florida disciplinary history stems from irregularities in his trust account that turned up in 2014. In August that year, Platock was notified by Attorney's Title Insurance Fund that his office was suspended for failing to remit title insurance policy premiums, according to his conditional guilty plea. The following month, Platock sent a letter to the fund alerting them to trust accounting discrepancies in the title insurance trust account.
He later admitted to a $14,144.21 short fall in his trust account, according to his conditional guilty plea.
In April 2015, the state bar subpoenaed Platock's trust account and related records Jan. 1, 2013, through March 31, 2015, but Platock did not respond. That same month, a state bar auditor obtained records from Platock's former bookkeeper and from the bank that maintains the trust account. The state bar audit turned up shortages totaling $13,065.13 as of Aug. 31, 2013.
The state Supreme Court handed down an order in May publicly reprimanding Platock for failing to comply in a timely manner with the terms of a court order in August that suspended him for a year for failing to respond to an earlier order issued Feb. 1, 2016, to show cause. The February order resulted from a state bar petition for contempt when Platock failed to respond to an official inquiry in which a state bar grievance committee had subpoenaed bank records.