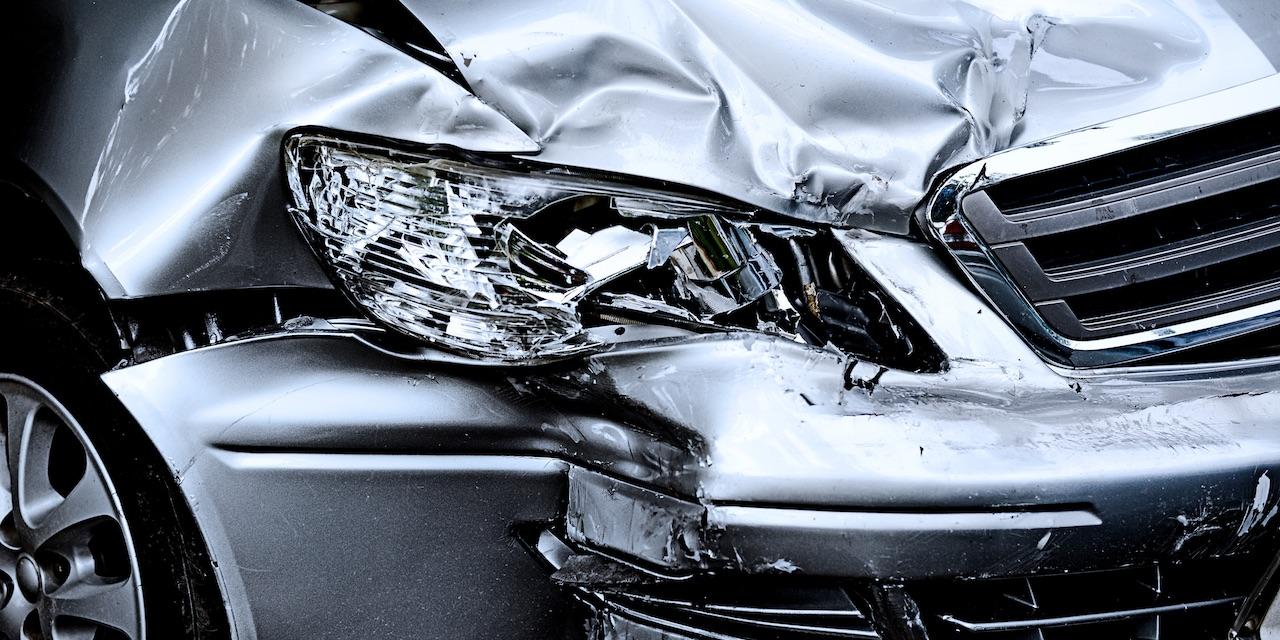 CLEARWATER – A motorist has filed suit against three individuals over alleged injuries sustained in two separate collisions in St. Petersburg.
Henry Bui filed a complaint on June 15 in the 6th Judicial Circuit of Florida - Pinellas County against Christopher Alexander Pugh, Abigail Elizabeth Roskind and Donna Marie Roskind alleging negligence.
According to the complaint, the plaintiff alleges that on April 4, 2016, he was injured when Pugh struck his vehicle while traveling on 118th Avenue in St. Petersburg. He alleges he was injured again on Dec. 30, 2016, when Abigail Elizabeth Roskind, who was driving a vehicle owned by Donna Marie Roskind, struck him at 66th Street North and 54th Avenue in St. Petersburg.
The plaintiff requests a trial by jury and seeks judgment against each defendant for damages. He is represented by Matthew D. Powell of MattLaw in Tampa.
6th Judicial Circuit of Florida - Pinellas County case number 17-003731-CI