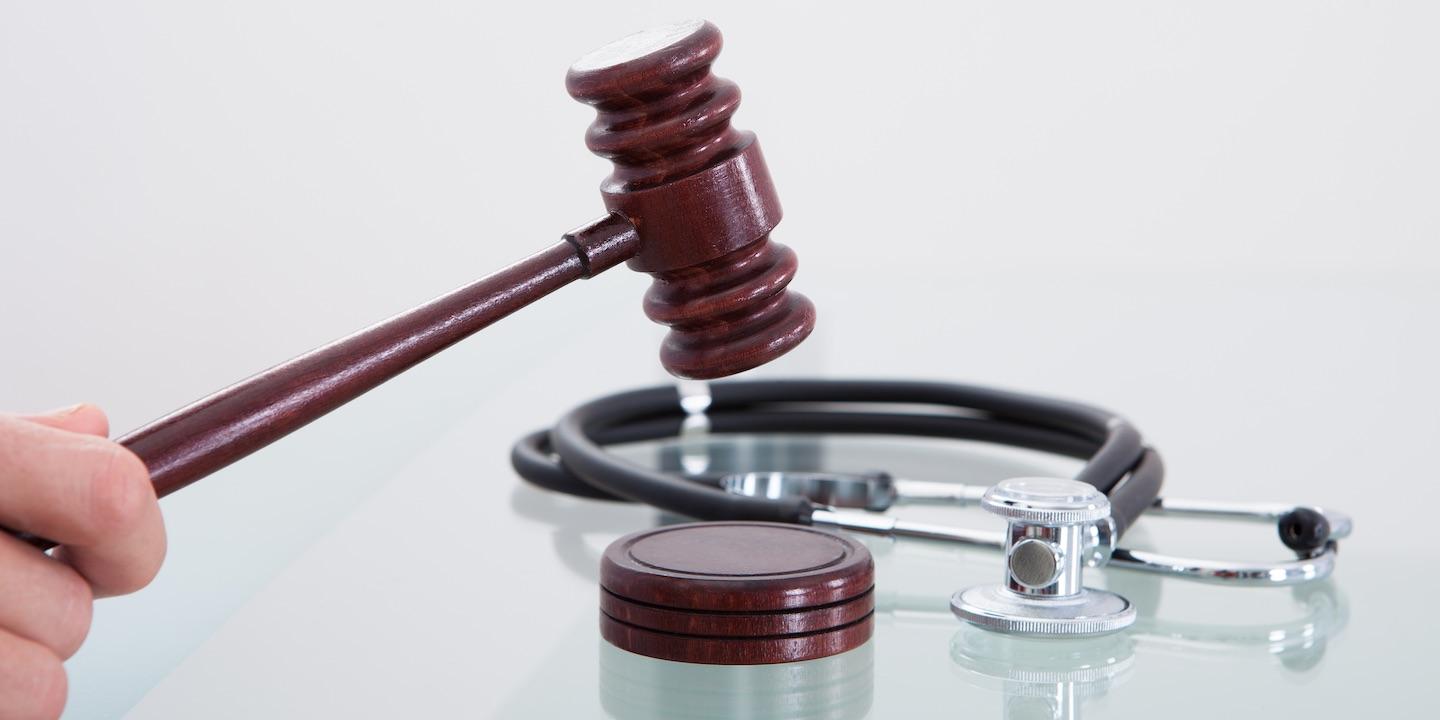 CLEARWATER – A Pinellas County nursing home is accused of failing to take precautions to prevent falls.
Leah Medley, as personal representative of the estate of Jack M. Scalf, filed a complaint on June 2 in the 6th Judicial Circuit of Florida - Pinellas County against 1980 Sunset Point Road LLC citing Chapter 400 of Florida Statutes.
According to the complaint, in 2015 and 2016, her father was a resident at the defendant's Sunset Point facility for rehabilitation following a hospital stay. She alleges that while under defendant's care, Scalf suffered multiple falls.
The plaintiff holds 1980 Sunset Point Road LLC responsible because the defendant allegedly failed to provide adequate nutrition and hydration and failed to take additional interventions to prevent future falls.
The plaintiff requests a trial by jury and seeks judgment for all damages and costs of these proceedings. She is represented by Frank J. Currie of Law Office of Frank J. Currie PA in St. Petersburg.
6th Judicial Circuit of Florida - Pinellas County case number 17-003500-CI