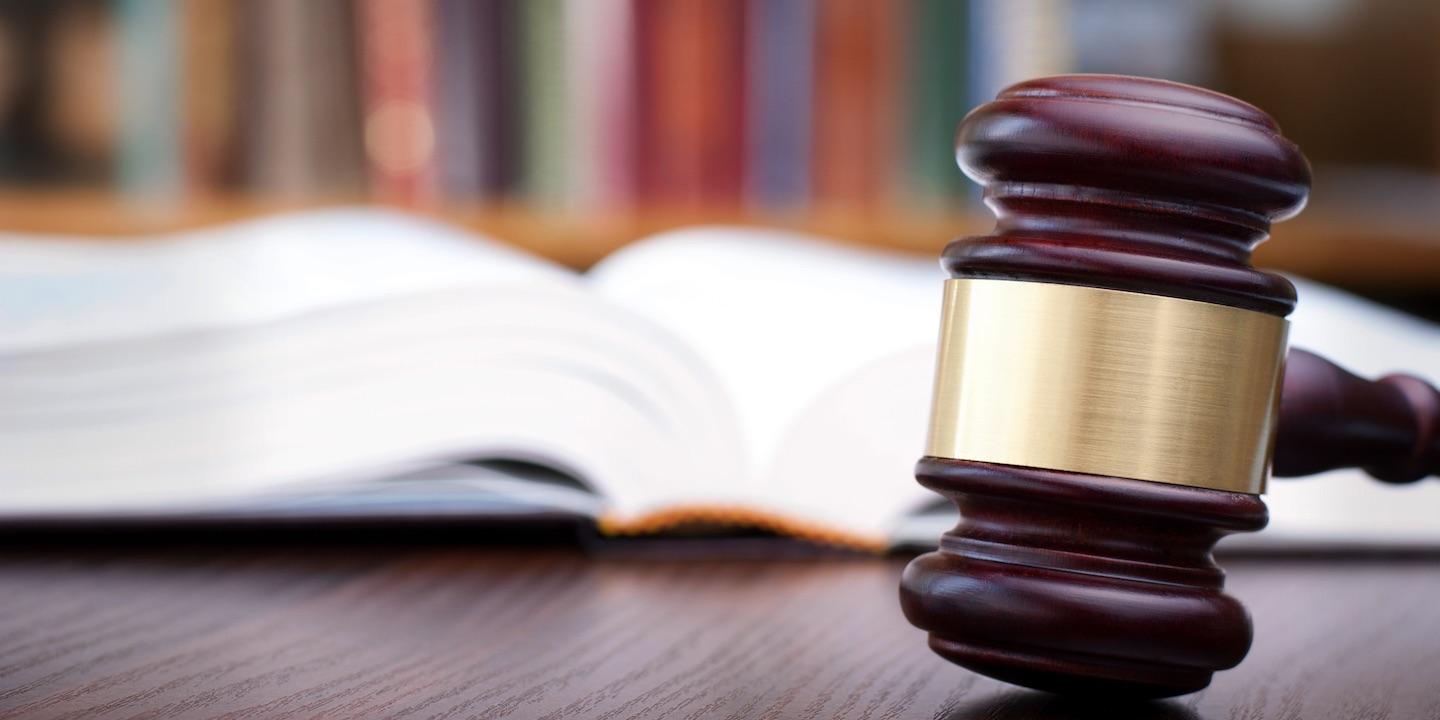 TALLAHASSEE — House Speaker Richard Corcoran has raised more than $600,000 for his month-old political action committee, including substantial amounts delivered by legislative allies and a significant portion raised before and during a fundraiser organized by prominent trial lawyers.
Corcoran (R-Lutz) has not yet committed to running for governor in 2018, but political observers think the new Watchdog PAC may be used to help fund a campaign.
If he does run, Corcoran could be facing personal injury attorney John Morgan, who was the main organizer of the June 15 fundraiser at a private home. Morgan, founder of Orlando-headqurtered Morgan & Morgan, has suggested he may run for governor as a Democrat.
Of the $608,000 raised, Reps. Jose Oliva, Corcoran's successor as speaker, and Carlos Trujillo, handed over $250,000 from their own PACs. The other big check was one for $100,000 from Miami-based auto billionaire Norman Braman, according to the Miami Herald.
No reports of donations have been filed with the Division of Elections, but the Herald used figures it said it found on Corcoran's Watchdog PAC site. The Florida Record could not find the site Friday despite an extensive search.
Those attending were asked to join Morgan & Morgan for the two-hour fundraiser at the Orlando home of another trial lawyer, Zander Clem. It raised around $17,450, with no maximum donation. Clem donated $2,500, but Morgan did not contribute, the Herald reported.
Corcoran raised $183,000 in the lead up to the fundraiser. And more money rolled in earlier this week, mostly from attorneys and health care professionals who donated $56,250, according to reports.
Bill Herrle, executive director of the National Federation of Independent Business in Florida, is concerned at the number of donations from and the pervasiveness of trial lawyers in the legislative process.
"There are not many things the national federation of independent businesses agrees with when it comes to trial lawyers," Herrle told the Florida Record. "It does not warm our hearts pouring a lot of money into the political process."
"We try and keep pace but the people that we represent are just Main Street businesses, and we cannot keep up with their bandwidth," Herrle added. "We are never pleased seeing them invest so heavily."
The small business leader said he was not aware of the situation but that in Florida trial lawyers are "pervasive."
Many Republicans in the Legislature, including Corcoran, have faced criticism over their closeness to the plaintiff bar.
But it is not just Republicans, Herrle said. The lawyers "go up and down the line on both sides of the aisle."
"It just so happens Republicans control the Legislature," he added.
Herrle was reluctant to comment directly on the fundraiser for Corcoran, but he praises the House leader for pushing through "a very good workers' compensation bill."
"It was not able to pass the Senate but as far as the policy record stands with Speaker Corcoran, he helped on a major sticking point between business and trial lawyers, and he sided with business," he said.
Ben Wilcox, research director with the Tallahassee-based watchdog organization Integrity Florida, said the PAC set up by Corcoran is "fairly typical" for legislative leaders.
"I do not think there is enough transparency typically," Wilcox told the Florida Record. "Money gets raised by one PAC, then delivered to another PAC and you lose track of the money."
Wilcox said he has not specifically studied the impact of trial lawyer money on the Legislature, but they "typically spend a lot of money."
As for Corcoran's possible run for governor, he told one news outlet in May: "If I can't raise the money, I can't raise the money, and if I raise the money and I don't want to run for governor, I don't run for governor. I'll use it for constitutional amendments, I'll use it for helping real conservatives, or I'll turn it over to the (Republican) Party."