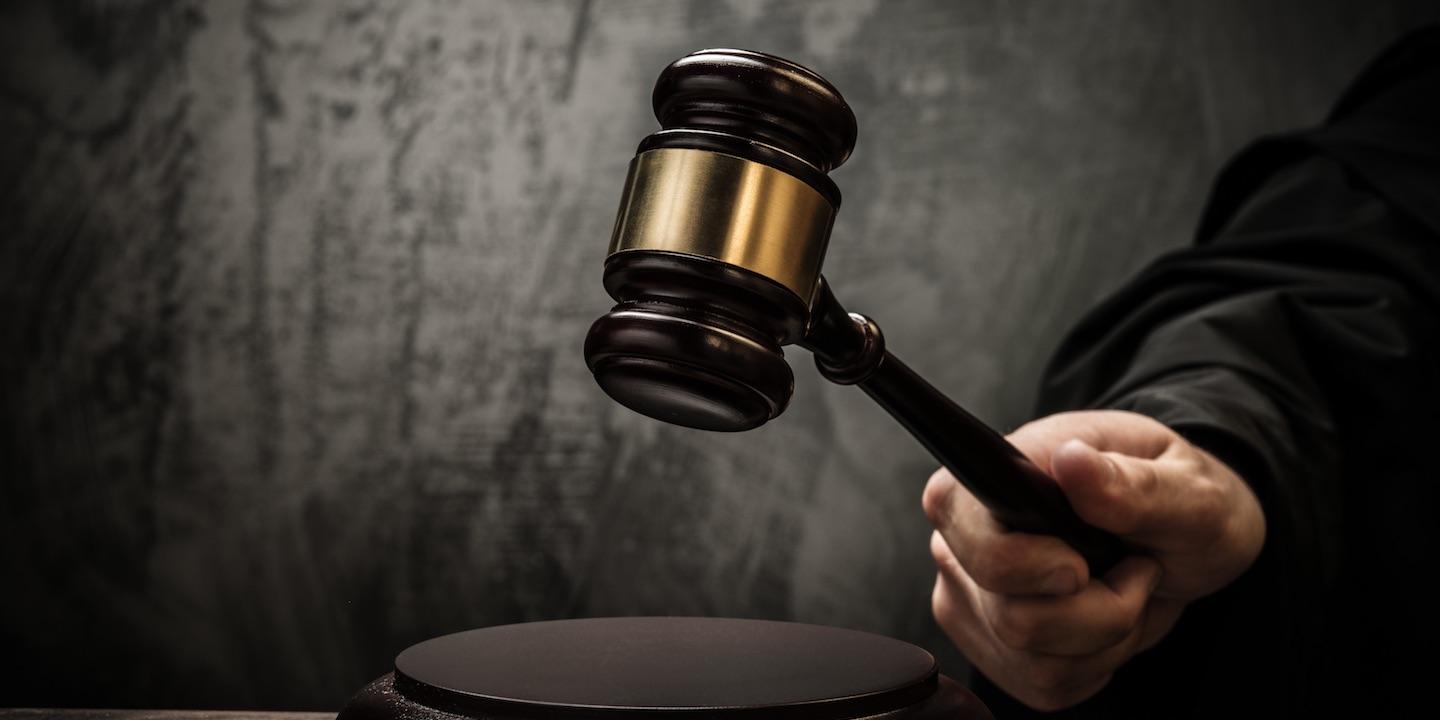 PANAMA CITY — Judge Roy Hinkle of the U.S. District Court for the Northern District of Florida has issued a summary judgment in favor a Florida-based health care employer, ruling that it terminated its employee for legitimate and nondiscriminatory cause.
In his order, Hinkle cited Celotex Corp. v. Catrett, which maintains that when the facts are so persuasive to the issues of law that a party is entitled to a ruling of summary judgment as a matter of law
On March 31, 2015, plaintiff Raymond Williams, who worked as an attendant at a facility owned by defendant Signature Healthcare, was arrested by Jackson County Sheriff's Office on charges of felony battery.
It was alleged that Williams shot another man in the face. After spending two weeks in jail, Williams notified his superior of the pending charges and was told he could only return to work if the charges were reduced to a misdemeanor.
A member of the human resources division of Signature recommended placing Williams on unpaid leave until the matter was resolved.
Williams later pleaded guilty to a charge of misdemeanor battery. Signature then fired Mr. Williams because a charge of battery of any kind is a disqualifying event as related to continued employment, according to court records.
Williams filed suit alleging that because he was replaced by a white male and that this proved discrimination on the part of his former employer.
In his ruling, Hinkle cited McDonnell Douglas Corp. v. Green, which sets the burden on the defendant to prove actual discrimination when an employee relies on circumstantial evidence when alleging discrimination.
"Under that framework, an employee first must present a prima facie case," Hinkle wrote in the opinion. "The employer then must proffer a legitimate, nondiscriminatory reason for its decision. The employee then must show that the proffered reason was not the real reason for the decision and that instead, a reason was discrimination."
Hinkle found that Signature offered a legitimate nondiscriminatory reason for firing Williams and that his plea to battery charges was the "absolutely clear" reason for the termination.
Hinkle also ruled that the human resources officer who made the determination to fire Williams had no knowledge of his racial identity but had erred when she told his superior that he could return to work with a misdemeanor. Signature has a corporate policy that criminal acts of violence are grounds for dismissal regardless of whether a felony or misdemeanor charge is asserted.