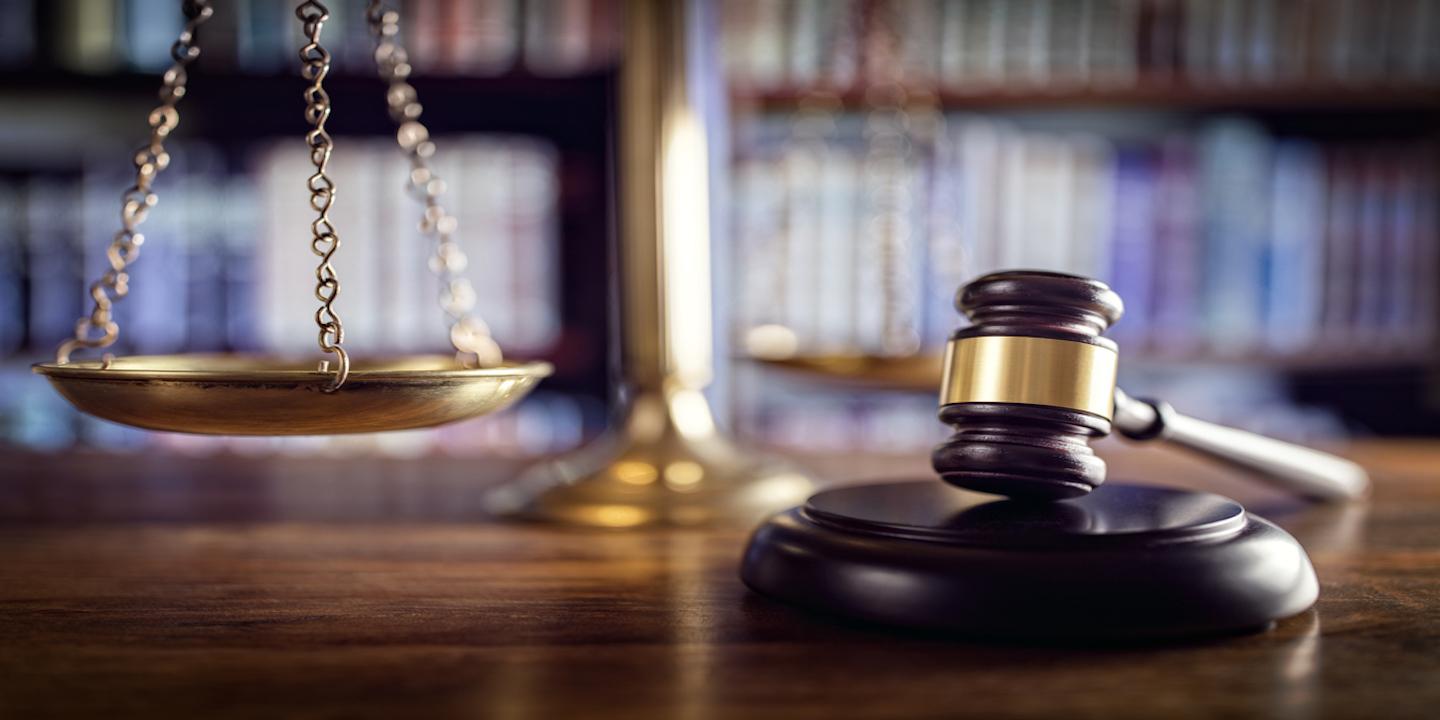 TALLAHASSEE — Marlon Alphanso Smikle, an attorney in Lake Mary, was disbarred from the practice of law following a Supreme Court order after it was discovered the lawyer had violated a prior suspension order by practicing law while his license was inactive.
Smikle was suspended by the Florida Supreme Court in October 2015 for his role in a prison contraband smuggling scheme. According to an article in the Orlando Sentinel, the attorney was arrested on charges of helping his client, a convicted car thief, obtain an iPhone 6 while incarcerated. Even though the attorney vehemently denied his involvement, the Sentinel reported that the serial number on the contraband iPhone was a match for one purchased by the attorney. A phone charger and Bluetooth ear piece were also found among the inmate's belongings. The attorney eventually pleaded no contest to the criminal charges and was prohibited from practicing law for one year.
Smikle allegedly did not adhere to his suspension and, appeared at a county jail with the intention of performing a client interview, according to another article by the Sentinel. A jail employee recognized Smickle and was aware of his status, leading the employee to contact the local sheriff's office, which confirmed the attorney was not authorized to practice. The attorney was arrested for presenting himself as an authorized attorney and attempting to practice law without a license, which is a felony in the state of Florida.
Smikle was a recent Florida Bar member, having been admitted Oct. 1, 2014, just over a year before his suspension order. The attorney is a graduate of the Valparaiso School of Law in Indiana, and prior to the phone smuggling incident, the attorney had no prior record of discipline.