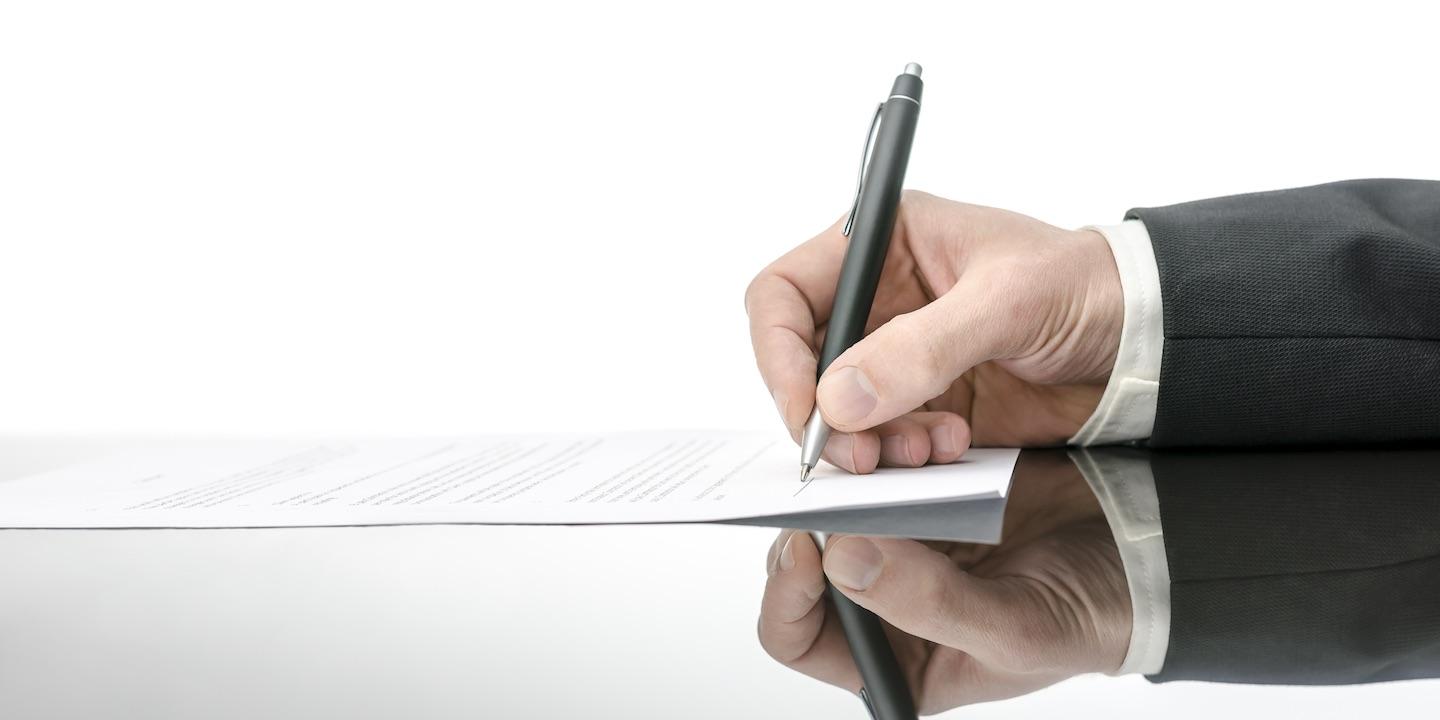 FORT LAUDERDALE – Miramar property owners allege their insurer failed to pay the amounts they requested for damages.
Yamile Plutin and Sergio D. Sandoval Plutin filed a complaint on April 25 in 17th Judicial Circuit Court of Florida - Broward County against Universal Property & Casualty Insurance Co. alleging breach of contract.
According to the complaint, the plaintiffs allege that on Oct. 25, 2016, the plaintiffs insured property was damaged directly or indirectly by water due to a broken or leaking pipe and it required the necessary repairs and replacement, as well as cleaning and other remedial issues. The suit states the plaintiffs notify the defendant of the loss. However, the defendant allegedly failed to pay the requested amounts for repairs and/or replacement.
The plaintiffs seek judgment against defendant for damages, interest, attorney's fees, cost and other relief that the court deems proper. They are represented by Thomas J. Morgan Jr. of Morgan Law Group PA in Coral Gables.
17th Judicial Circuit Court of Florida - Broward County Case number 17-007857