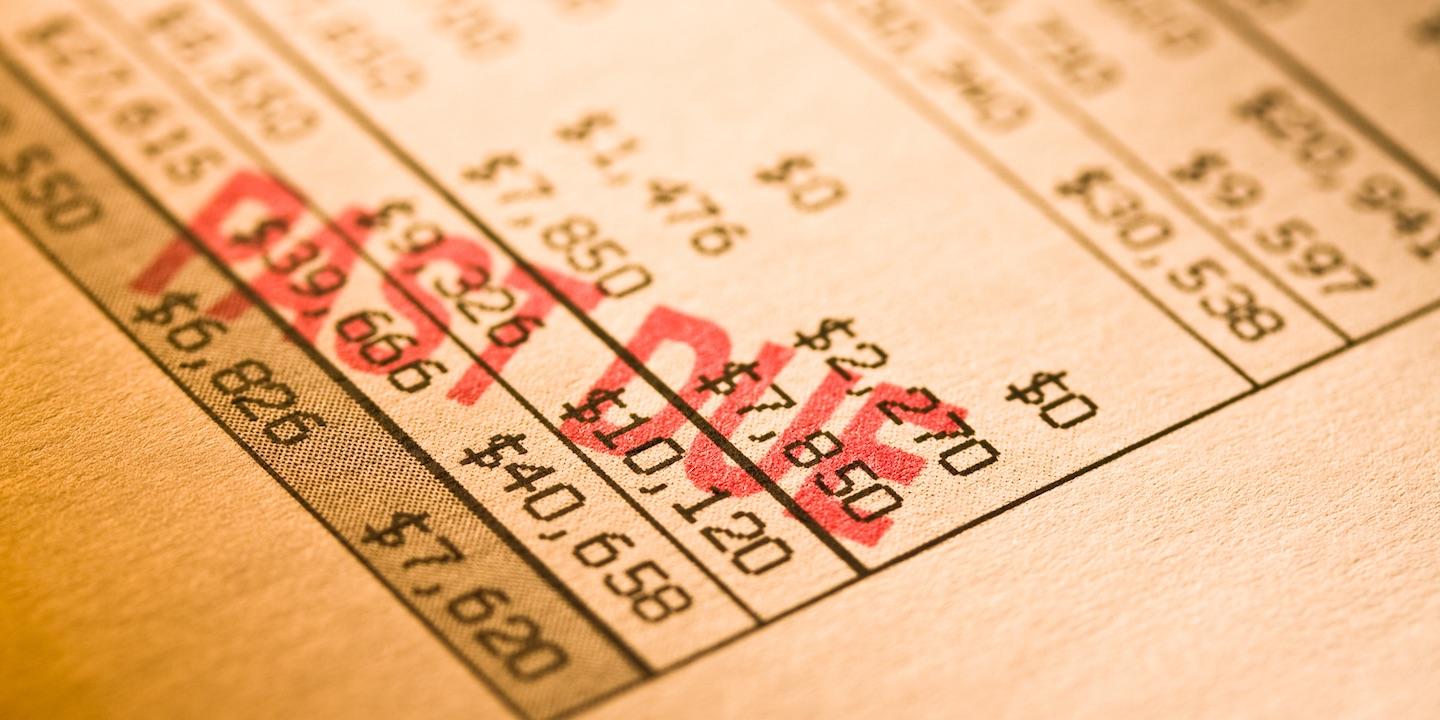 ORLANDO – A Lutz man alleges he was harassed by calls from a debt collector in its attempts to reach a family member.
Jimmie Giles Jr. filed a complaint on April 14 in the U.S. District Court for the Middle District of Florida against Enhanced Recovery Co. LLC and Does 1-10 alleging that the defendant violated the Fair Debt Collection Practices Act.
According to the complaint, the plaintiff alleges that the defendant has been contacting him in its attempt to reach his sister and on Oct. 14, 2016, plaintiff told the defendant that he did not know how to reach his sister or her whereabouts. Despite plaintiff's conversation with one the defendant's representative, the defendant allegedly continued to call in attempt to collect the alleged debt.
The plaintiff holds Enhanced Recovery Co. LLC and Does 1-10 responsible because the defendants allegedly contacted plaintiff in regards to the debtor's debt on numerous occasions without being asked to do so and engaged in a behavior to harass, oppress or abuse the plaintiff in connection with the collection of a debt.
The plaintiff requests a trial by jury and seeks judgment for actual damages, statutory damages of $1,000, costs of litigation, attorney's fees, punitive damages and such other and further relief as may be just and proper. He is represented by Stan Michael Maslona of Lemberg Law LLC in Wilton, Connecticut.
U.S. District Court for the Middle District of Florida Case number 8:17-cv-00889-JSM-TBM