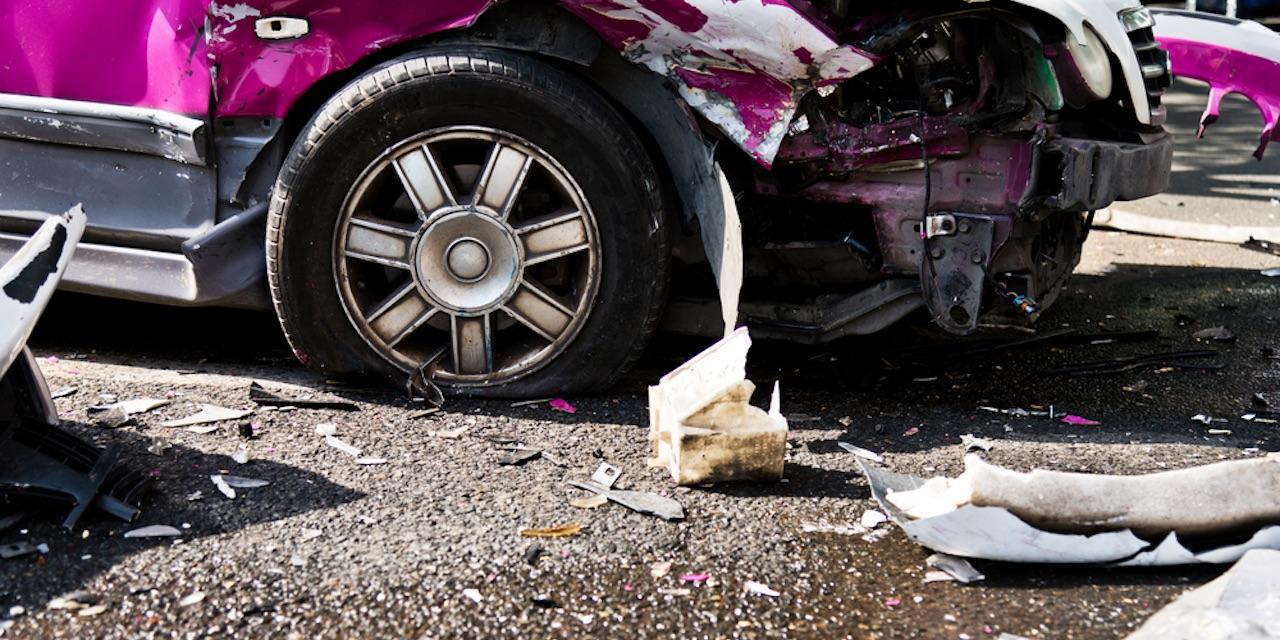 FORT LAUDERDALE – A Hollywood resident has filed a suit against a Broward County man after a collision in the county.
Antal Bajkal filed a complaint on April 13 in the 17th Judicial Circuit Court of Florida - Broward Circuit against Alexis Xavier Lopez and All Stop Vending LLC alleging negligence.
According to the complaint, on Aug. 22, 2016, the plaintiff was involved in a crash caused by Lopez, who was driving a truck owned by All Stop Vending, in Broward County. The plaintiff allegedly suffered bodily injury, mental anguish, incurred costs for medical treatment and loss of earnings.
The plaintiff requests a trial by jury and seeks judgment against defendant for compensatory damages of more $15,000, interest and costs. The plaintiff is represented by Michael A. Weiss of Blaut Weiss Law Group in Plantation.
17th Judicial Circuit Court of Florida - Broward Circuit County Case number 17-007108