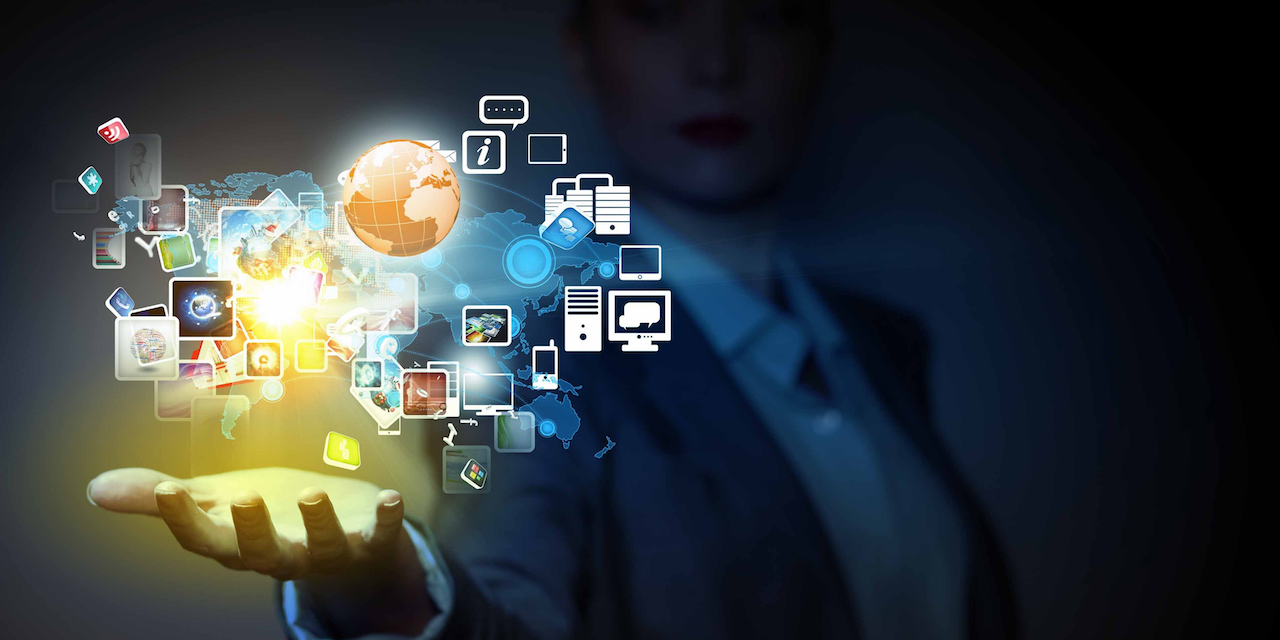 MIAMI — The Florida Bar Foundation hopes its Everyone Counts initiative will lead to answers on just how many pro bono attorneys are needed and just how many people are representing themselves in court.
"There's always talk about the need for pro bono attorneys, but how do we know there is a need, just because?" Ericka Garcia, the Foundation's director of pro bono partnerships, told the Florida Record. "We wanted to have the data to back this up and help guide us to the next step."
Miami-Dade attorneys were set to find out for Everyone Counts Day on March 20 by visiting courthouses in the county to learn the needs of those who are representing themselves in court, WLRN reported.
The Foundation said on its website that Everyone Counts was the brainchild of Florida Bar Foundation board member Angela Vigil of Baker and Mackenzie in Miami, and it is believed to be the first project of its kind.
Garcia said the Foundation will analyze and review the data from the study to determine the appropriate next step. The results of the Everyone Counts data are expected to be released on April 20.
"If there is a large pool of self-represented litigants in Miami-Dade County that, based on the data, could have been more successful with their court cases by having a pro bono attorney — we hope it will highlight the need and encourage attorneys to take a pro bono case," Garcia said.
To that end, Garcia said the Foundation has launched an interactive website, Florida Pro Bono Matters, which will be rolled out by the end of September.
Garcia said on the Foundation's website that the interactive website will allow attorneys interested in doing pro bono work to "filter and search for cases that suit their interests."
"Pro bono attorneys I've met with from across the state over the last year have all been telling me this is exactly the tool they want," Garcia said. "It enables them to see in real time what pro bono cases are available and creates efficiencies for both the attorney and the legal aid organization."
Legal Services of Greater Miami, Americans for Immigrant Justice, and CABA Pro Bono Legal Services will display cases on the site for which they need pro bono legal services. Most of Miami-Dade County's pro bono programs are eventually expected to be part of the program.
Before the Everyone Counts data is analyzed, Garcia said it would be premature to say just what may be driving an increase in self-representation, but cost is likely a factor.
"The cost of hiring an attorney is out of reach for lots of Floridians," she said.
Garcia said funding is down for low-income Floridians across the state. She also said some people feel that that they need an attorney to help them with their cases, such as in small-claims-court matters.