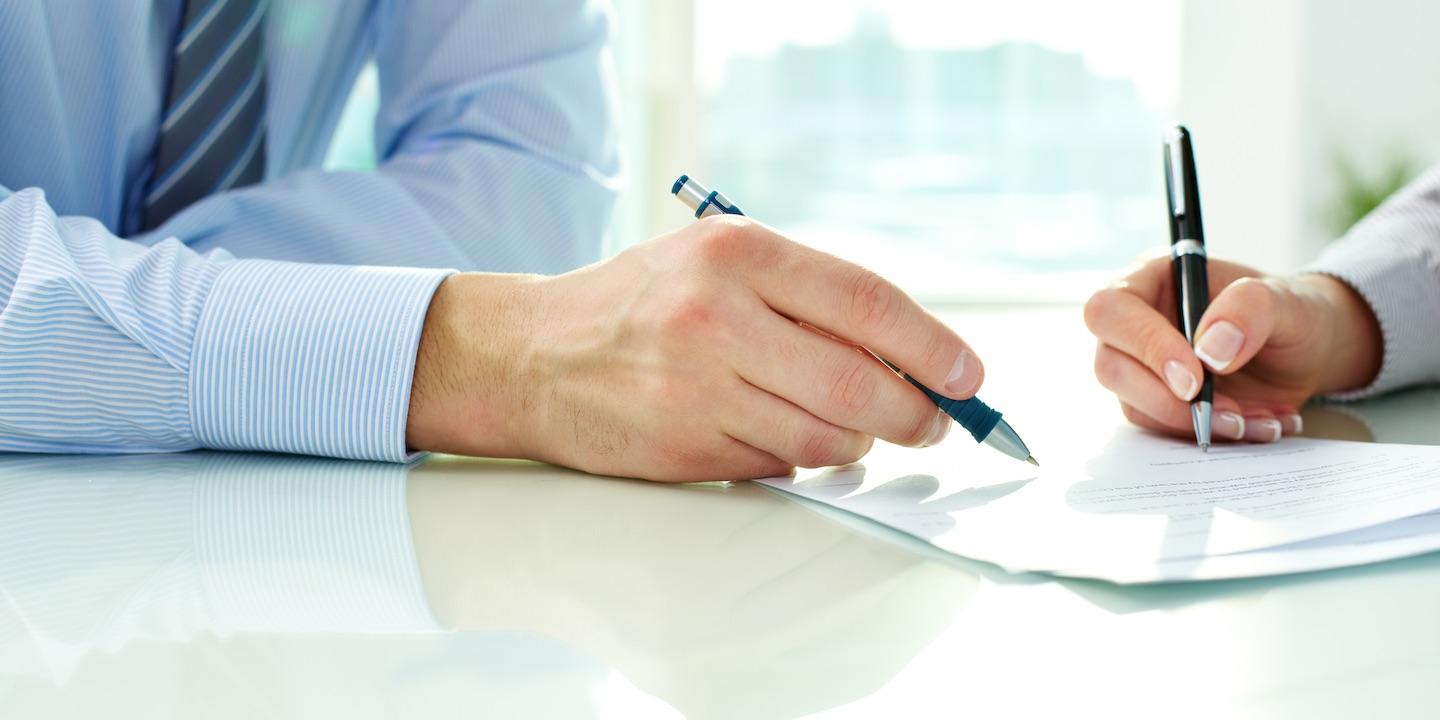 MIAMI – A commercial airline claims another airline failed to pay for flights out of Miami International Airport.
Swift Air LLC filed a complaint on March 22 in the U.S. District Court for the Southern District of Florida, Miami Division against Insel Air International BV LLC alleging breach of contract, unjust enrichment and other counts.
According to the complaint, the plaintiff alleges that on Jan.14 the parties entered into an agreement for the plaintiff to operate a series of flights on behalf of the defendant from Miami International Airport. However, the defendant allegedly failed or refused to make its repayments when due. The plaintiff holds Insel Air International BV LLC responsible because the defendant allegedly failed to fulfill its obligation under a contracting agreement to pay all amounts due to plaintiff.
The plaintiff requests a trial by jury and seeks judgment in its favor in the amount of $202,221.40, plus interest, costs, attorney's fees, and further relief as the court deems just. It is represented by Bryan P. Winters of Aero Attorney Group in Miami and Richard L. Richards, Jason Goldstein and Joshua Saval of Richard Goldstein LLP in Miami.
U.S. District Court for the Southern District of Florida, Miami Division Case number 1:17-cv-21092