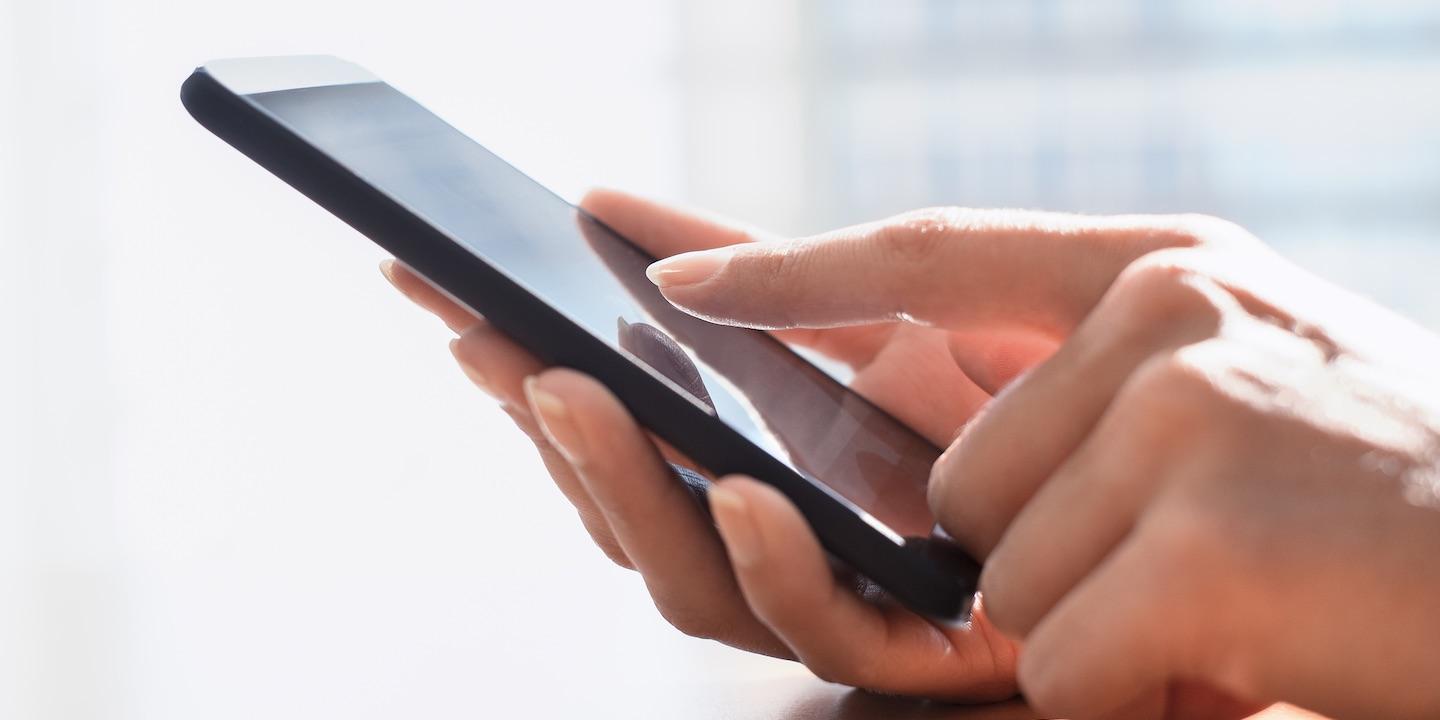 TAMPA – A Pasco County consumer claims a debt collector has harassed her by calling several times a day.
Shalei Morse filed a complaint on March 20 in the Tampa Division of the Middle District of Florida against Credit One Financial Inc. alleging violation of the Florida Consumer Collection Practices Act and the Telephone Consumer Protection Act.
According to the complaint, the plaintiff alleges that she sustained damages from being called several times a day regarding her alleged debt by the defendant. The plaintiff holds Credit One Financial Inc. responsible because the defendant allegedly used a pre-recorded voice to call the plaintiff and continued to call her after she requested it stop.
The plaintiff requests a trial by jury and seeks statutory damages, punitive damages, actual damages, court costs, interest and any further relief the court grants. She is represented by Amanda J. Allen and William Peerce Howard of The Consumer Protection Firm PLLC in Tampa.
Tampa Division of the Middle District of Florida Case number 8:17-cv-00654-JDW-MAP