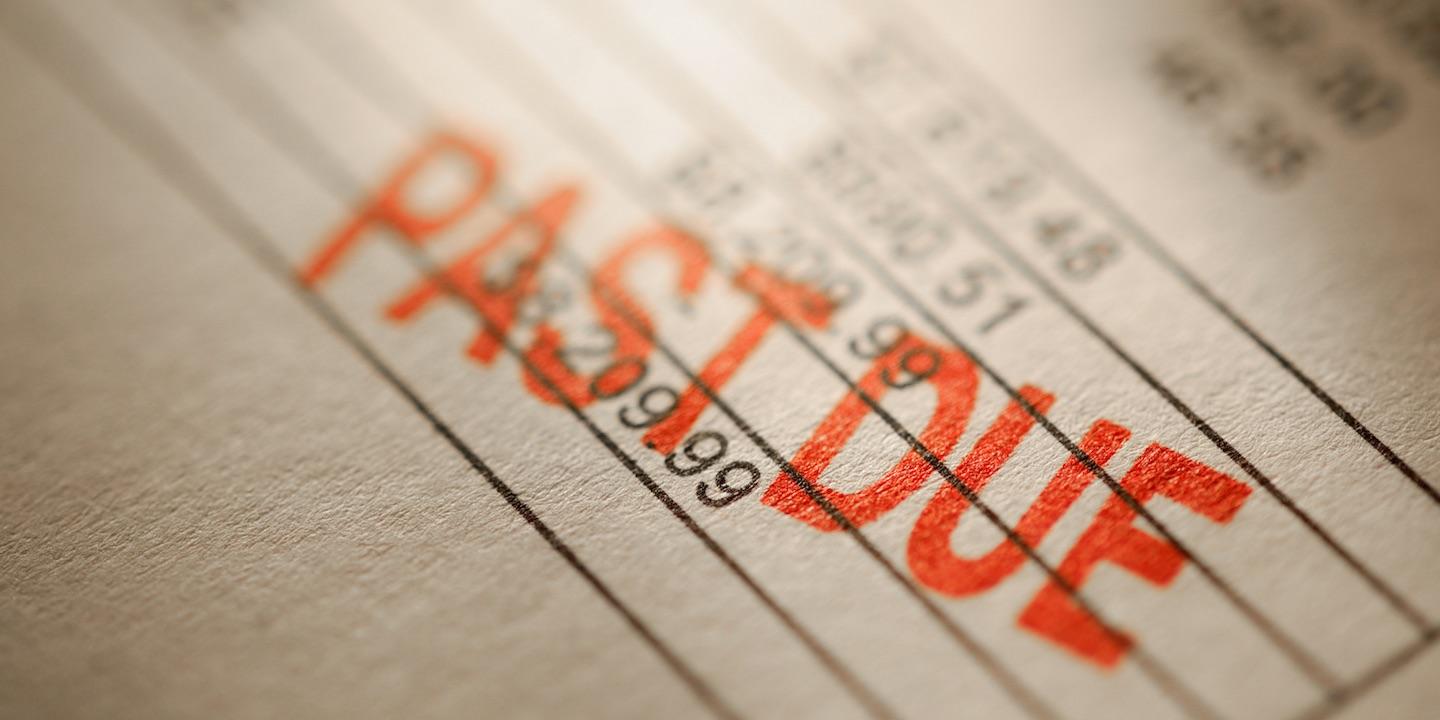 FORT LAUDERDALE – A Palm Beach resident is alleged to have defaulted on a student loan.
United States of America filed a complaint on March 1 in the U.S. District Court for the Southern District of Florida against December D. Adams, also known as December D. Biggs, alleging that the individual failed to settle a debt with the plaintiff.
According to the complaint, the plaintiff alleges that Adams failed to pay the principal amount of a debt including interest.
The plaintiff seeks principal amount of $2,686.17 plus interest of $5,627.51, all legal fees and any other relief as the court deems just. It is represented by Steven M. Davis of Becker & Poliakoff PA in Coral Gables.
U.S. District Court for the Southern District of Florida Case number 9:17-cv-80256-RLR