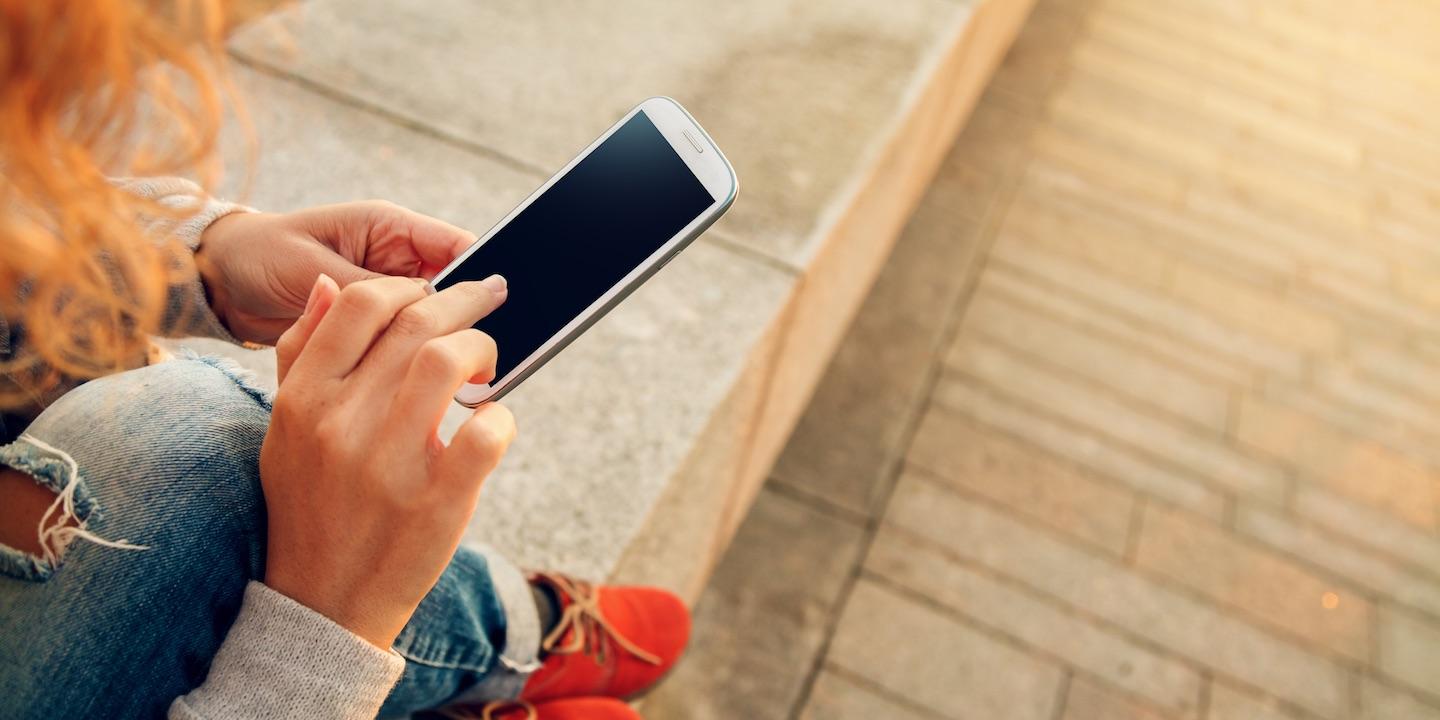 FORT LAUDERDALE, Fla. — A Fort Lauderdale attorney has been selected as the state's Big of the Year by Big Brothers Big Sisters of Florida.
Chad Van Horn, the founding partner of Van Horn Law Group, P.A., was picked out of 15,000 mentors across the state, according to a report on SouthFloridaReporter.com.
"I received a phone call from the CEO of BBBS Broward Ana Cedeno with the whole staff on the phone," Van Horn told the Florida Record in an email interview. "They were so excited and filled with love, it was amazing. I was shocked and in tears. There are so many great people working within this organization and so many great Bigs, it is amazing that they picked me to represent them."
Van Horn has acted as a Big Brother for the past four years to now-17-year-old Desmond, and has been on the organization's board of directors for three years, SouthFloridaReporter.com reported.
"I felt like I was in a place in my life and career where I was ready to give back, and I wanted to find a cause I could be passionate about," Van Horn said. "I always believed in the power of mentorship, because I had so many great mentors (my mom, grandfather, godmother, family friends), I thought it was my duty to pass along the gift of mentorship to someone else. After meeting with the staff and leadership of BBBS, I knew this was an organization and cause I wanted to support."
Though Van Horn and Desmond do typical Big Brother-Little Brother activities, like playing sports or video games or just talking out problems, Van Horn has also hired Desmond on as an intern at his law firm, SouthFloridaReporter.com reported.
"I remember the first time that he told someone he was considering going the legal path," Van Horn said. "I, of course, encourage him to look into a legal career. But he is still 17, so I also want him to keep his options open."
"Dez and I never got involved with BBBS thinking one day it would lead to being honored as we have lately," Van Horn said. "This was set up as a kid looking for some guidance and a Big looking to try to give back. Thanks to BBBS, this relationship has grown into a place where Dez is on the honor roll and looking at colleges."
Van Horn doesn't relegate his generosity only to his personal life. His law practice also helps clients facing such issues as bankruptcy or foreclosure, estate litigation, and handling debt, SouthFloridaReporter.com reported.
"I've had so many people help me throughout the years in so many different ways," Van Horn said. "Without these mentors, it would be impossible to have the successes that I have today. I have built my practice where we get to mentor thousands of people through their legal/financial issues every day.
"I wanted to create an office and staff that gives people facing legal issues a place to go that they can trust they are going to get the best advice for their situation, and I think we have done a good job doing that. There is still a lot of work to do, though."