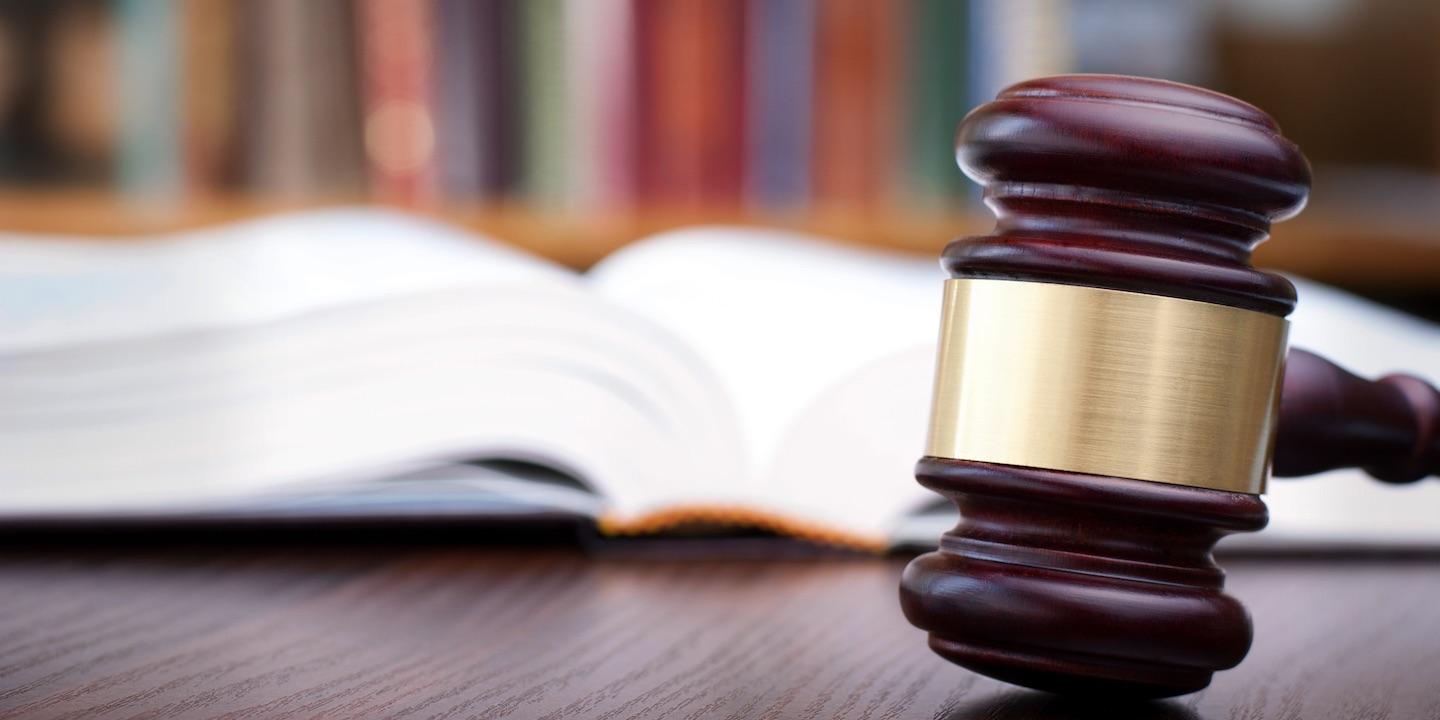 FORT PIERCE — The Investigative Panel of the Florida Judicial Qualifications Commission (JQC) issued a ruling in December in the case against St. Lucie County Judge Philip Yacucci Jr.
The JQC, in a majority ruling, found probable cause in the charges against Yacucci and recommended that formal proceedings in the manner be started.
The 15-year veteran of the court has been accused of inappropriate conduct in a case that involved Port St. Lucie attorney Stephen Smith. Smith, a former political rival of Yacucci, represented clients in several cases before the judge. Smith believes that, because of their history, Yacucci should have recused himself from those cases.
In an interview with the Indianapolis Star, the judge stated that he "acted completely within the law, acted properly and will defend this to the fullest."
Yacucci and Smith have been at odds with each other since 2014. That was the year the judge held Smith in contempt of court and sentenced him to jail time. Later that year, Smith ran unsuccessfully against Yacucci for his bench seat. That campaign was marked by a particularly contentious Port St. Lucie Community Center appearance of the two candidates which involved an appearance by the police.
In its report, the JQC brings into question Yacucci's adherence to Canon 3E(1) of the Florida Rules of Judicial Conduct. It states, in part, "judge shall disqualify himself or herself in a proceeding in which the judge's impartiality might reasonably be questioned."
The community center altercation was the first in a string of public insults, threats and competing lawsuits between the two men. Yacucci won the campaign and subsequently disqualified himself from cases involving Smith.
In September, Smith had two new cases scheduled to appear before Yacucci. As in the previous cases from 2014, Smith filed a motion to disqualify Yacucci from presiding. Yacucci granted one of those two requests.
More cases followed with Smith requesting Yacucci step aside and Yacucci refusing. In these cases, Yacucci provided to the courts an outline explaining what he felt his non-disqualification was an appropriate stance.
The JQC found the outline confusing.
"To a reasonable person, your pleading appeared to demonstrate that you should have disqualified yourself …your filing also represented a separate and independent ground for disqualification," it said.
This is not Yacucci's first time before the JQC. In the early part of 2015 he was warned about his "inappropriate conduct and interactions." A warning that stemmed from the campaign.
On Dec. 2, Yacucci had an opportunity to state his case in person as he appeared before the JQC. In his testimony he said that he did not "hold any ill feelings toward Mr. Smith...and could be impartial to his clients."
The matter will be continued on May 1 when Yacucci appears before a disciplinary review board at the St. Lucie County Courthouse.
Following the hearing, the disciplinary review committee will offer their recommendations on next steps. That could include recommending to the Florida Supreme Court that Yacucci receive no punishment, undergo a public reprimand or potentially be removed from the bench.