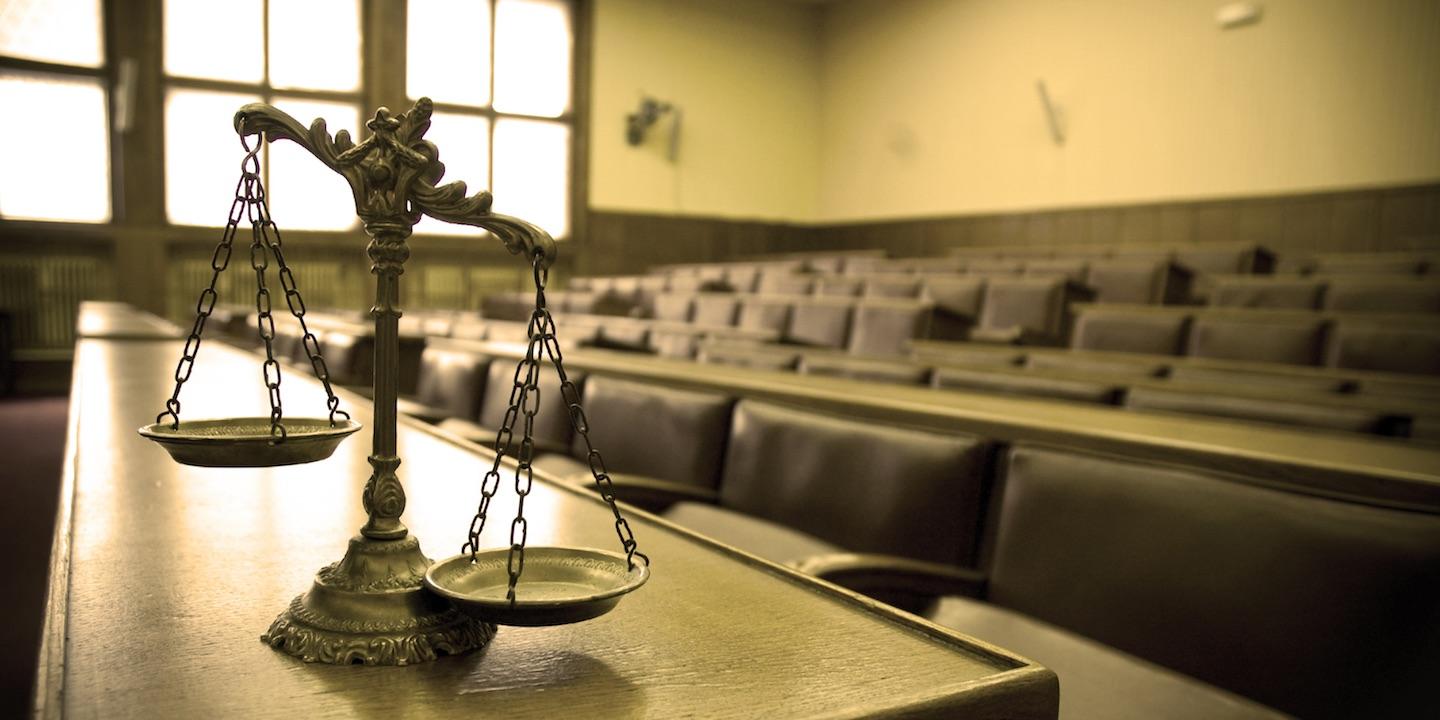 MIAMI – A 14-year-old girl who live-streamed her suicide on Facebook never received the help she needed from Florida's foster care system, an attorney has said, despite displaying destructive behavior.
Since 2009, Nakia Venant had been in and out of foster care, and since April, she had been among 10 different homes and shelters, including a hotel and a child welfare office building, according to Howard Talenfeld, Venant's mother's attorney and president of Florida's Children First, the Miami Herald reported.
She reportedly came into state care after allegations that she had been the victim of excessive "corporal punishment," which according to Talenfeld, is the first time the system failed the young girl. Talenfeld adds that while in state care she got a urinary tract infection, and once reunited with her mother explained the reason for her condition: she had been sexually abused by a 14-year-old boy in the same home.
Several hours after writing on Facebook that she didn't want to live anymore, Venant hung herself with a scarf from the shower glass door frame in the bathroom of her latest foster family in Miami Gardens. They were asleep at the time. A family friend of Venant's who saw the live stream alerted the authorities, but by the time they reached Venant they were unable to revive her.
This is not the first time that social media has been used to post a live suicide.
On Dec. 30, 12-year-old Katelyn Nicole Davis of Cedartown, Georgia, killed herself in a 40-minute live video, the Miami Herald reported.
At a news conference, Telenfeld said that "Nakia told the world, in the way she left this world, about the terrible failures in (Florida's) foster care system," according to the Associated Press.
He added that while Facebook was a means of communicating the message, it wasn't Facebook that failed to provide her services or promise her a better life.
"We first need to look more than anywhere else at what is going on in our backyards in Florida," he said.
Talenfeld believes that it is down to Florida's system of hiring private contractors to oversee foster care that has led to several suicides, accidental deaths and murders.
Mike Carroll, secretary of the Florida Department of Children and Families, said in a statement that an investigation into Venant's death is underway and will include experts on teen suicide and the influence of social media, according to the New York Daily News.
Facebook issued a statement saying, "We take our responsibility to keep people safe on Facebook very seriously and work with organizations around the world to provide assistance for people in distress."
And yet, this raises the question as to whether a possible civil lawsuit will arise from it.
Whether it's aimed at the impact that social media can present in these situations or toward Florida's foster care system remains to be seen.