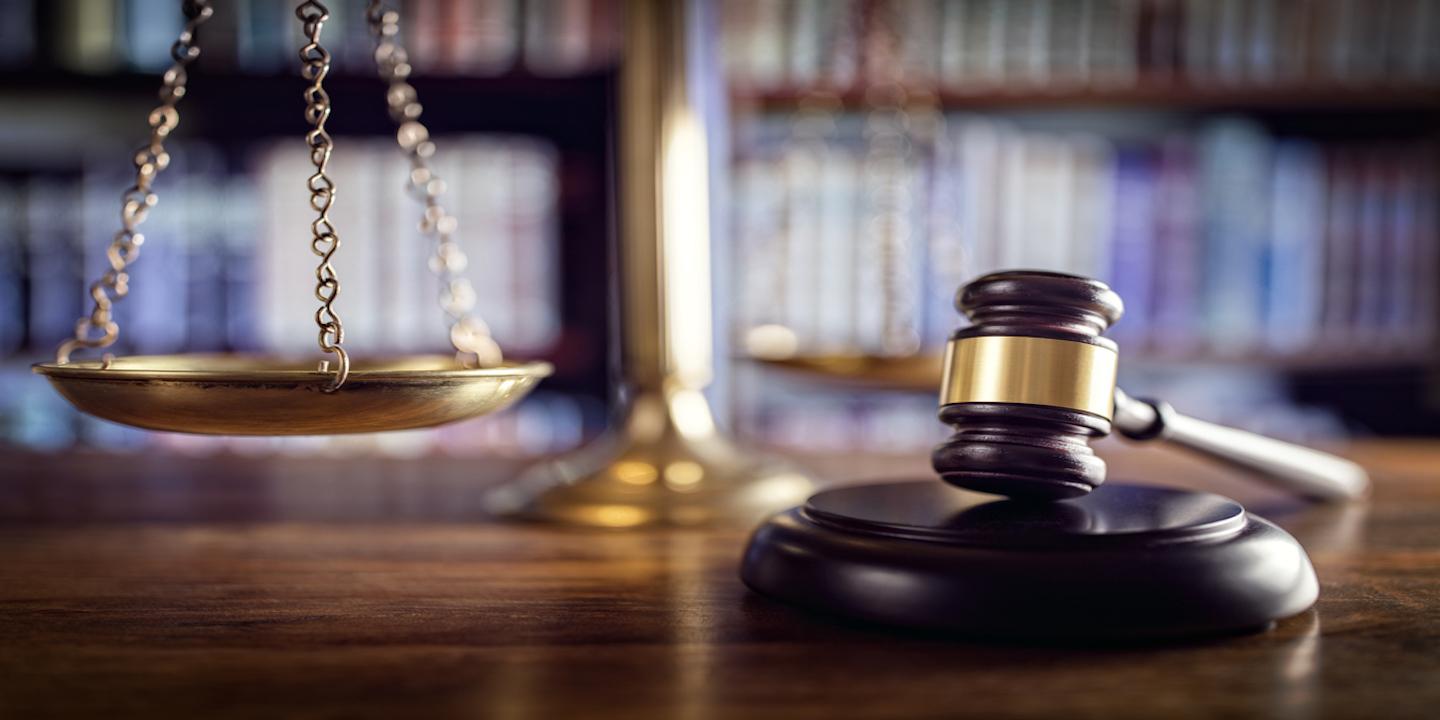 TALLAHASSEE — A joint resolution seeking to set term limits on certain judicial offices passed an initial hurdle Tuesday in the Florida House of Representatives.
Known as HJR 1, the bill passed the House Judiciary Committee mostly along party lines. It would amend the Florida Constitution to restrict Supreme Court justices and appeals court judges to two consecutive terms – or 12 consecutive years in office.
It passed the committee in an 11-8 vote – two Republicans voted with Democrats to oppose it – and was sent to the floor of the House. It requires a three-fifths majority vote in the House, the Senate and in a referendum to amend the constitution.
According to the News Service of Florida, House Speaker Richard Corcoran, R-Land O' Lakes, and other House members led the way on the bill, seeing it as a way to make justices and judges more accountable to voters. Under currrent law, incumbent judges face merit retention elections when their terms expire.
"No justice or judge has ever lost one of those elections, in which they run unopposed for another term," the News Service reported.
Its destiny in the Senate is far from certain, however. The News Service reported that several Senators have expressed opposition to the proposed amendment. It needs 24 votes in the Senate to pass. If Democrats vote against, they need only take two Republicans with them to defeat it.