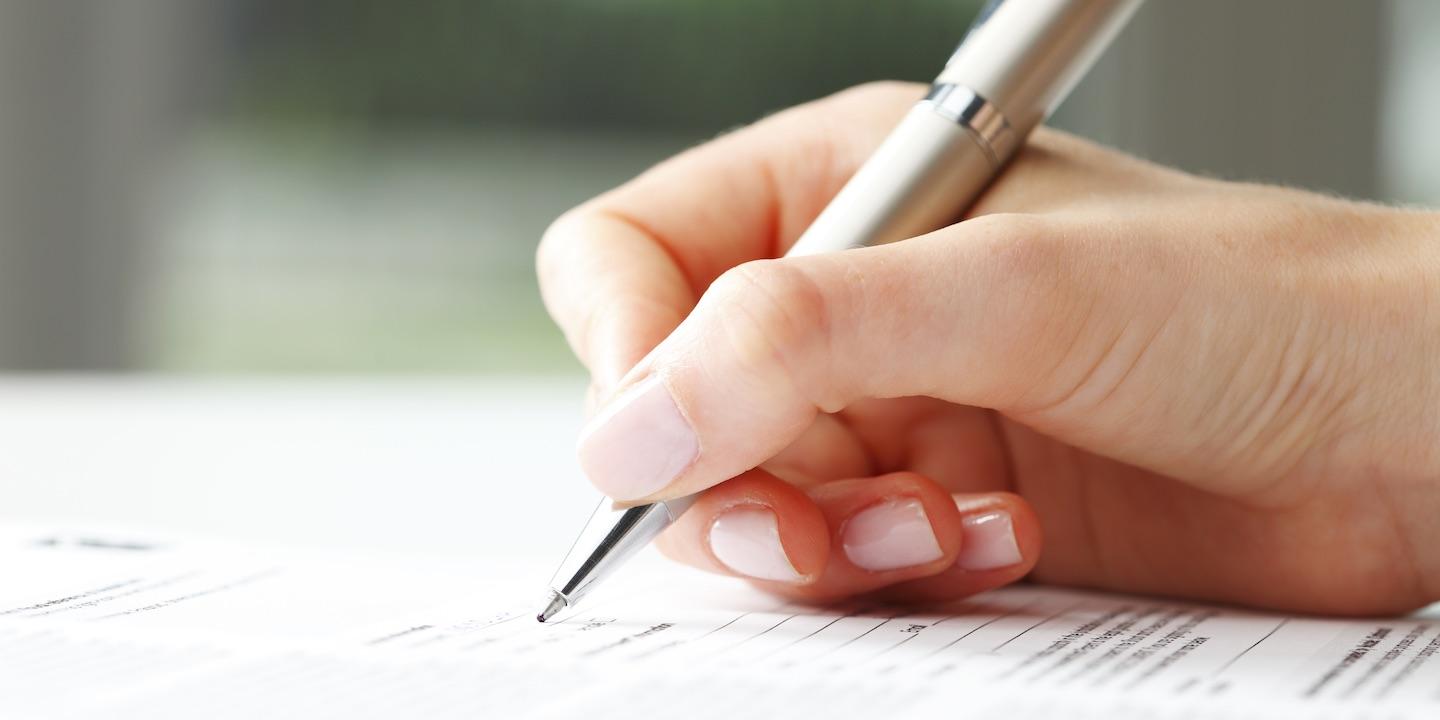 BREVARD — A Palm Bay golf club is suing a property and casualty insurance firm, citing alleged breach of contract.
Fore Golf Associates Management LLC and The Majors Golf Club, LLC, d/b/a The Majors Golf Club, filed a complaint in the Brevard Circuit Court against Lexington Insurance Co., alleging that the insurance firm denied coverage as agreed under the insurance policy.
According to the complaint, the plaintiffs allege that on Feb. 24, 2016, the golf club discovered damaged golf holes caused by vandalism and requested that the damage be covered by the insurance policy, which provides a limit of $2 million for golf holes coverage. It was allegedly denied. As a result, the golf course was temporarily closed and suffered money damages. The plaintiffs holds Lexington Insurance responsible because the defendant allegedly refused to accept coverage and pay all amounts owed under the agreed insurance policy.
The plaintiffs request a trial by jury and seek all general, consequential, and special damages with pre-judgement interest, court costs, expert fees and attorney's fees. They are represented by William F. Merlin Jr. of Merlin Law Group P.A. in Tampa.
Brevard Circuit Court Case number 6:17-cv-00030