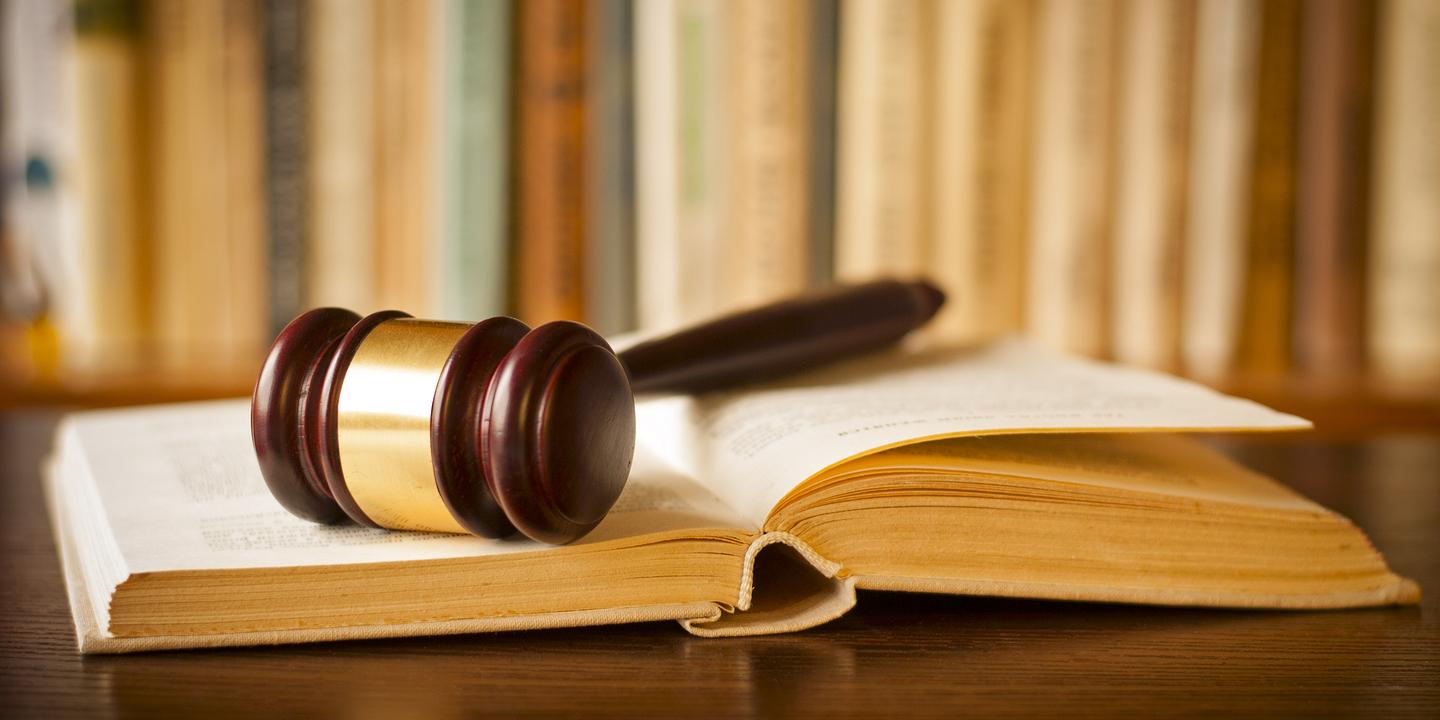 TALLAHASSEE — Brevard County lawyer Brigitta Hawkins, who is credited with numerous pro bono hours, community service and her development of the Space Coast Community Law School, recently was honored for her work by the Florida Bar.
Hawkins and 20 other Florida lawyers received The Florida Bar President's Pro Bono Service Awards for their community service and assistance with others, according to a news release on the bar's website.
The Florida Bar applauded Hawkins —a partner at Telfer, Faherty, Anderson and Hawkins P.L. in Titusville — especially for her efforts in creating a community school for those in Brevard County to assist and inform with legal advice.
"In 2010, Brigitta Hawkins created the Space Coast Community Law School, with the help of a team of volunteers who included attorneys, judges and paralegals," the news release said. "Since then, a dozen judges and more than 50 attorneys have provided hundreds of pro bono hours offering free legal seminars to the public on topics such as foreclosure, bankruptcy, estate planning and probate, Social Security disability, landlord-tenant disputes, small claims, guardianship, post-conviction relief, domestic violence injunctions, consumer law, constitutional law and criminal law."
"I feel appreciated," Hawkins told The Florida Record. "If you could see the participants there, they want to know how the law works, but unless you're involved in it you don't know. The people are very appreciative of what I do and that's the nice part of it."
Hawkins also talked about her journey with becoming an established lawyer in Florida. After she gave birth to her son, she enrolled in South Central Florida Community and had the opportunity to work with a local judge, she said.
"The judge told me to go to law school," Hawkins said.
Hawkins took that advice and went on to graduate from the Florida A&M University College of Law. After becoming established, she felt a need for citizens in her community to have a legal outlet where they could ask questions or get advice on issues.
"It all started with one seminar. I thought, if I give one, I might as well give more," she said. "Brevard County was going through many foreclosures and this is when I had my first set of seminars, got a grant from the Florida Bar Association. So I got that part out of the way, and then I started the seminars and I did them for two terms both for eight weeks."
Hawkins is still teaching seminars, encouraging citizens to become involved and get information they need.
Additionally, the news release said, Hawkins has provided about 400 hours of pro bono service since 2009.
According to the Florida Bar Association website, the Florida Bar President's Pro Bono Service Awards were established in 1981 "to encourage lawyers to volunteer free legal services to the poor by recognizing those who make public service commitments and to raise public awareness of the substantial volunteer services provided by Florida lawyers to those who cannot afford legal fees."