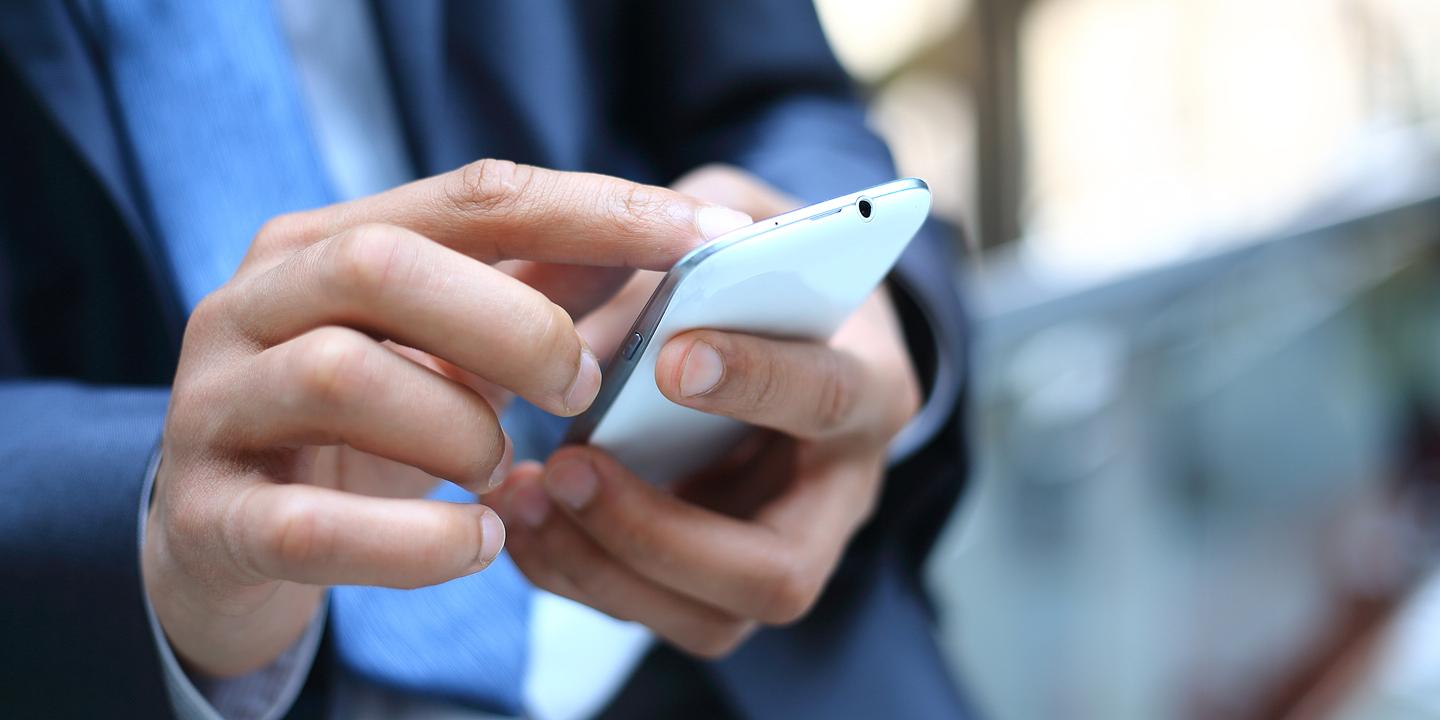 TAMPA — A Hillsborough County woman is suing Bank of America, alleging abusive, deceptive and unfair debt collection practices.
Jennifer McCambridge filed a lawsuit Dec. 8 in the U.S. District Court for the Middle District of Florida against Bank of America NA, alleging violation of the Florida Consumer Collection Practices Act, or FCCPA, and the Telephone Consumer Protection Act, or TCPA.
According to the complaint, on Jan. 14, McCambridge revoked any prior express consent to contact her via cellphone or any other form of communication to collect her alleged debt, including using an automatic telephone dialing system or an artificial or prerecorded voice.
However, the suit says, the calls from Bank of America to McCambridge's cellular telephone continued despite her demands to cease its unsolicited calls.
The lawsuit says McCambridge has suffered damages. The plaintiff alleges Bank of America NA contacted her with such frequency as to abuse or harass, contacted the plaintiff without express consent and invaded the plaintiff's rights to privacy and seclusion.
McCambridge seeks trial by jury, statutory damages of $500 for each of the violations occurring after Jan. 14, actual damages and all other relief the court deems just. She is represented by attorney Christopher W. Boss of Boss Law in St. Petersburg.
U.S. District Court for the Middle District of Florida Case number 16-cv-03367