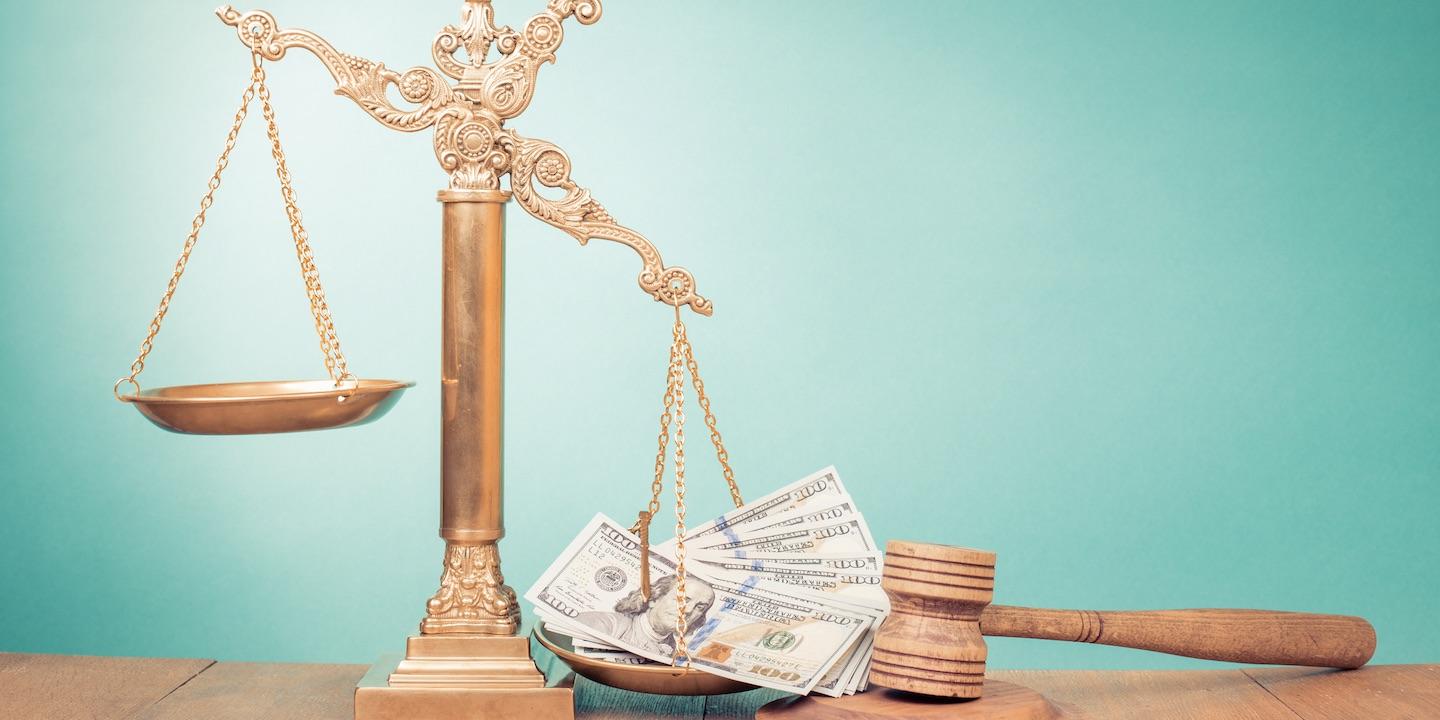 MIAMI — A Boynton Beach woman is suing a Deerfield Beach restaurant, alleging unpaid wages and violation of workers compensation acts.
Linda Gonzalez filed a lawsuit Dec. 13 in U.S. District Court for the Southern District of Florida against Beach House LLC, doing business as JB's on the Beach, and John J Boyle, alleging failure to pay fair wages to the plaintiff in violation of the Fair Labor Standards Act.
According to the complaint, Gonzalez worked for more than 40 hours per week for the defendants in 2014, 2015 and 2106 without being paid any overtime compensation. The plaintiff alleges the defendants failed to pay overtime premium of time and half for working more than 40 hours per week as required by FLSA.
Gonzalez seeks trial by jury, back pay, unpaid wages, interest, liquidated damages, all legal fees and all other relief the court deems just. She is represented by attorney Neil Tygar of Delray Beach.
U.S. District Court for the Southern District of Florida Case number 0:16-cv-62928-WPD