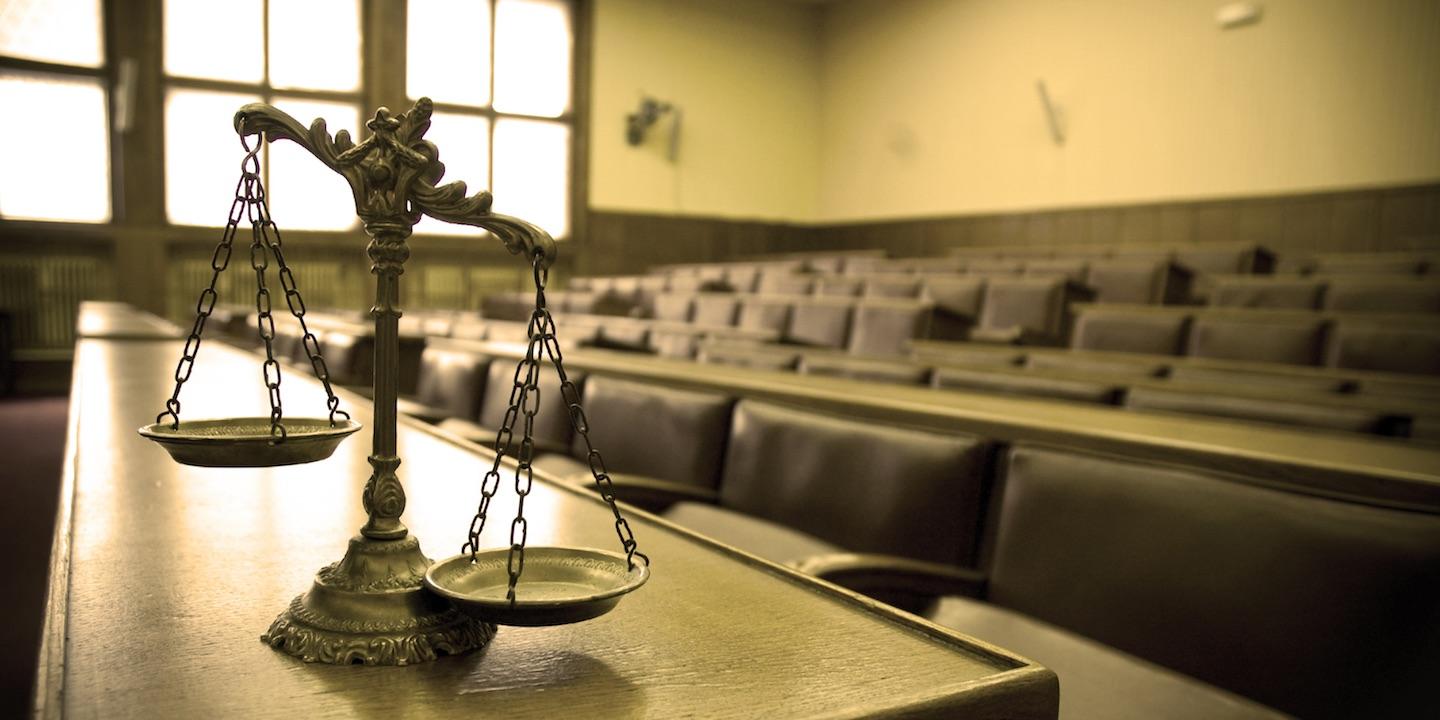 TALLAHASSEE — A lender is suing Intercoastal Enterprises LLC and guarantors Christopher L. King, Leroy Rowe and Brad Heard Jr., citing alleged breach of contract.
Renasant Bank filed a complaint in the U.S. District Court for the Northern District of Florida against the defendants, alleging that the guarantors breached their duties of good faith and fair dealing.
According to the complaint, the plaintiff alleges that on Oct. 17, 2005, Renasant Bank, successor by merger with Heritage Bank of the South, approved a loan for $850,250 to Intercoastal Enterprises, which was evidenced by loan contracts, promissory notes, guaranty agreements from defendants as guarantors, that guaranteed full payment of every debt/liability in favor of lender, and encumbrance on borrower's property located in Gulf County, Florida for both mortgages, and despite plaintiff's demand for payment, neither borrower nor guarantors have cured the monetary defaults, thus causing the plaintiff to suffer substantial monetary damages. The plaintiff holds the defendants responsible because they allegedly failed to fulfill their obligations under the agreement.
The plaintiff requests a trial by jury and seeks judgment against defendant, that if all sums are not paid, clerk of court is directed to sell the property to satisfy lender's claims, attorneys' fees and costs, and all other relief which is just. The plaintiff is represented by Joseph P. Jones of Berger Singerman LLP in Tallahassee.
U.S. District Court for the Northern District of Florida Case number 16-cv-00316