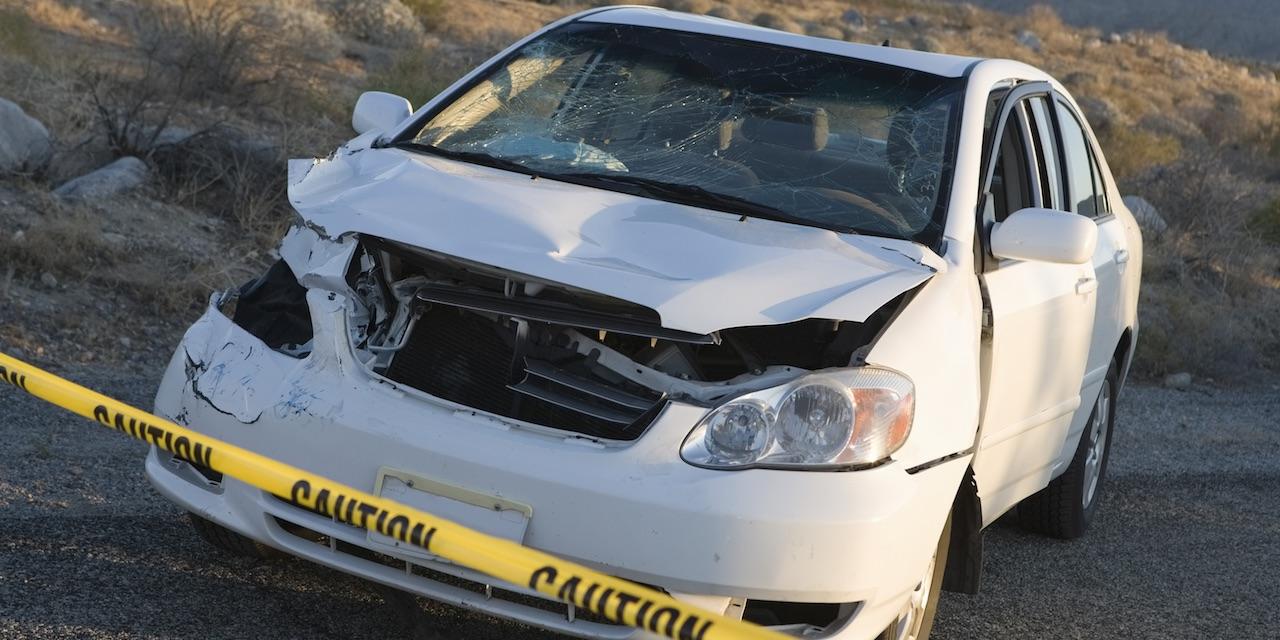 ORLANDO -- A review of federal crash data has revealed that Florida has the highest number of deaths by car accident drowning.
According to the data gathered by the Orlando Sentinel, it was discovered that Florida ranked first on the list of states with the highest number of car accident drownings from 2008 to 2012. During this five-year period, the state recorded 49 people who perished inside their vehicles. This number was followed by Texas, which had 18 deaths within the same period, then Indiana with 14. Meanwhile, Louisiana and Arizona recorded 10 car accident drowning deaths during those same years.
Robert Joyce, a car accident lawyer in Tampa with Joyce & Reyes, shared that one of the reasons behind the high number of car accident drownings in Florida is the large number of bodies of water in the area. He also advised the families of the victims of these circumstances to seek professional legal assistance.
"Florida has a high number of traffic accidents, and the abundance of lakes, ponds and canals add an additional danger," Joyce said, according to Law Firm Newswire. "Anyone who has been injured or lost a loved one in a motor vehicle collision should consult with an attorney to determine whether they may be entitled to compensation."
Earlier this year, Florida Gov. Rick Scott signed into law the proposed bill made famous as the Chloe's Law. This piece of legislation stemmed from the efforts of family members and friends of Chloe Arenas, a 21-year-old University of Central Florida student who died in a car accident drowning in 2015. Reports revealed that her vehicle crashed into a retention pond located close to the Alafaya Trail and State Road 408.
The law, which originated from House Bill 7061, aimed to provide guardrails along state roads identified as crash and drowning sites of motorists like Arenas. The Florida Department of Transportation is required to use the data from drowning deaths occurring between July 1, 2006, and July 1, 2016. The law aims to have all the barriers in place by June 30, 2018. House Bill 7061 was sponsored by State Sen. Darren Soto (D-Kissimmee) and State Rep. Rene Pasencia (R-Orlando).
"In a perfect world, this law would prevent all submerged vehicle drownings," stated Clarissa Lindsey, the friend of Arenas who initiated the movement, according to Central Florida Future. "Unfortunately, that just isn't realistic. I am confident it will save many lives, but I think it's important to realize that the work is not complete. In order to be a successful law, we must continually revisit the process and amend what we can to make it even more beneficial."
Chloe's Law caught the attention of Soto when Lindsey initiated an online petition to seek preventive measures to avoid car accident drowning deaths. In her petition, she pointed out the wide margin between the death toll in Florida and Texas in terms of drowning inside vehicles.