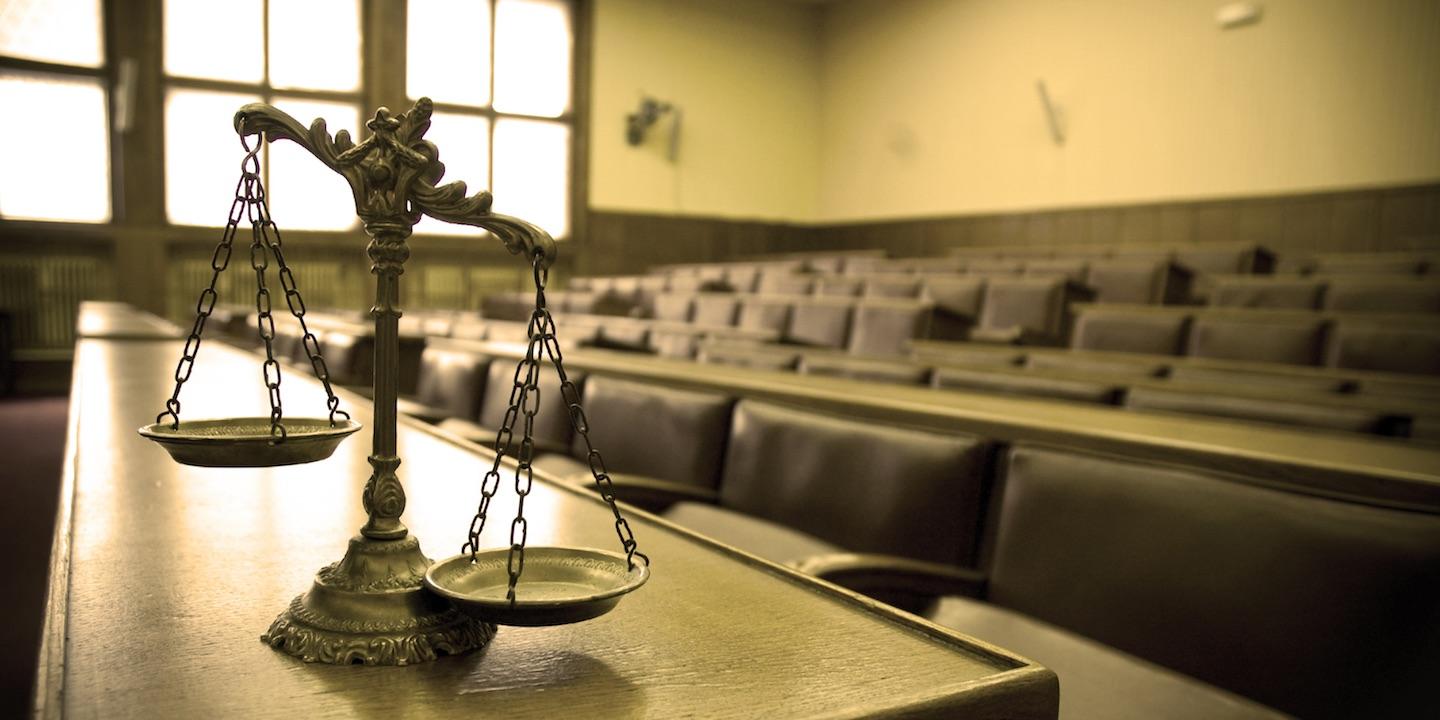 GAINESVILLE — A Gainesville resident has filed a class action lawsuit against American Honda Motor Co., Inc., a vehicle manufacturer, citing alleged insufficient measures were taken to prevent injuries, negligence and product liability.
Nola Touche filed a complaint on behalf of all others similarly situated on Nov. 7, in the U.S. District Court for the Northern District of Florida against American Honda Motor Co., Inc. alleging that the vehicle manufacturer sold a vehicle to the plaintiff that has a defective airbag.
According to the complaint, the plaintiff alleges that she suffered damages from purchasing a vehicle that has a defective airbag that may cause injuries when it deploys. The plaintiff holds American Honda Motor Co., Inc. responsible because the defendant allegedly failed to make sure that their vehicles are equipped with a properly working airbag.
The plaintiff requests a trial by jury and seeks injunctive relief, damages, all legal fees and any other relief as this court deems just. She is represented by Paul S. Rothstein of Gainesville.
U.S. District Court for the Northern District of Florida Case number 1:16-cv-00339-MW-GRJ