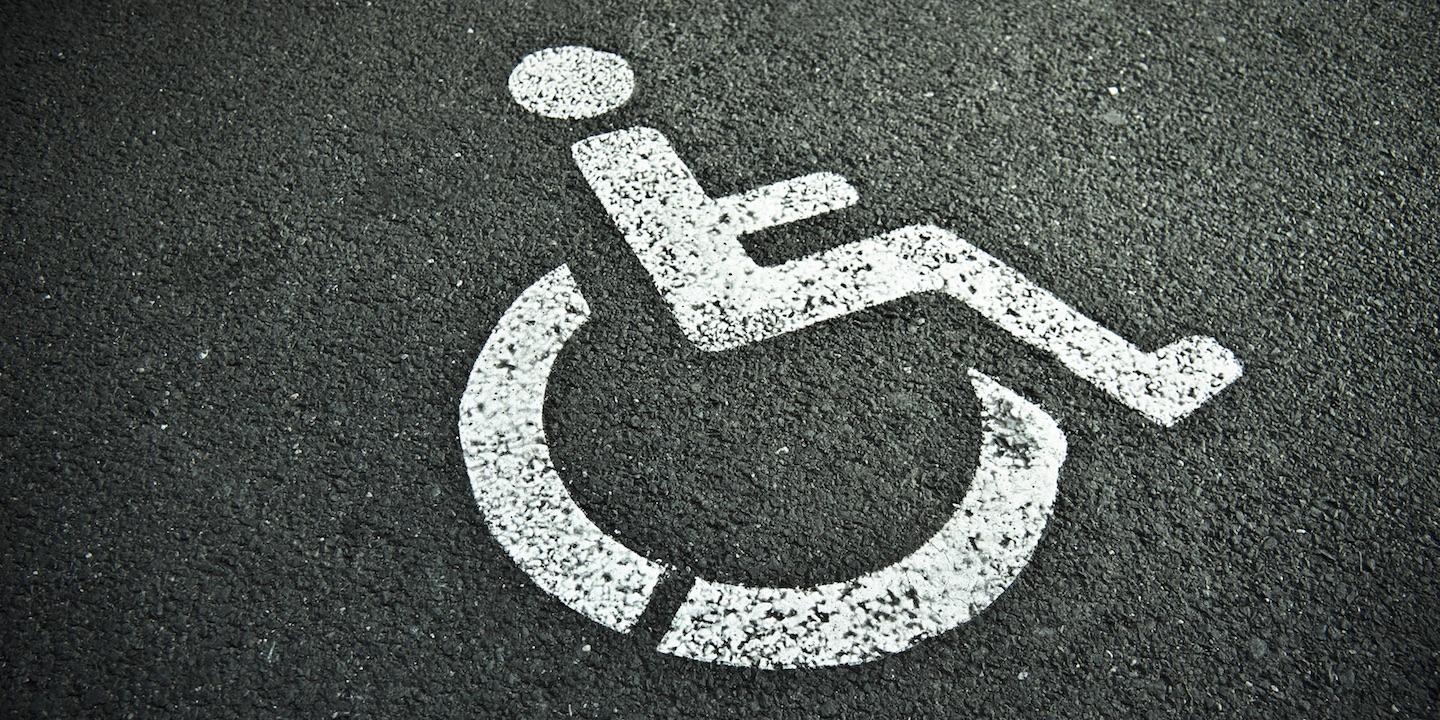 ORLANDO -- An Orlando-based law firm has created a deaf and disability rights unit to provide legal assistance to people with disabilities.
Morgan & Morgan, a law firm that operates a contingency-fee practice, aims to provide legal representation across the state for deaf, hard of hearing and deaf-blind clients. The creation of this unit falls parallel to the commitment of the law firm to extend equality, justice and accessibility to those who suffer from discrimination and other injustices. With this unit, Morgan & Morgan plans to serve deaf and disabled individuals who are not receiving the proper legal assistance they deserve.
Heading the division will be attorney Sharon Caserta, along with Christine Stevens, a legal assistant, and Amanda Brandi, a paralegal.
Caserta is a widely known expert in the law profession, particularly for her expertise in employment discrimination and the Americans with Disabilities Act of 1990. Caserta will be handling cases linked to hearing loss, health care access, disability law, employment law and social security for the clients who fall within the parameters of the deaf and disability rights unit of Morgan & Morgan.
She is also a respected expert in cases involving civil rights litigation, public benefits, family law, predatory lending and housing. Graduating cum laude from the Florida Coastal School of Law, Caserta has been admitted to practice in the U.S. District Court for the Middle and Northern Districts of Florida, as well as the Eleventh Circuit.
Caserta was a fellow with Equal Justice Works. She has also successfully written several published works and provided training materials to help others in her profession in their fight for the rights of the deaf and hard of hearing clients. Caserta holds a specialist certification for legal interpretation, which makes her a certified language interpreter.
Meanwhile, Stevens has been working closely with Caserta in the fight against disabilities discrimination and other cases for the past five years. A graduate of the Gallaudet University, the legal assistant is also recognized for her work related to the advocacies heralded by the deaf and disability rights unit of the law firm.
Brandi, a Florida registered paralegal, has considerable experience in the field, as well. A graduate of the legal studies program at Point Park University, she has been working with lawyers on cases involving deaf and disability rights for a number of years. Apart from these areas, Brandi is also an expert on foreclosure defense, personal injury and debt collection.
The firm's deaf and disability rights unit would cover discrimination cases such as denial of services, as well as effective communication and access to private and public entities. Other instances of discrimination include the denial of interpreters, denial of computer-assisted real-time transcription, denial of assistive listening devices, denial of service based on hearing loss, non-compliant websites, lack of structural accessibility and denial to access programs and services based on a person's disability. Aside from the workplace, these individuals are also entitled to rights in public places such as restaurants, retail stores, hotels and movie theaters.