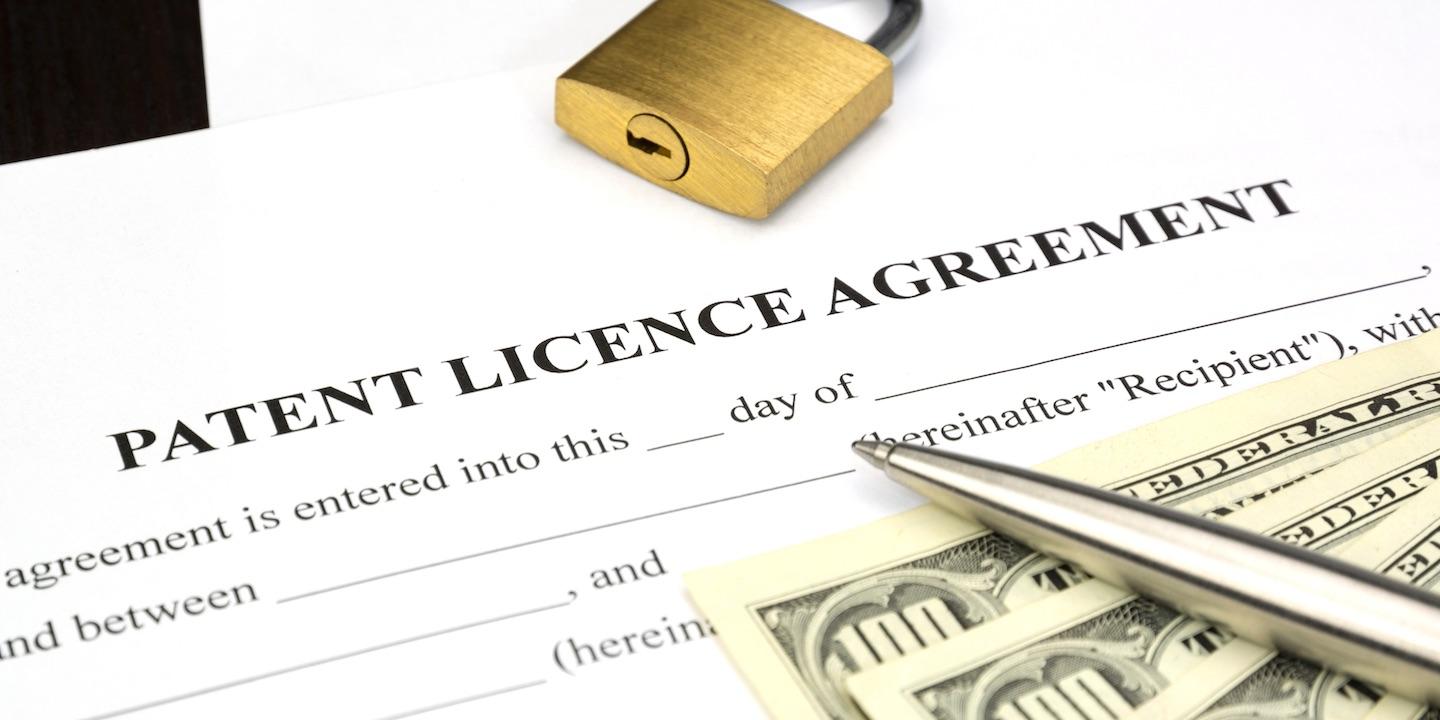 ORLANDO – An Orlando software developer alleges that it does not infringe a Wisconsin company's patents and seeks declaration from the court in the matter.
ShoFlo LLC filed a complaint on Nov. 7 in the U.S. District Court for the Middle District of Florida, Orlando Division against TSE Services LLC seeking declaratory judgment.
According to the complaint, the plaintiff alleges that it received a cease and desist letter from the defendant in October, accusing plaintiff of infringing on its patents. The plaintiffs allege that that the two patents owned by the defendant are invalid and were not infringed by the plaintiff.
The plaintiff holds TSE Services LLC responsible because the defendant allegedly failed to conduct an analysis comparing the accused software with the patents.
The plaintiff seeks judgment against the defendant, declaration that plaintiff's products and services do not infringe on defendant's claims, damages, costs and fees, expenses, attorney's fees and further relief as may deem just. It is represented by Lawrence H. Kunin of Morris, Manning & Martin LLP in Atlanta, Georgia.
U.S. District Court for the Middle District of Florida, Orlando Division Case number 6:16-cv-01955