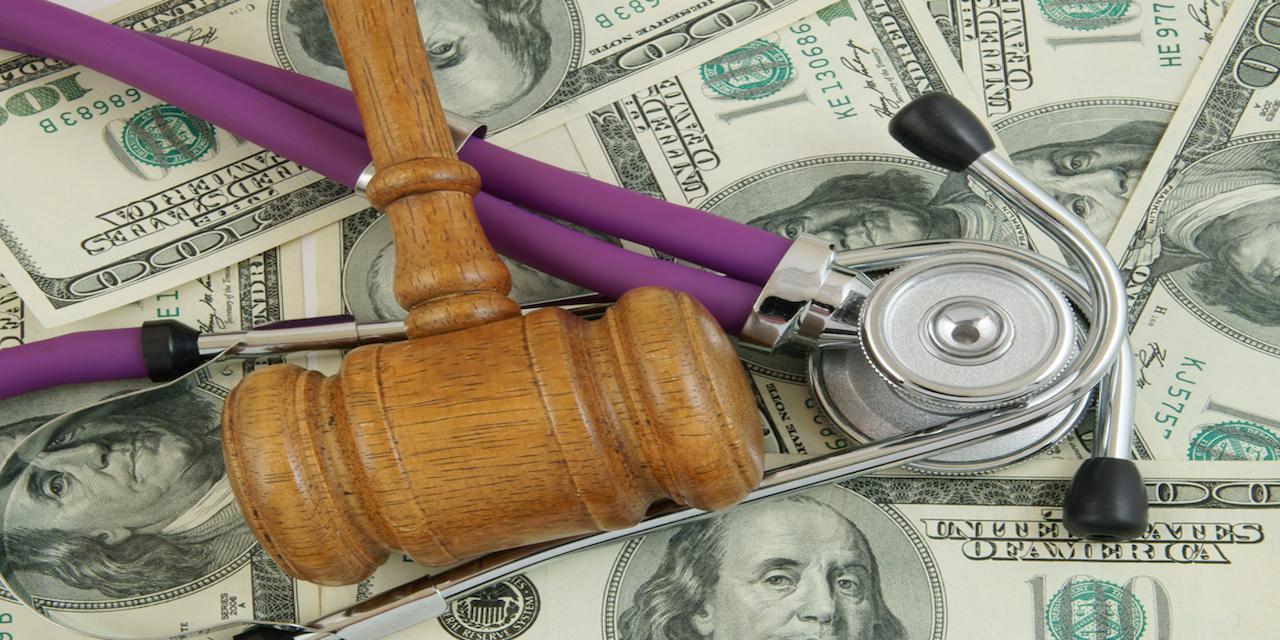 MIAMI – The 10-year battle over the Medicaid program in Florida finally came to an end with taxpayers tasked to pay the legal bills and settlement fees to the families and medical practitioners involved in the case.
In his ruling, Judge Adalberto Jordan of the U.S. Court of Appeals for the 11th Circuit approved the settlement agreement that would benefit more than 2 million children in Florida. These beneficiaries of the payment are identified as children who depend on the Medicaid program of the state for their health care concerns. In the agreement, the money will be handed to the Agency for Health Care Administration (AHCA) and other state agencies to provide better services to children under the program.
The class-action lawsuit was initiated by the Florida Chapter of the American Academy of Pediatrics (FCAAP), the Florida Academy of Pediatric Dentistry, and the parents of the children under Medicaid in 2005. In his investigation, Jordan revealed that the program failed to comply with several federal laws, including the failure to provide health care to the children within a reasonable amount of time.
The settlement agreement reached $12 million in legal fees to lawyers who were tasked to work on the case in behalf of the parents and pediatric providers involved. This amount does not include the legal fees incurred by the state itself.
For its own expenses, the state reached $7.8 million in legal fees. The health agencies that worked on the Florida Medicaid case are the Department of Health, the Agency of Health Care Administration and the Department of Children and Families.
All these fees, along with the agreed settlement amount, will be shouldered by taxpayers.
In his statement following the approval of the settlement agreement, plaintiffs' lead counsel Stuart Singer expressed his pleasure over the improvements that would come to his clients. He said the lives of children dependent on Medicaid would see a substantial improvement as the program will boost the status of their health and dental care. Singer is the head of the Fort Lauderdale office of the Boies, Schiller & Flexner law firm.
"After 10 years of litigation, we are pleased that we have been able to reach a comprehensive settlement that will substantially improve health-care access and outcomes for the millions of Florida children who depend on Medicaid," Singer said in a press release.
He went on to state: "The settlement will provide much of the relief that plaintiffs sought in litigation, while providing for ongoing cooperation between plaintiff medical and dental associations and the defendants in improving Florida's Medicaid program."
Dr. Tommy Schechtman, the president of FCAAP, also applauded the decision. He pointed out the significant improvement the ruling would make in the lives of the children and their families. Schechtman further shared his enthusiasm to work with the other health agencies in Florida.
"This settlement is a significant step forward in improving access to medical care for the 2 million Florida children on Medicaid," the FCAAP president said in the press release. He added: "We look forward to this new collaborative relationship with Florida's state agencies to ensure all Florida children obtain the quality health care they need and deserve."