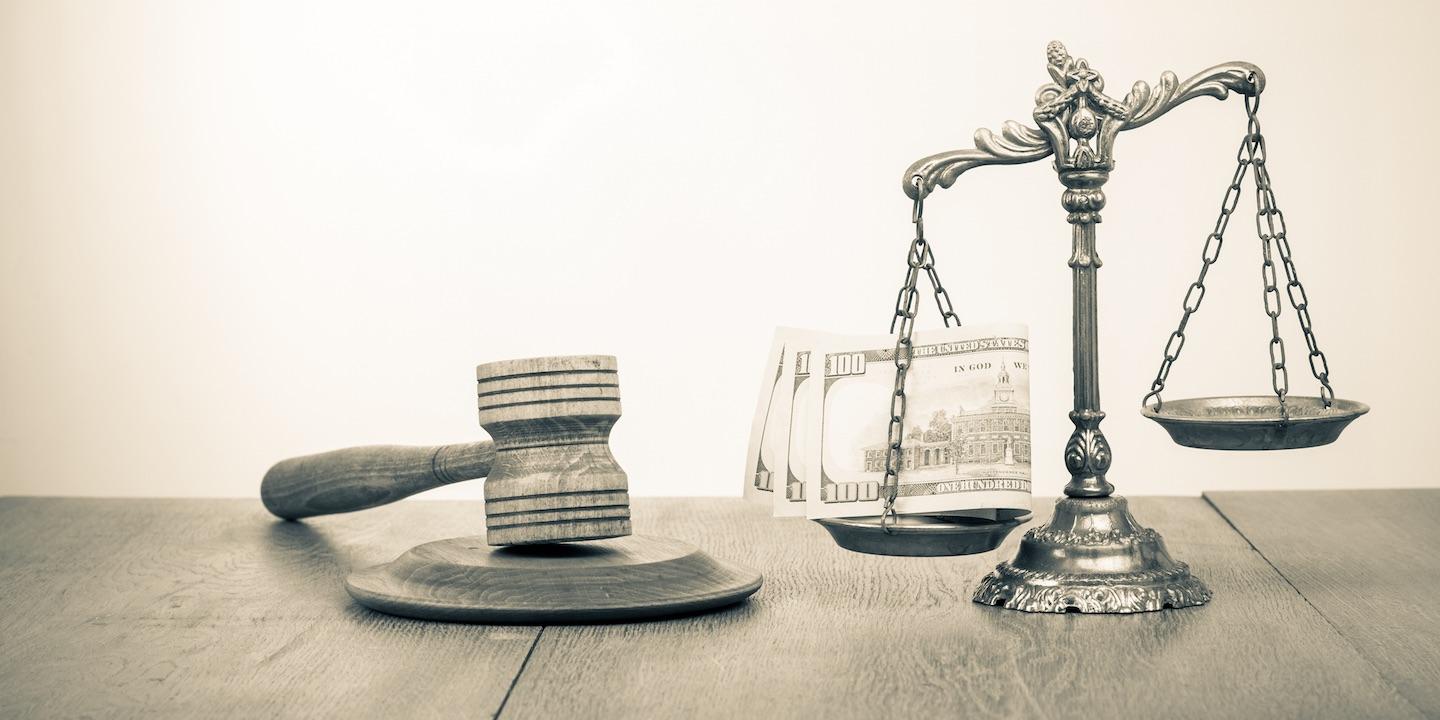 FLORIDA — A former employee is suing HHJJ LLC, d/b/a IHOP 36-216 Sanford, alleging violation of wage laws.
Yuvonnia Bowe filed a complaint on Oct. 24, in the Seminole County Circuit Court against the defendant for allegedly improperly applying a tip credit when she was engaged in non-tipped work and for not paying overtime.
According to the complaint, the plaintiff alleges that she was paid less than the minimum wage for hours in which she worked at tasks that did not bring tips and that she was not paid overtime. The plaintiff holds the defendant responsible for allegedly violating the Florida Minimum Wage Act and the Fair Labor Standards Act.
The plaintiff requests a trial by jury and seeks liquidated damages, all unpaid wages, interest, unpaid overtime wages, all legal fees and any other relief this court deems just. She is represented by Kevin Vorhis of Cohen Grossman, Attorneys at Law in Maitland.
Seminole County Circuit Court Case number 6:16-cv-01844-RBD-KRS