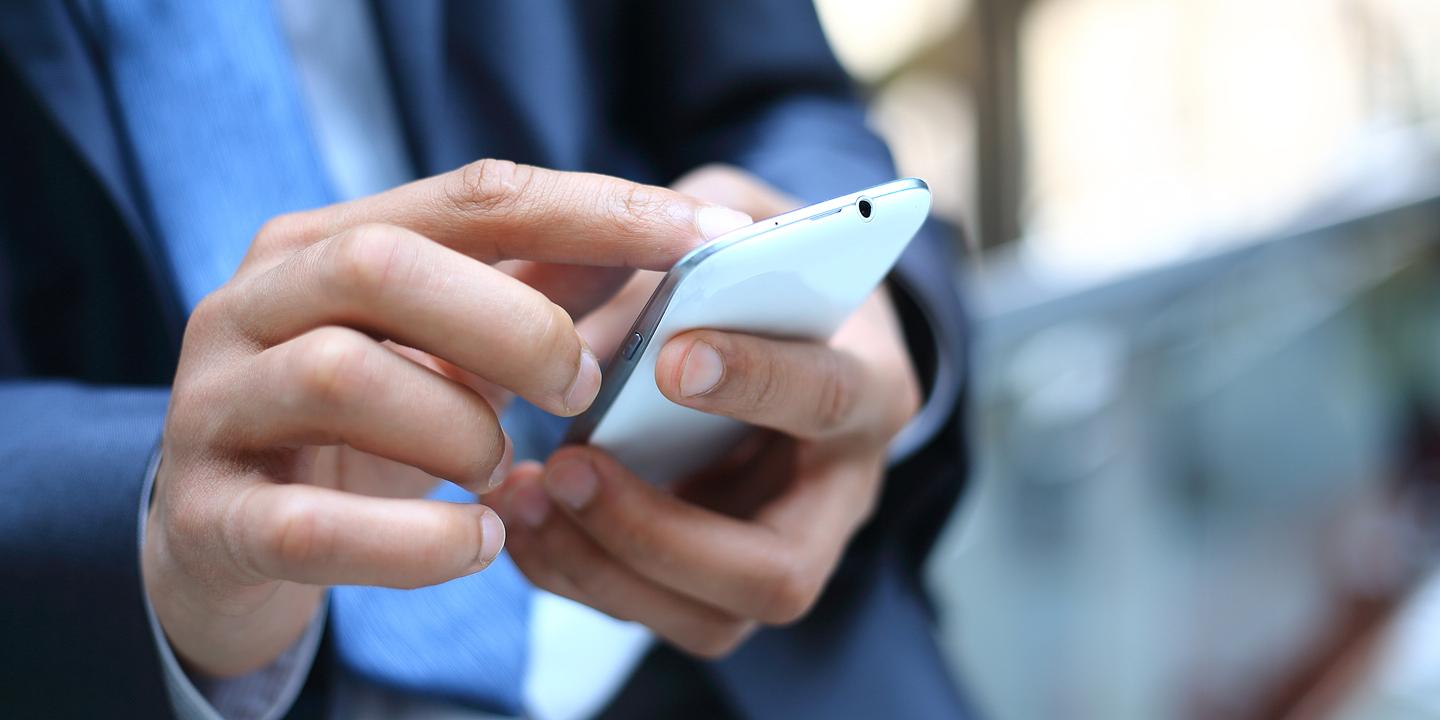 OCALA — An individual has filed suit against Wells Fargo Bank NA d/b/a Wells Fargo Home Mortgage, a creditor, citing alleged violation of the Telephone Consumer Protection Act (TCPA).
David Gonzalez filed a complaint on Oct. 17, in the U.S. District Court for the Middle District of Florida Ocala Division against Wells Fargo Bank NA d/b/a Wells Fargo Home Mortgage, alleging that the creditor violated TCPA through intrusive and unwanted calls.
According to the complaint, the plaintiff alleges that, on May 1, he started receiving calls from the defendant at approximately 700 times to date in an attempt to collect a debt. The plaintiff claims that calls were made using an automatic telephone dialing system or an artificial or prerecorded voice because of the vast number of calls. Despite being told by the plaintiff that he did not want to receive any more calls from the defendant and to send communication through mail instead, an agent of the defendant insisted that they would not stop the calls unless the plaintiff's account was brought current, thereby causing plaintiff to suffer substantial damages.
The plaintiff holds Wells Fargo Bank responsible because the defendant allegedly called the plaintiff with such frequency as to be harassed or abused, and contacted the plaintiff without acquiring a prior expressed consent to call.
The plaintiff requests a trial by jury and seeks judgment against the defendant, damages, enjoinder from further violations and other relief the court may deem just. He is represented by Octavio "Tavi" Gomez of Morgan & Morgan PA in Tampa.
U.S. District Court for the Middle District of Florida Ocala Division Case number 5:16-cv-00620