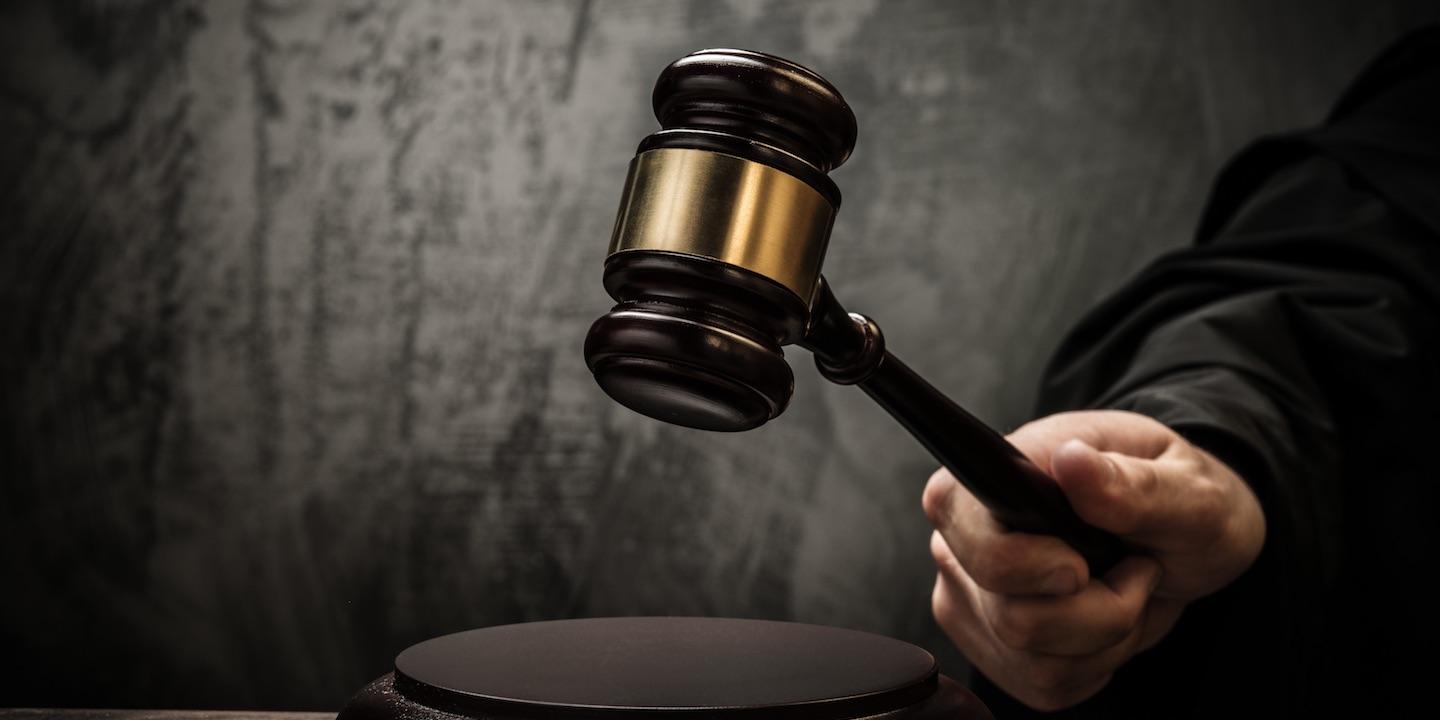 MELBOURNE -- Norman Wolfinger, former state attorney in Brevard and Seminole counties, veteran and advocate for veterans and children, was posthumously awarded with the public service lifetime achievement award from Space Coast Daily.
Chief Deputy Doug Waller, Brevard County Sheriff's Office, worked with Wolfinger for a number of years.
"I was kind of blessed...In my entire career, I had the opportunity to work with and around Norm," Waller told the Florida Record. "His entire life was devoted to public service and public safety. Wolfinger's death "left a giant void in his entire public safety family."
Wolfinger served in Vietnam, where he received the Vietnam combat medal and a Purple Heart. He would maintain a lifelong involvement in veteran issues, even being selected in 2007 as the nation's outstanding disabled American veteran and was bestowed with the disabled American veterans national commanders award.
He was instrumental in establishing a Veterans Court in Brevard County in 2012, the second such court in the state. The court intervenes when veterans face misdemeanor crimes before their actions lead to a cycle of recurring crimes. By complying with certain requirements, such as alcohol counseling or treatment for post-traumatic stress while avoiding further trouble, program participants can avoid jail time.
Wolfinger was also known for creating innovative solutions to the community's problems. In addition to establishing Florida's first victim services program, he created the Rap Against Violence Program, which the U.S. Department of Justice recognized with a best practices designation. He also helped found the Children's Advocacy Center and was active in the Take Stock in Children Leadership Council.
Among Wolfinger's best-known accomplishments was his work in 1995 supporting legislation that mandated violent prisoners serve a minimum of 85 percent of their sentences.
"People forget how bad our crime rate was then," Waller said. "With the legislation Waller passed, you're keeping that 1 percent who commits 99 percent of the crimes behind bars."
Although Wolfinger's achievements were considerable, his character also had a strong impact on the community.
"That profession is very adversarial," Waller said of the state attorney's office. "But nobody looked at him as an adversarial player in that role. He was considered a friend and mentor to everyone. You may want to be mad going into a meeting with Norm Wolfinger, but you're left feeling bad that you went to the meeting angry. He had such a friendly, genuine personality that just allowed you to walk away from the meeting with the feeling that everything that needed to be done and accomplished to fix the issue was done."
More than 700 people attended the first annual Space Coast Public Service Awards and Hall of Fame Induction Gala held in Melbourne. Waller said that the award program was inspired by people whose service to the public often goes unrecognized. Among the program's awards were the Jake Miller public safety officer of the year award and the Norm Wolfinger justice award.
"We wanted to recognize them for their legacies by continuous awards in their name," said Waller.
Wolfinger and the late Jake Miller, Brevard County's sheriff for 17 years, were the first people to be inducted into the Hall of Fame.