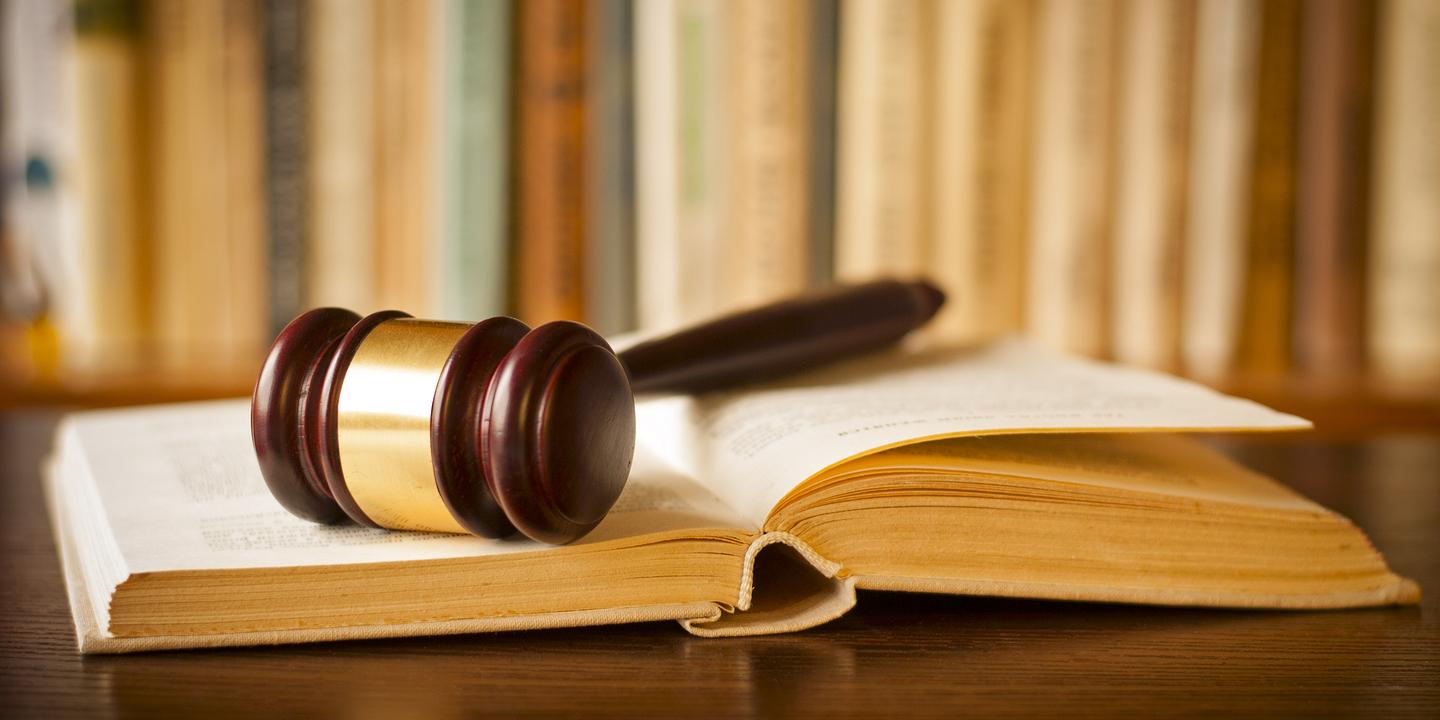 MIAMI — Attorneys representing Martin County, the city of Miami and the Seminole Tribe of Florida petitioned their case to the state that the Florida Department of Environmental Protection (DEP) did not adequately inform the public about regulations on more than 80 water toxins.
Attorneys for the DEP said this new challenge should be dismissed because the petitioners did not meet the deadline for administrative review hearing petitions. Attorneys responded in early September. The deadline to petition was Aug. 5, but the Seminole Tribe didn't file their petition until Aug. 8. The city and county followed thereafter.
The Seminole Tribe's argument was that the DEP filed a notice of change/withdraw marked as "correction" on Aug. 4, which should have allowed for an extension of the deadline because significant changes were made to the rules.
Their attorneys said the efforts by the DEP to inform the public were unclear and didn't meet a standard of due diligence. Amy Taylor Petrick represents the Florida tribe and said the agency is trying to violate the petitioners' rights to due process. Petrick also works for the Palm Beach County attorney's office.
"The ALJ (administrative law judge) already dismissed the petitions as untimely, based on his construction of the statutory scheme," city of Miami attorney Victoria Mendez told the Florida Record. "The city intends to challenge that in the appeal."
The city maintains that the DEP did not follow proper procedures to inform the public during critical phases of the rule-making process.
"From the city's perspective, a main flaw in the proposed rule was that the agency did not follow the proper notice and comment period process," Mendez said.
Because water toxins are involved, there is a greater degree of concern about this case from the petitioners and their demands to inform the public, Mendez said.
"The city's concern is that DEP is proposing a rule that exposes our residents and all Floridians to greater toxins," Mendez said.
Among the petitioners is the pulp and paper industry. The attorney representing the trade group Florida Pulp and Paper Association, Greg Munson, told Florida Today that the agency's process was questionable and particularly confusing. The DEP attorneys say there have been several public workshops held since 2012 and the public had ample notice about the changes.