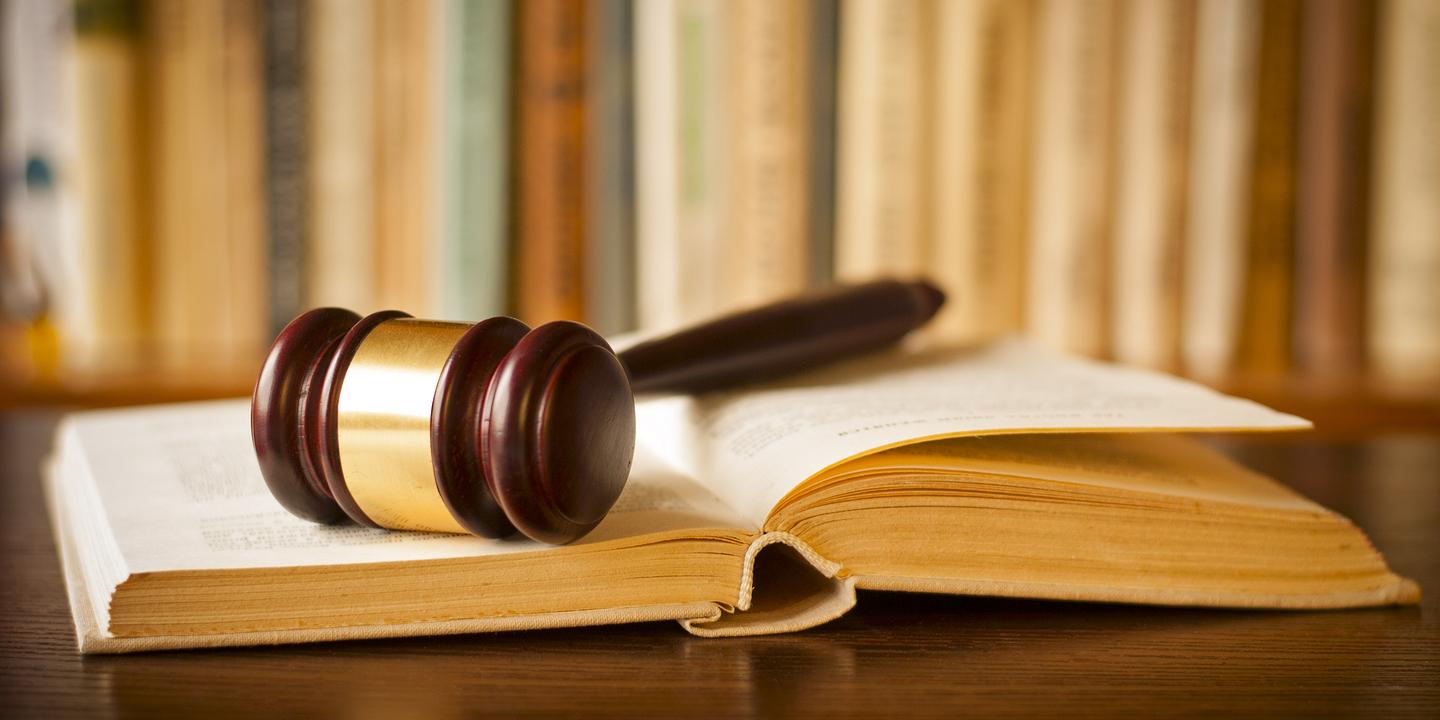 TALLAHASSEE -- George T. Levesque, who is known as one of the top lawyers for the Florida Senate, recently joined the GrayRobinson law firm in Tallahassee. His practice areas include administrative and regulatory, appellate, government, government relations and lobbying, and litigation services for the firm.
According to a Sept. 6 Florida Politics article, Levesque will be "of counsel" to the firm, working on a case-by-case basis, but not as an associate or partner. The firm announced his affiliation in September.
"We are excited to add George to our Capital City office," said Mayanne Downs, the firm's president and managing director, in a press release. "His relationships and experience in Tallahassee are unmatched."
Levesque began his career in a law firm practicing civil litigation defense before serving as special counsel and policy adviser to the Florida House Speaker. He is most known for representing the chamber in the Seminole gaming compact negotiations.
"Levesque also has served as the Florida House's general counsel before becoming general counsel to the Florida Senate, where he was involved in redistricting and litigation over it," the Florida Politics article said.
While serving as general counsel, he also advised and represented both chambers of the legislature on legislation and litigation involving redistricting and challenges to the adequacy of Florida's public education system.
"As a policy advisor to presiding officers in both the Florida House and Senate, he has advised on subject matter areas that included the criminal and civil justice systems and the courts, regulated industries and professions, health care, insurance and taxation," his GrayRobinson biography says.
Furthermore, he was on a list of finalists for an open seat on the 1st District Court of Appeals, though it ultimately was awarded to Thomas "Bo" Winokur, Gov. Rick Scott's assistant general counsel.
Levesque has prepared for his well-established career since he started college.
Levesque received his undergraduate degree in 1992 from Bob Jones University in Greenville, South Carolina, earning a degree in financial management. There, he was part of the University Debate Association, as well as president for Delta Theta Pi Literary Society.
In 1999, he received a degree from Florida State University (FSU) School of Public Administration, then received his juris doctorate in 2001 from Florida State University College of Law where he was a multiple book award recipient, a part of the Phi Delta Phi Honor Fraternity and was pPresident of the Federalist Society, FSU College of Law Chapter. He is also a member of the Uniform Law Commission.
GrayRobinson is known as a full-service corporate Florida law firm with 300 attorneys in 13 offices across Florida. They provide legal services to Fortune 500 companies, emerging businesses, lending institutions, local and state agencies, entrepreneurs, developers and individuals across Florida, the U.S. and internationally.