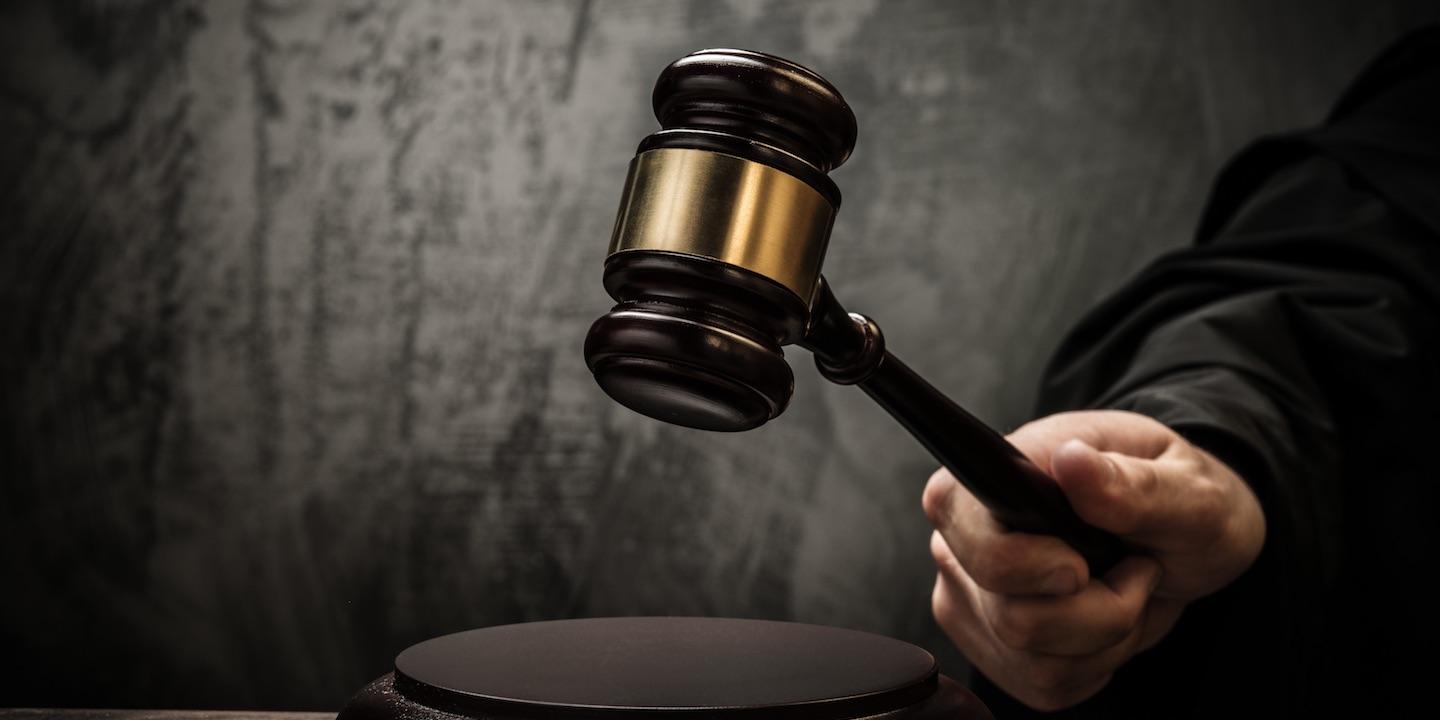 PENSACOLA – Gross and Schuster P.A in Pensacola, has brought on board attorney Tyler Gross to the firm.
Gross is a graduate of Florida State University and the Florida State University College of Law. He has strong ties to the school where both his father and brother also received their degrees. Florida State also is the place where he met his wife.
Before joining Gross and Schuster, Gross worked two years as a public defender in the first judicial circuit in Pensacola to gain litigation experience defending those charged with crimes ranging from misdemeanors to felonies. During his time as a public defender, he defended more than 2,000 people. He said the experience as a public defender is what stirred up his passion for fighting to defend his client's rights.
"I like litigating," Gross told the Florida Record. "I've always liked representing the underdog. Everything I've ever done from a young age up to this point has been representing the individual against a powerful organization."
As a public defender, Gross faced off against the state attorney's office, which had more resources than his clients. Now, he will be going up against insurance companies, which have even more resources.
"I want to always be one who's known for fighting for what I believe in and for being an advocate for my clients, exceeding their expectations," Gross said.
Gross grew up in Pensacola where many of his role models, including family members, were attorneys. He heard plenty of stories and learned about the litigation experience, realizing early on it was something he wanted to pursue in his future. He also hoped to one day be able to raise his own family in Pensacola. His father is a head partner at Gross and Schuster and his brother works at the firm, too. Just two years apart, Gross said he and his brother are best friends and have always discussed going into business together, so it made perfect sense for Gross to join him at Gross and Schuster.
"My dad's been a lawyer for I believe 37 years and this firm has deep roots in Pensacola. It's very respected and it really made it an easy decision to continue my career here and finish here," Gross said.
Trial law is something Gross said he always wanted to do because he likes to be an advocate for his clients. Gross will be handling personal injury and defense cases as an attorney at Gross and Schuster, so he will have plenty of opportunities to use his skills in the courtroom.
Gross and Schuster accepts cases related to personal injuries, car accidents, wrongful death and more. Tyler Gross will be responsible for civil cases ranging from personal injury to nursing home neglect.
In addition to Pensacola, the firm serves people in Crestview, Fort Walton Beach and Milton. The firm's top focus is to meet the needs of their clients and protect their rights.