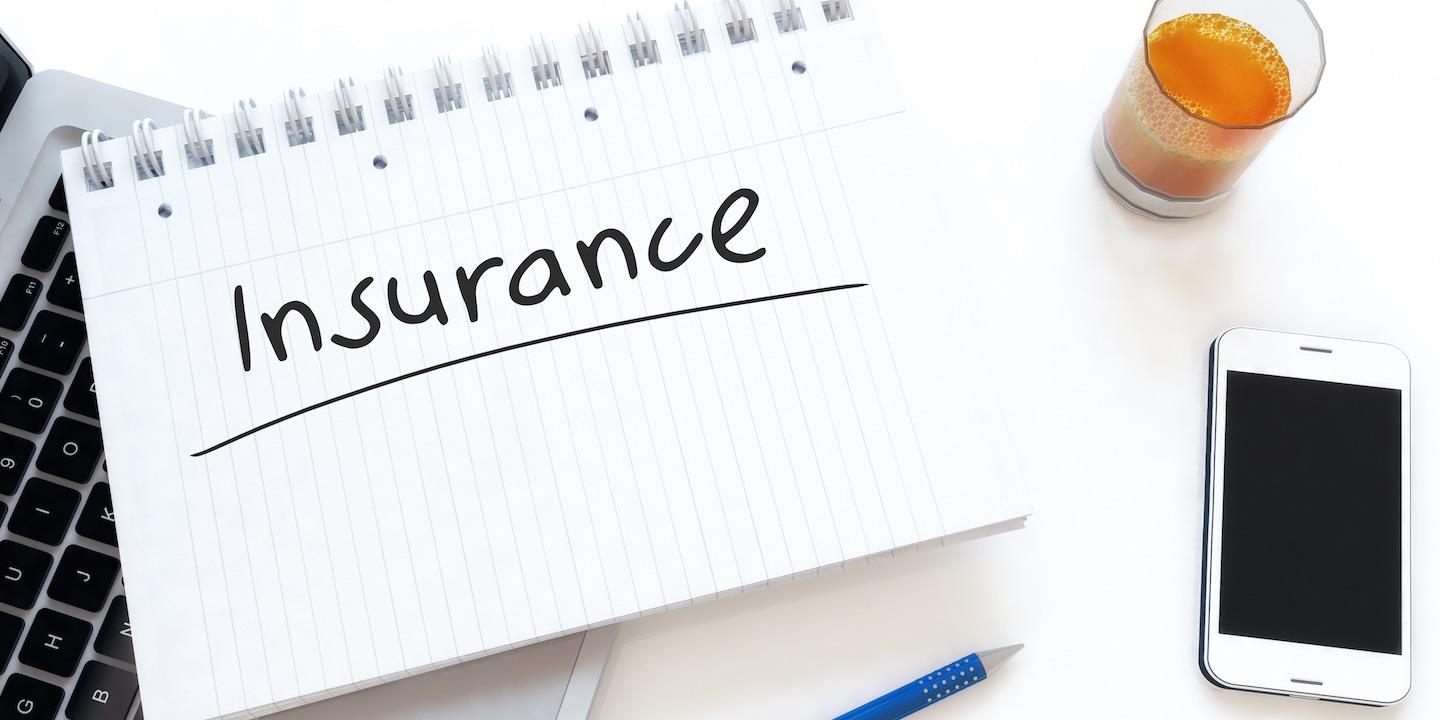 ORLANDO – An Orlando couple alleges their insurer wrongfully denied their underinsured motorist claim after an accident on Interstate 295 in Jacksonville.
Margaret and Richard M. Hufschmid filed a complaint on Sept. 27 in the Orange County Circuit Court against Allstate Fire and Casualty Insurance Co. alleging statutory bad faith.
According to the complaint, the plaintiffs allege that on July 30, 2014, they were involved in an accident when a vehicle driven by an underinsured tortfeasor Edmund G. O'Neal collided with their vehicle. They allege the incident caused them to suffer bodily injuries, disability, mental anguish, medical expenses, loss of ability to earn money, loss of consortium and aggravation of pre-existing conditions. The suit states that during that time, plaintiffs' insurance coverage under the defendant was in full force and effect, however, the defendant has denied their underinsured motorist claims.
The plaintiffs hold Allstate Fire and Casualty Insurance Co. responsible because the defendant allegedly refused to honor its contractual obligations, failed to pay the available underinsured benefits to plaintiffs, failed to implement standards for proper investigation of claims and failed to provide a prompt and reasonable explanation of the basis of denial.
The plaintiffs request a trial by jury and seek judgment against defendant, damages, interest, attorney's fees, costs and other relief the court deems proper. They are represented by Linda L. Schwichtenberg of Linda L. Schwichtenberg PA in Orlando.
9th Judicial Circuit Court of Florida - Orange County Case number 16-ca-007226