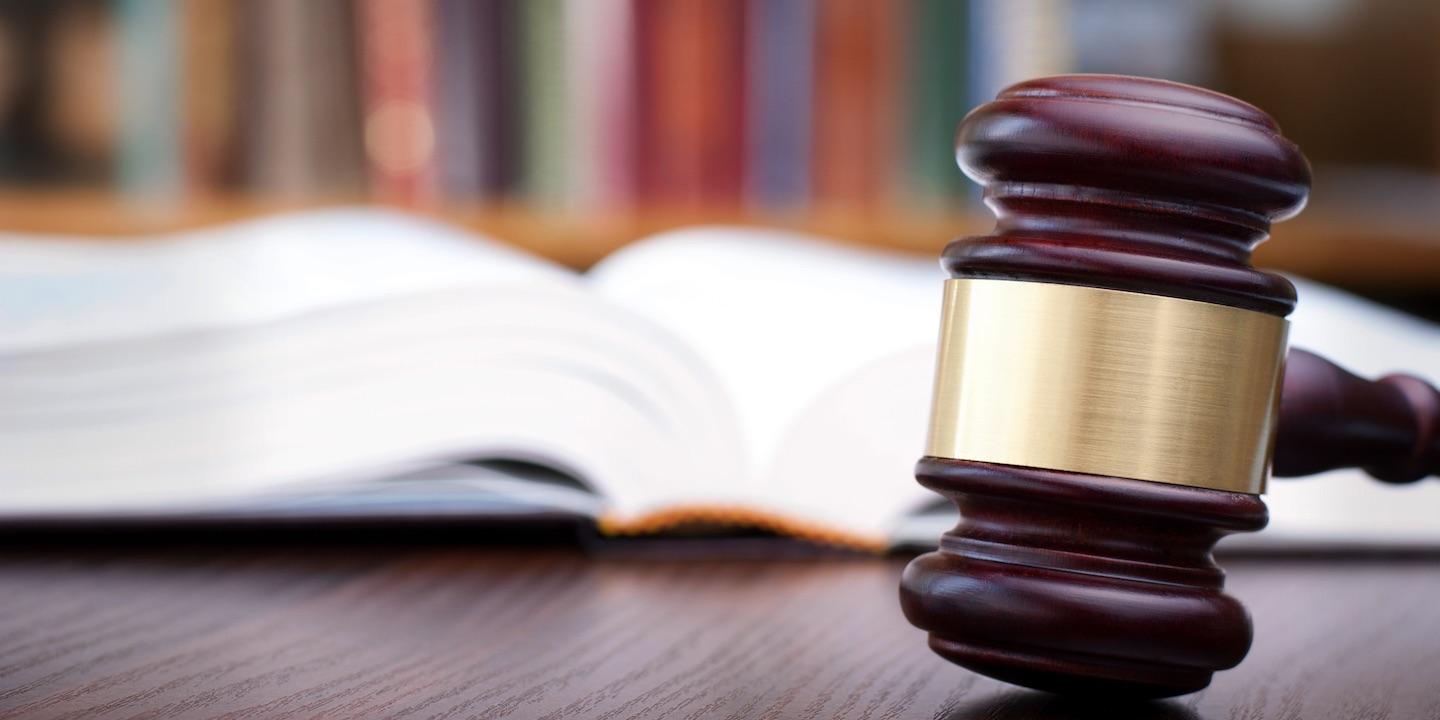 FORT MYERS – A Lee County woman alleges she was terminated by her Cape Coral employer because of her pregnancy.
Gwyndolyn Nunez filed a complaint on Sept. 28 in the U.S. District Court for the Middle District of Florida, Fort Myers Division against Rich Dad Education Inc. and Tigrent Inc. citing alleged violation of the Family and Medical Leave Act and the Pregnancy Discrimination Act.
According to the complaint, the plaintiff alleges that on May 27, 2014, she was hired by the defendants as team lead and in February 2015, she informed her employers that she was pregnant. Immediately, she alleges she was subjected to harsher treatment and was informed that she would not be entitled to return to her position because of her anticipated maternity leave and that her last date of employment would be on August 3, 2015. As a result, she alleges she suffered damages, including loss of career opportunities, loss of income, humiliation, mental and emotional distress.
The plaintiff holds Rich Dad Education Inc. and Tigrent Inc. responsible because the defendants allegedly discriminated against plaintiff by terminating her employment due to her pregnancy and subjected her to greater scrutiny compared to those similarly situated outside of a protected class.
The plaintiff requests a trial by jury and seeks judgment in her favor, damages for lost wages and benefits, interest, reinstatement, attorney's fees, costs and further relief as may be appropriate. She is represented by Benjamin H. Yormak of Yormak Employment & Disability Law in Bonita Springs.
U.S. District Court for the Middle District of Florida, Fort Myers Division Case number 2:16-cv-00736