MIAMI - The law firm Napoli Shkolnik is accused of directing funds through an intermediary to a company that filed for Chapter 11 relief last month in the Southern District of Florida.
Excelium Management – a consulting firm with investments in the healthcare, legal and financial sectors – filed for relief on Aug. 24, saying that its assets are less than $50,000, while their estimated liabilities are as high as $1 million. The company named a litany of creditors, including the office's landlord and current and former employees.
A former employee of the mass torts marketing company Law Firm Headquarters - a sister company to Excelium - claims to be owed as much as $3,000 in back pay.
Stephanie Barraco submitted a letter detailing allegations that Napoli Shkolnik was using a go-between to infuse Excelium with funds. These funds, according to Barraco, would be used to pursue new cases, rather than repay creditors.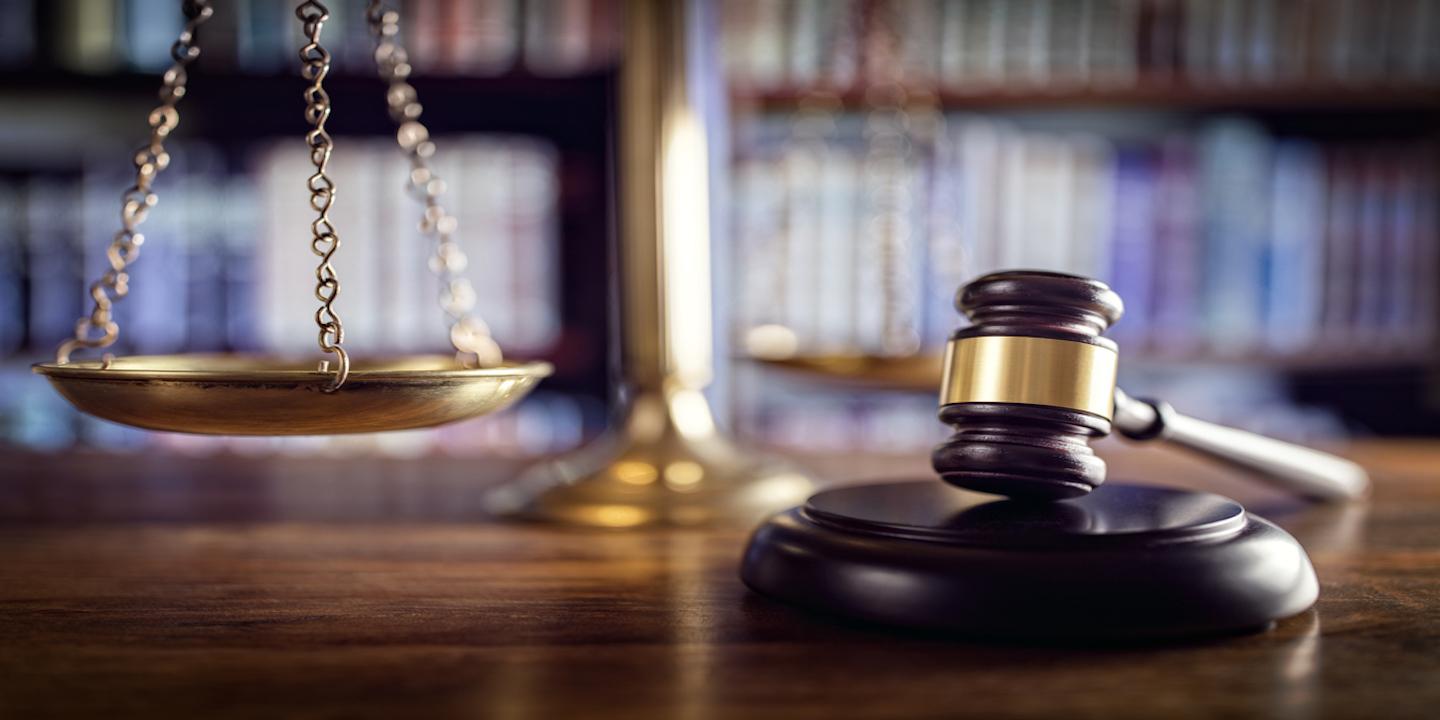 Barraco, who resigned due to nonpayment on Aug. 26, claims that in a meeting on Aug. 25, CEO Mitch Hammer informed staff of a plan to receive funds from Napoli Shkolnik through the law firm of Bramzon & Associates Specialty Litigation attorneys. Hammer informed staff that money would be routed through his latest business venture, Key Legal Services, since Excelium had filed Chapter 11, according to Barraco.
Barraco further claims that staff were verbally informed on Aug. 24 and 25 that they were then employees of Key Legal Services. According to Barraco's letter, Hammer also told staff members that those who "stayed with the company during their financial hardships," would get paid before those who were laid off or resigned due to nonpayment.
The allegations of bankruptcy fraud involving had been docketed for hearing on Tuesday.
Barraco told the Florida Record she has still not received payment. She said that's why she felt obligated to write the letter.
"I feel that like I said in the letter, I don't believe they were being honest in trying to pay everyone that they're indebted to," Baracco said.
The theory is that funds routed to Excelium through Key Legal Services come under the guise of widespread transvaginal and pelvic mesh cases. Excelium works with Law Firm Headquarters, which primarily handles medical claims involving transvaginal mesh. Tens of thousands of women have filed claims that they've suffered bleeding, infection and other painful side effects after receiving mesh implants.
The bankruptcy fraud claim made in Barraco's letter and detailed by Alison Frankel for Reuters is that the Napoli Shkolnik firm is directing funds to Excelium under its new name Key Legal Services, through Bramzon & Associates Specialty Litigation Attorneys. Bramzon is one of the firms to which Law Firm Headquarters referred mesh cases. Napoli Shkolnik is co-counsel with Bramzon on many of these cases.
According to Barraco, this rerouting of funds was expected to bring in "upwards of two million dollars."
Barraco and other creditors received a letter to attend the Oct. 4 hearing in Miami. She said a portion of the hearing was to be dedicated to the claims she made in her letter to District Judge John K. Olson.
"I've looked up other cases, not necessarily similar to this one, but just in general and I have seen that they can go six months to years," Barraco said. "I know that to get the money that I've earned in the last over month-and-a-half is not going to be easy to collect even though it should have been."
Despite multiple attempts to contact Napoli Shkolnik, the firm has not responded to the Florida Record's request for comment on the claim of bankruptcy fraud.
Napoli Shkolnik founder Paul Napoli did, however, speak with Reuters denying any wrongdoing. Of Bramzon's stake in the mesh cases, Napoli said he had "no idea where his business came from" and speculated he gets cases from online advertising.