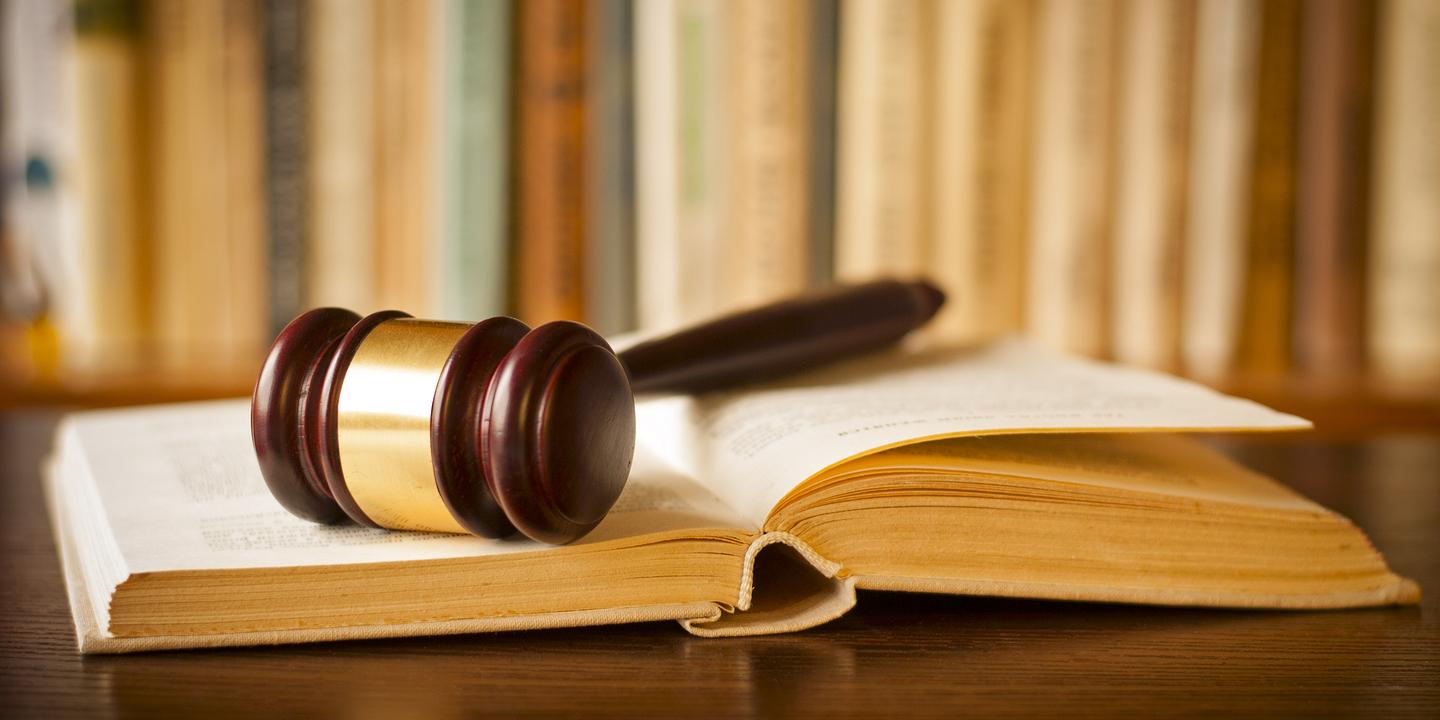 DELRAY BEACH – Bicycle safety for both bicyclists and automobile drivers is a personal issue for local attorney Shane Farnsworth.
"I do not bike personally, however I do have a young daughter that likes to ride her bicycle," he told the Florida Record.
Farnsworth always makes sure his daughter wears a helmet and that her bicycle is properly illuminated before she ventures out on a ride.
"That is very important as we move into fall and winter where daylight available to ride a bicycle is reduced," he said.
And as a lawyer who represents individuals who have suffered from personal injuries, Farnsworth sees the importance of bicycle safety throughout his community.
"I have also represented people injured in bicycle-vehicle crashes," he said. "I have seen first-hand the horrible injuries and the terrible effects those injuries have on the lives of my clients. A bicycle-vehicle accident can be, and often is, devastating."
So what is the best defense to prevent further accidents? For Farnsworth, the answer is simple: education. For example, both motorists and bicyclists should understand that bicyclists have the same rights and duties that car drivers have. The challenge is making sure people learn these laws, and about how bicyclists can remain safe. He stressed that communities need to encourage this education.
"I think the best to way to educate people is to make them aware and get them involved," he said. "This could be done through public forums or public service announcements. Most importantly, it has to be stressed that bicyclists and motorists have to work together and cooperate. They are sharing the same roads. Respect one another and the chances of problems will decrease."
For South Florida, it is particularly important for both automobile drivers and bicyclists alike to be educated on bicycle safety, due to the rapid growth the area experiences.
"South Florida is a densely populated region with significant traffic," Farnsworth said. "That traffic is only getting worse with the continued development. Large communities now stretch to the Everglades and continue to grow. The more vehicles and bicycles that are using the same roads, the higher the likelihood of a bad encounter."
Despite the growing number of drivers in the area, Farnsworth noted that South Florida is still one of best places for bicyclists.
"We have weather that allows you to bicycle year-round," he said. "There is a large community of bicyclists in Florida, and there are plenty of scenic routes you can take to enjoy the ride. On the other hand, Florida has a large population. This is especially true in larger metropolitan areas where bicyclists sharing the road with motorists are more likely to have accidents."
With so many bicyclists and drivers on the road, Farnsworth stressed that the biggest challenge is a "lack of proper understanding of the law as it relates to bicycles and motorists is not limited to either group."
For this reason, Farnsworth said that it is only through mutual understanding and knowledge that bicyclists and motorists can peacefully and safely share the Florida roads.
"Otherwise, the consequences are too high and often tragic," he said. "Bicycle-vehicle accidents never end well."