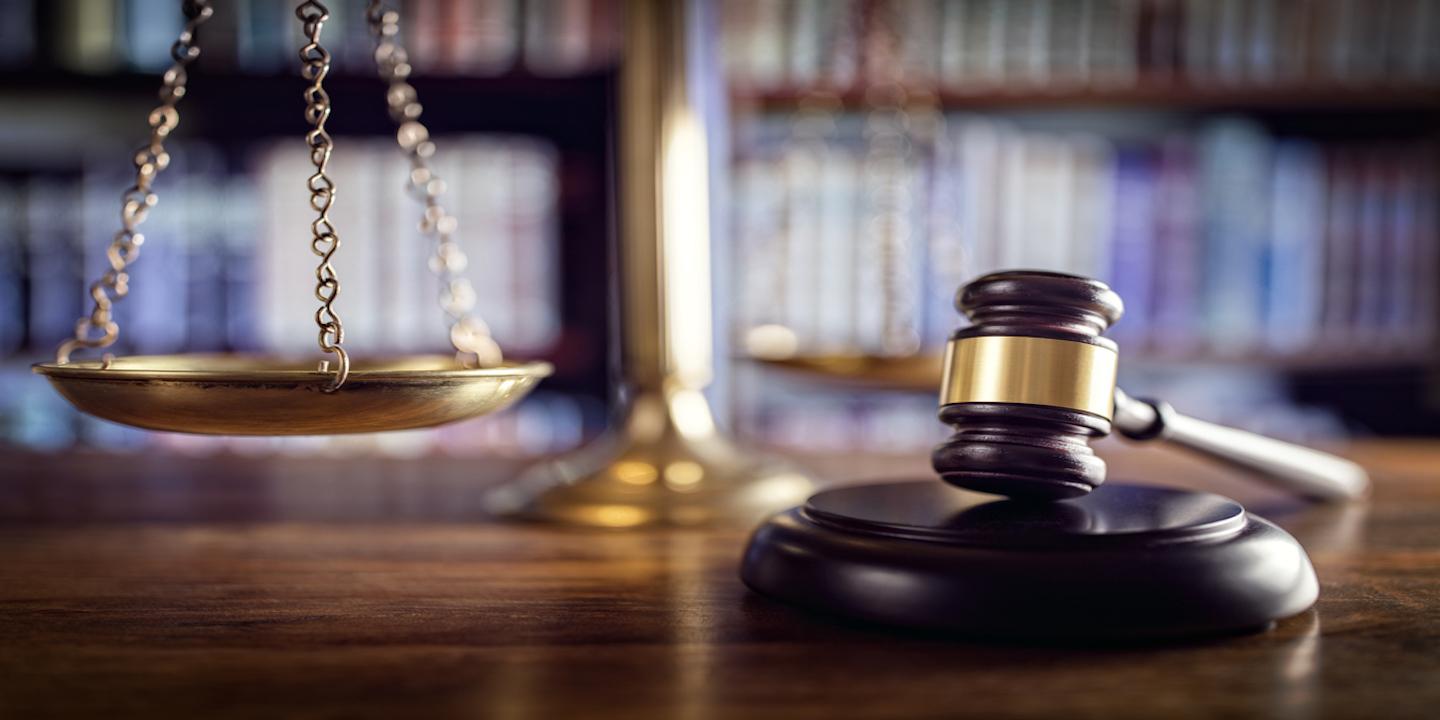 DELAND – Jurors spent less than an hour to rule in favor of R.J. Reynolds, a tobacco company recently blamed for the death of a former Florida health department worker.
The children of the late Rebecca Fredenhagen, who died in 1992, sought up to $8 million in compensatory damages plus untold punitive damages. The claim stated that Fredenhagen's cancerous death was linked to her nicotine addiction and that Reynolds concealed smoking hazards.
The brevity of the jury's decision surprised Dr. Michael B. Siegel, a professor of community health sciences at Boston University. His main focus of research is on tobacco control, the health effects of secondhand smoking, and tobacco policies, advertising and marketing practices.
Although he was not involved in this case, he was a witness in the connected case, Engle v. Liggett Group, from 1994.
"The experience that I've had is ... the jury deliberations were much longer, more like a period of several days," Siegel told the Florida Record. "...These are really complex issues, so it is kind of surprising that you could spend one hour to come to a conclusion about it."
Despite the ruling, Siegel says this probably won't have a significant impact on the tobacco industry.
"At this point, because they're fighting individual cases one-by-one, I think their liability is very predictable and so there's not a danger of them having to shell out a huge amount of money in a short amount of time," he said. "In a sense, it's kind of a controlled situation where over time they're going to lose some of these cases, but they can plan in advance how much they're going to have to pay. So I don't think it's going to have any major implications in terms of their financial viability."
This ruling, Siegel said, brings to light a conversation about the use of tobacco and the tobacco industry as a whole.
"I think that the main issue that arises in these cases ... is to what degree are individuals responsible for their own decision to smoke, and how is the jury going to view that issue of responsibility?" he said.
On this issue, Stephanie Parker, representative of the defendant, addressed the jurors.
"By all accounts, Ms. Fredenhagen decided to smoke with her eyes wide open," said Parker, as reported by CVN. "She had all this avalanche, this mountain of information throughout her life about the health risks, but she continued to smoke. She was a willing smoker. And once she made up her mind to become a nonsmoker, she never relapsed and she never smoked again. No one forced her to smoke. Ms. Fredenhagen should be 100 percent responsible for the decisions she made about how she wanted to live her life."
On the other hand, Siegel said that this topic involves a problem that is often overlooked.
"In general terms," he said, "I think the issue that often gets neglected is the fact that many of these plaintiffs started smoking when they were kids, certainly before the age of 18. And many of them started when they were 12 or 13. And it's difficult to argue that they made an informed decision to smoke at that age."