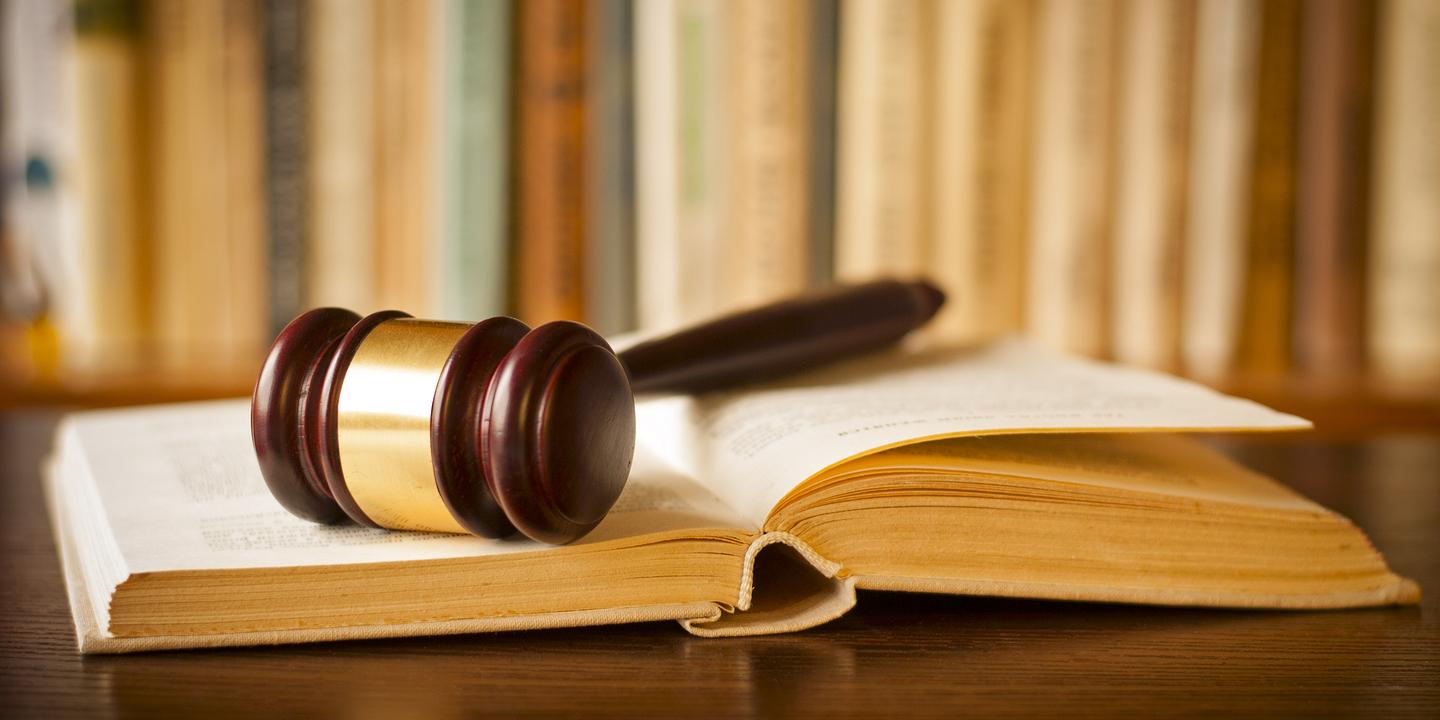 TALLAHASSEE – Former Leon County Judge Judith Hawkins has asked to be reinstated to the Florida Bar.
Filed on Aug.19, the motion comes almost two years after Hawkins was removed from office in November 2014, and just days after the end of a nine-month suspension issued by the Florida Bar.
This is the latest development in a case that dates back to 2012, when Hawkins was first investigated by The Judicial Qualifications Commission for alleged violations of judicial misconduct, an investigation that ultimately lead to the closure of her law office and a fine.
Investigators say Hawkins used her judicial office to promote another business, Gaza Road Ministries, while still performing regular court duties, even posting photographs of herself in judicial attire on the Gaza Road Ministries website.
Investigators also found that Hawkins used her position as a judge to promote and sell products, both in the court house and via her website, also asking a judicial assistant to help promote ministry products in the workplace.
The Judicial Qualifications Commission found that Hawkins allegedly did not comply with state tax laws, was uncooperative with investigators, often unwilling to answer certain questions and deleted important financial data authorities could have used to assist them in their investigation.
During misconduct hearings, Florida Supreme Court Senior Circuit Judge Julian E. Collins noted that the activities Hawkins engaged in were misguided, but in her opinion, not serious enough to lead to a full disbarment, ruling in favor of an extended suspension instead.
At the time, a number of character witnesses spoke on the former judge's behalf, citing her positive impact on members of the community, as well as her own career milestones like being the first African-American female judge elected to the 2nd Circuit during a contested race.
Since Hawkins' suspension from the Florida Bar has been longer than the typical 90 days, the reinstatement process is more complicated than most.
"Generally, once an attorney has petitioned for reinstatement, the Bar begins an investigation," Susannah Lyle, a spokeswoman for the Florida Bar, told The Florida Record in an email interview.
"A suspension of more than 90 days requires proof of rehabilitation and may require passage of all or part of the Florida Bar examination," Lyle said.
Lyle also noted that any member of the Florida Bar who is suspended for longer than 90 days is not eligible for all privileges of members of the Florida Bar until the court enters an order officially reinstating membership.
"Concurrent to the Bar examination to see if Ms. Hawkins has met the requirements for reinstatement, the referee appointed by order of the Florida Supreme Court does a finding of facts and makes a recommendation to the court. That report is due in February," Lyle said.
Third Circuit Senior Judge Julian Collins has been appointed to the case to make a recommendation and has 180 days to reach a decision. Collins' decision is expected to be released sometime in February 2017.
The Florida Record reached out to Hawkins but she did not return calls for comment.