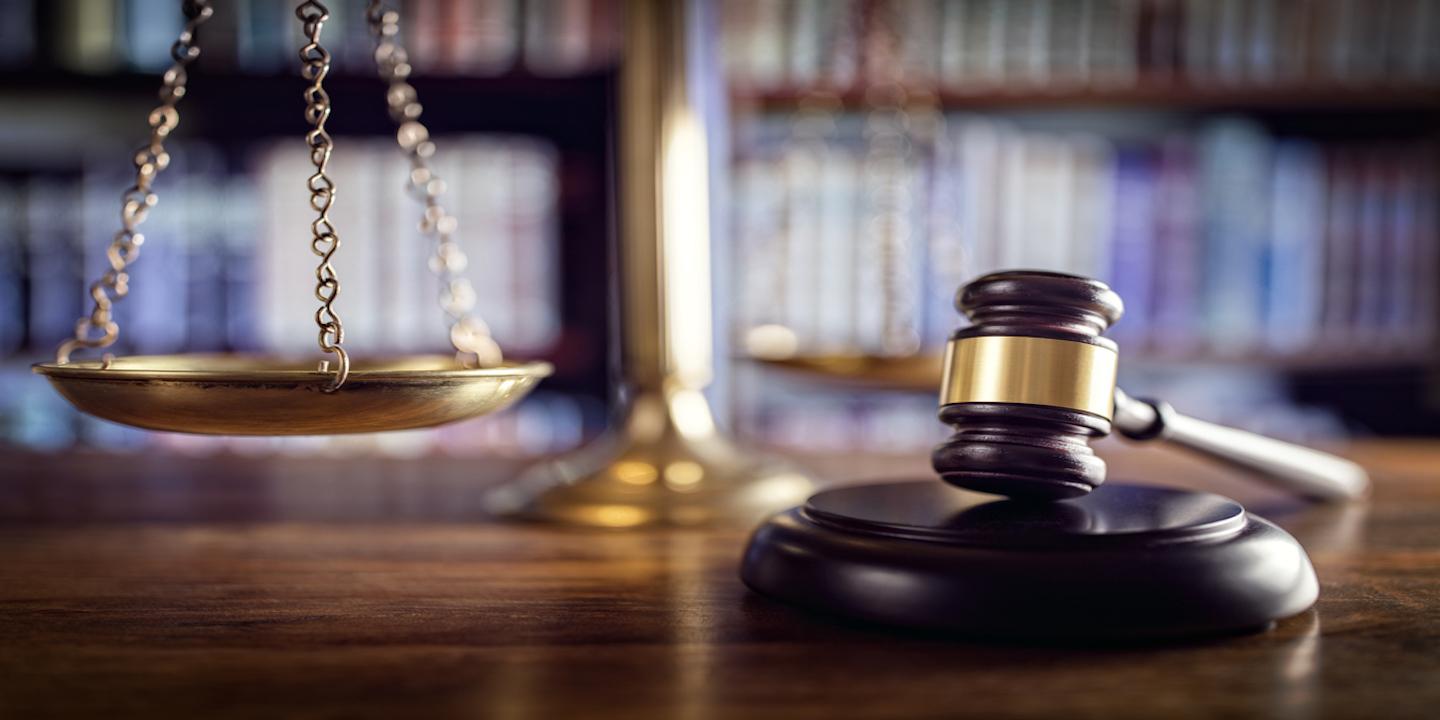 TALLAHASSEE – The Florida Supreme Court granted Curtis Marlow Elmore's request for disciplinary revocation, which is tantamount to disbarment, with leave to apply for readmission after five years.
Elmore, 46, of Gainesville, has practiced law in Florida since 2001. The revocation was effective 30 days from the June 23 court order to allow for Elmore to close out his practice and protect the interests of existing clients. He was also ordered not to accept any new business as of June 23.
The court also ordered Elmore to reimburse the Florida Bar for $1,695.72.
Elmore's April 30 petition to the court was made while disciplinary charges by the Florida Bar were pending in response to a complaint lodged by Mary Carson (Florida Bar File No. 2015-00,695(8A).
The complaint states that Elmore sent a letter to Mary and Lewis Carson in September 2011, advising them their house was in foreclosure and offering to represent them in the matter. When Elmore failed to competently and diligently represent the couple, they lost the foreclosure actions. Elmore had also neglected to submit his advertising letter to the Bar for approval.
In the petition, Elmore agreed to reimburse the clients' security fund of the Florida Bar for all payments imposed as a result of his actions harming clients. He also gave the Florida Bar permission to audit client trust accounts and any accounts for which he was the signatory, either as attorney-at-law, fiduciary or trustee.
(Case No. SC16-804)