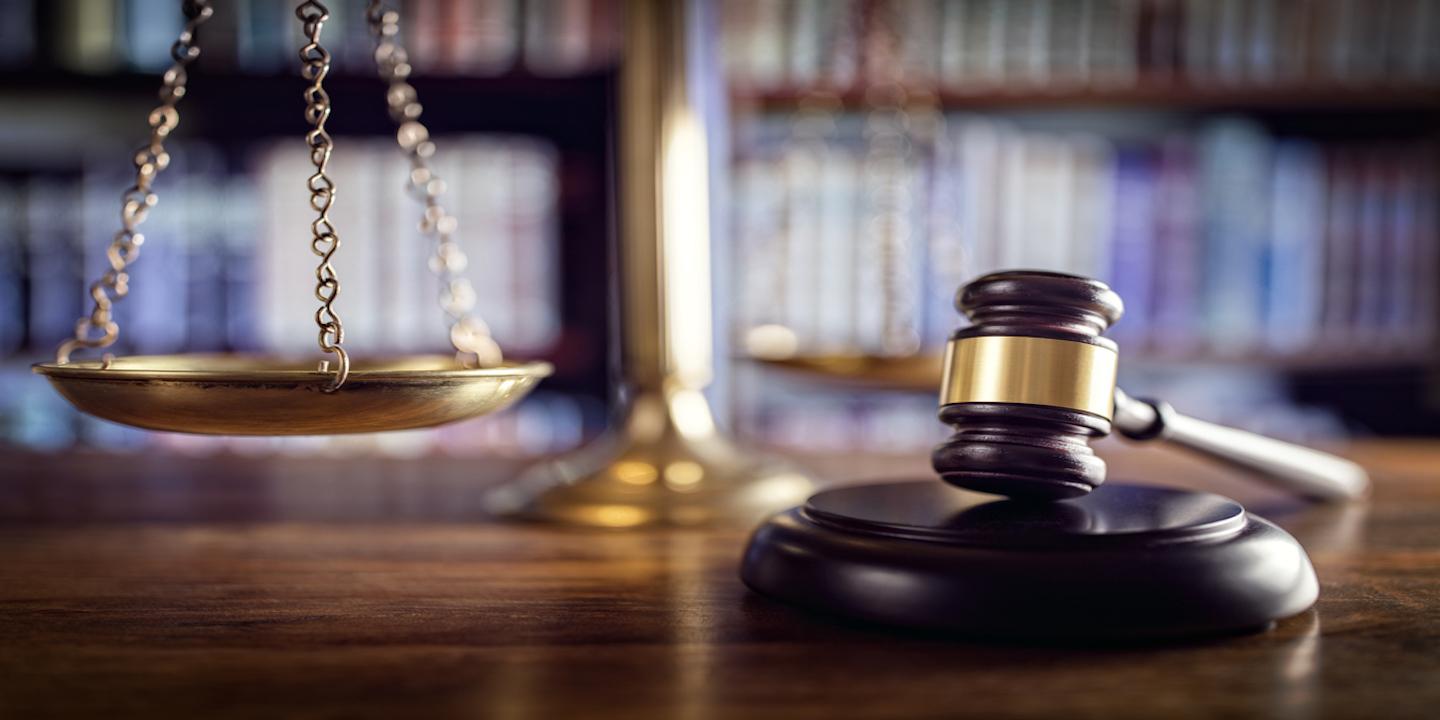 MIAMI – ESPN's motion to have a lawsuit dismissed against it has been declined in a case brought on by a New York Giants defensive end for releasing a portion of his medical records.
Jason Pierre-Paul filed the lawsuit against ESPN when one of its top reporters, Adam Schefter, released medical record information that he had obtained in a tweet. The records indicated that Pierre-Paul had suffered an amputated right finger during a July 4 celebration in 2015.
Schefter, who has 4 million followers on Twitter, revealed a portion of Pierre-Paul's medical records that indicated the injury. Pierre-Paul alleges the medical records were obtained illegally and since the tweet, two employees of Jackson Memorial Hospital, where the records originated from, were fired for accessing Pierre-Paul's medical records.
"The public that consumes sports media thinks they have a right to information on professional athletes' health status because all day long ESPN and other outlets report about their health, but those are part of collective bargaining agreements between the league and the team," Jason Wolf, shareholder at Koch, Parafinczuk & Wolf told the Florida Record. "You give up your rights to that sort of privacy as a public figure, but your health information, as far as I know, there's no exception carved out for public figures."
Pierre-Paul claims that Schefter had right to report on his medical condition in words, but using an image of the actual medical record caused him great damage. He also is claiming that Schefter obtained the medical records improperly and violate his right to privacy.
ESPN is arguing its First Amendment right to freedom of speech with the release of the medical records and that visual evidence is necessary to corroborate a news report. It attempted to have the lawsuit dismissed on the basis of the First Amendment's anti-Strategic Lawsuits Against Public Participation (SLAPP) statute that gives rights to freedom of speech in relation to public issues.
"The rights to privacy about your health information is absolute," said Wolf. "My opinion is it's not a freedom of speech issue at all. I can only say that I don't understand how this can be freedom of speech," said Wolf. "My legal opinion would be that the right to private health information is absolute and I would keep repeating that if I were Jason Pierre-Paul and his attorneys."
While Pierre-Paul's attorneys have argued that the outcome of this case could have serious repercussions on society, it does throw into the mix how private medical records are.
"If ESPN prevails, whether it's through this motion to dismiss or all the way to trial, it certainly would throw the question of what HIPAA really means into a new light," said Wolf. "I think the fundamental thing is it's just being approached the wrong way. I just don't see the freedom of speech as an issue here. No one is trying to restrict ESPN's speech. They're trying to hold ESPN accountable for apparently reporting on something private to Jason Pierre-Paul."
ESPN is being represented by the same legal team the represented Gawker in the Hulk Hogan sex scandal case.