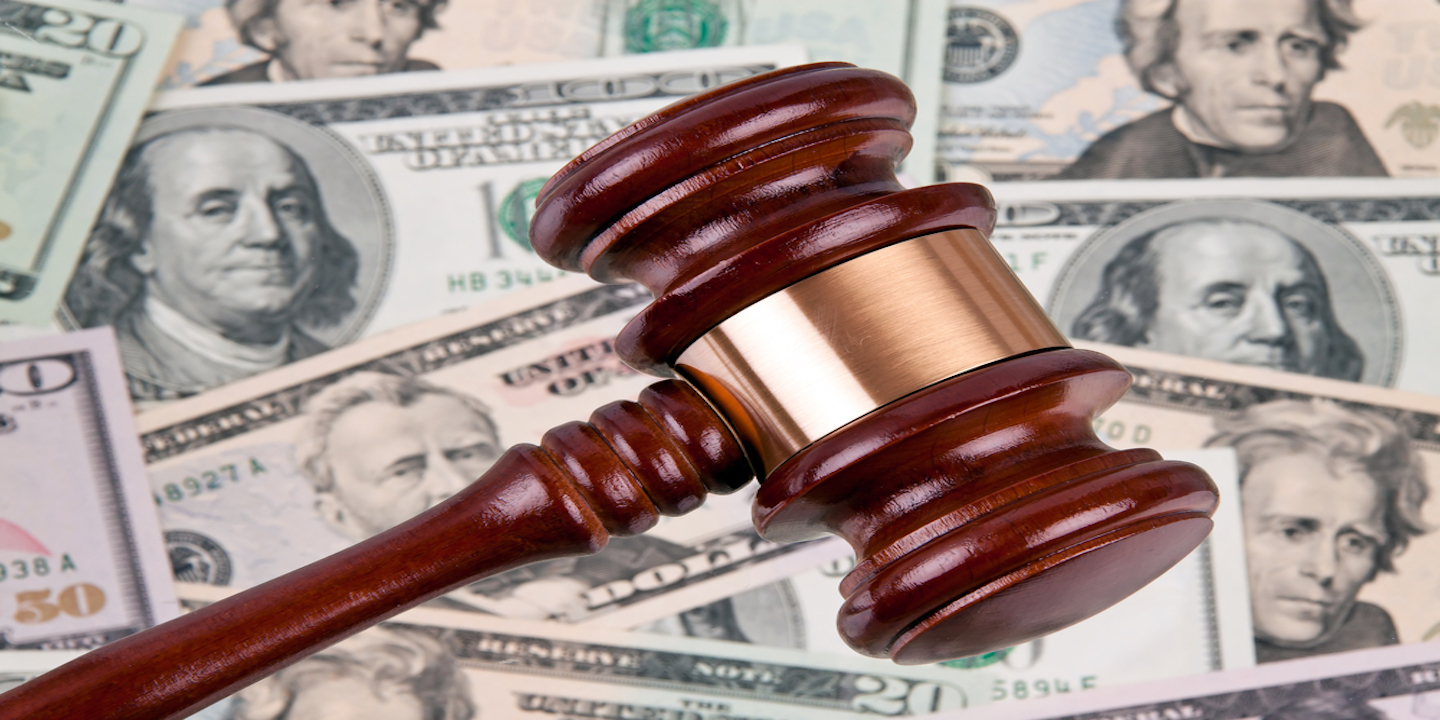 FORT LAUDERDALE — A couple has filed suit against a lending institution for violating the Real Estate Settlement Procedures Act (RESPA) by refusing to provide documentation they requested in a timely manner.
Susan and Richard A. Collins filed a complaint Sept. 2 in U.S. District Court for the Southern District of Florida against Wells Fargo Bank N.A., alleging that the loan servicer violated RESPA.
According to the complaint, the plaintiffs allege that on Jan. 26, 2006, Susan and Richard A. Collins entered into a promissory note agreement with Fremont Investment & Loan for purchase of a house, wherein, defendant was hired as a loan servicer. On Nov. 11, 2015, a foreclosure action was filed against the plaintiffs and their March 2016 statement allegedly showed a $12,409.26 fee labeled as "overdue payment" and a $2,954 fee labeled as an "unpaid advance balance." The plaintiff's counsel purportedly sent a written request for information (RFI) to the defendant, but supposedly did not receive a substantial response, which reportedly caused the plaintiffs to suffer from emotional distress, anxiety, embarrassment and constant fear of losing their property.
The plaintiffs hold Wells Fargo Bank responsible because the defendant allegedly refused to provide documents in response to the plaintiffs' RFI, failed to acknowledge receipt of the notice of error, failed to provide an accurate payoff statement, and failed or refused to provide information regarding the loan.
The plaintiffs request a trial by jury and seek judgment in their favor, be provided an accurate payoff statement and information requested in RFI, actual damages, statutory damages, costs, attorney's fees and other relief as the court may deem appropriate. They are represented by Michael A. Citron and Matthew Yerachmiel David Bavaro of Loan Lawyers LLC in Fort Lauderdale.
U.S. District Court for the Southern District of Florida case number 16-cv-62106