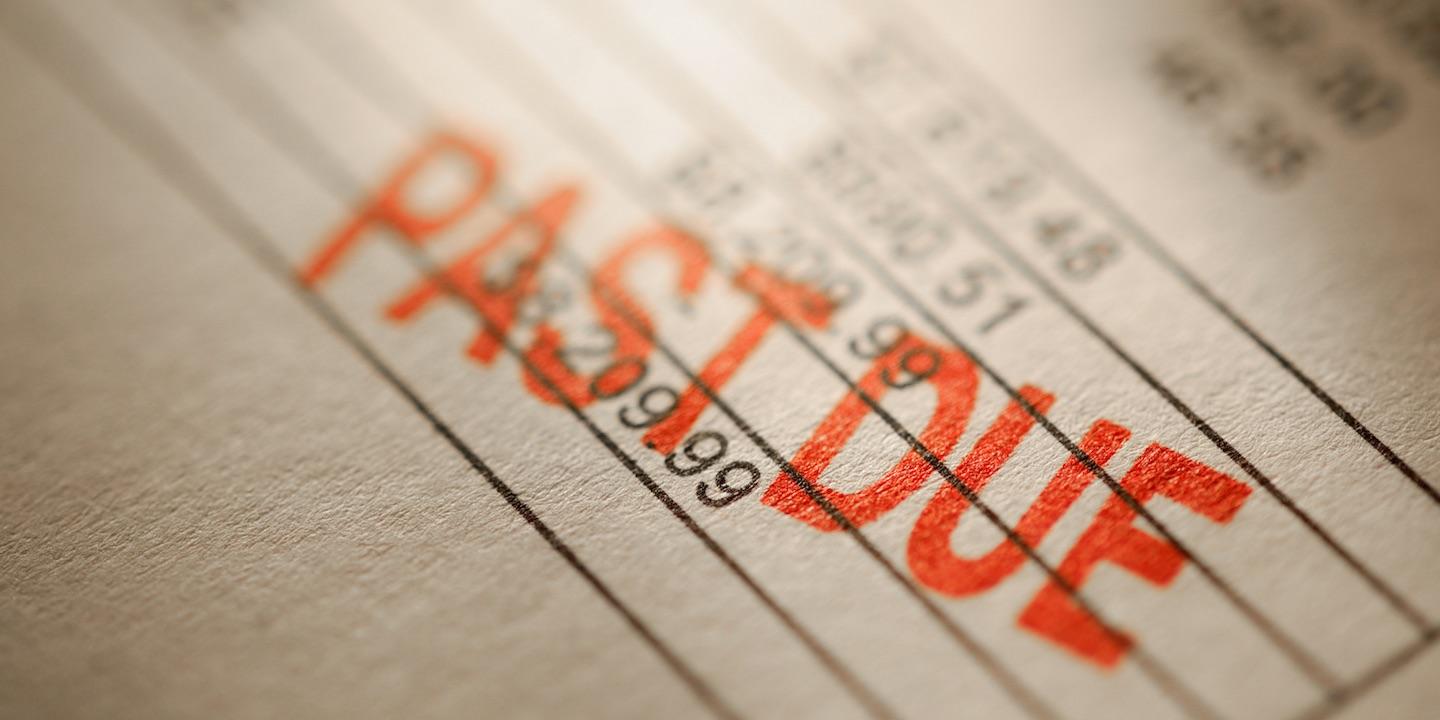 MIAMI – The government is suing a Miami-Dade County resident alleging it is owed for a student loan.
United States of America filed a complaint on Aug. 31 in the U.S. District Court for the Southern District of Florida against Lourdes M. Santiago alleging that the borrower violated agreement to pay a loan.
According to the complaint, the plaintiff alleges that, on April 1, 1996, United States of America's records show that defendant is indebted for $69,746.05 with 9 percent interest per annum, the loan was then reinsured by the Department of Education under loan guaranty programs, bringing the total debt plus interest to $218,460.12 as of Aug. 2.
The plaintiff holds Santiago responsible because the defendant allegedly neglected and refused to pay the debt and failed to uphold promissory note issued.
The plaintiff requests a trial by jury and seeks judgment in its favor, debt owed plus interest of $218,460.12, administrative costs, attorneys' fees and other relief that the court deems proper. It is represented by Steven M. Davis of Becker & Poliakoff PA in Coral Gables.
U.S. District Court for the Southern District of Florida Case number 1:16-cv-23750